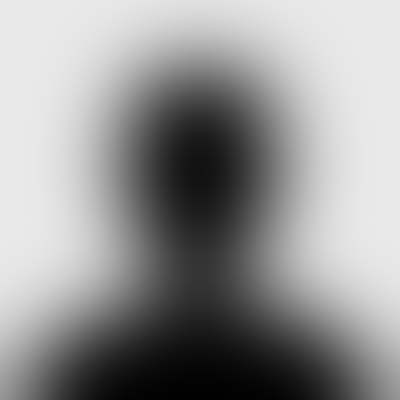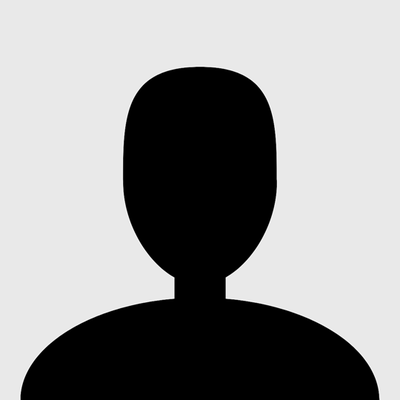 Brian is a veteran journalist with more than ten years' experience covering an array of technologies including the Internet of Things, 3-D printing, and cybersecurity. Before coming to Penton and later Informa, he served as the editor-in-chief of UBM's Qmed where he overhauled the brand's news coverage and helped to grow the site's traffic volume dramatically. He had previously held managing editor roles on the company's medical device technology publications including European Medical Device Technology (EMDT) and Medical Device & Diagnostics Industry (MD+DI), and had served as editor-in-chief of Medical Product Manufacturing News (MPMN).
At UBM, Brian also worked closely with the company's events group on speaker selection and direction and played an important role in cementing famed futurist Ray Kurzweil as a keynote speaker at the 2016 Medical Design & Manufacturing West event in Anaheim. An article of his was also prominently on kurzweilai.net, a website dedicated to Kurzweil's ideas.
Multilingual, Brian has an M.A. degree in German from the University of Oklahoma.
---
Sign Up for the Newsletter
The most up-to-date news and insights into the latest emerging technologies ... delivered right to your inbox!