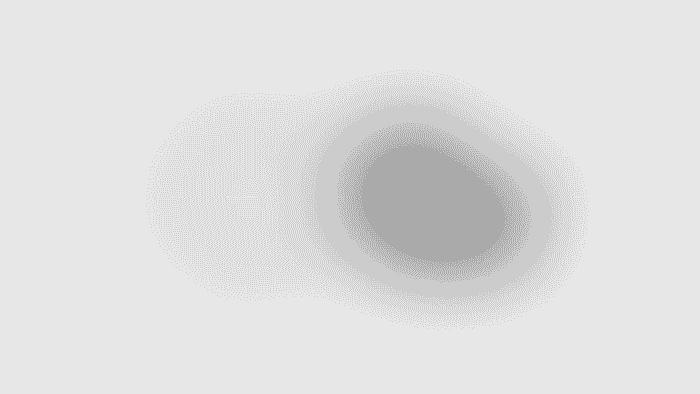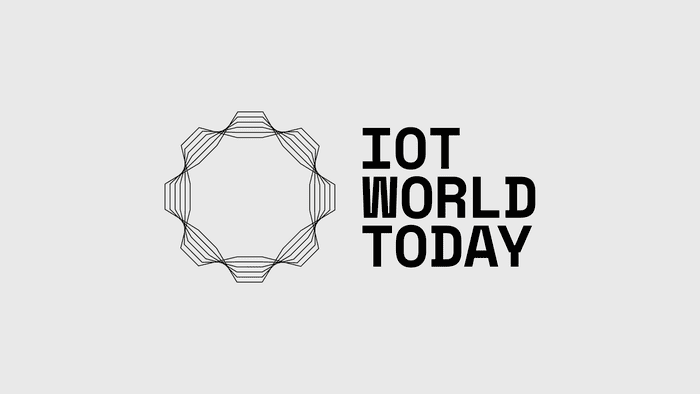 The AI Summit New York
Dec 6, 2023 TO Dec 7, 2023
|
Javits Center
From R&D to ROI, The AI Summit returns to New York for 2023. This year's agenda will bring together commercial and applied AI insights from enterprises across the market, showcase the latest solutions, and provide the opportunity to benchmark against your competitors. Strengthen your strategy in the commercial heartland of applied AI.
Sign Up for the Newsletter
The most up-to-date news and insights into the latest emerging technologies ... delivered right to your inbox!