Artificial Intelligence in IoT Sees Gains but Talent's a Hurdle
Artificial Intelligence in IoT Sees Gains but Talent's a Hurdle
While analytics and artificial intelligence in IoT are gaining in importance, deploying them often remains challenging.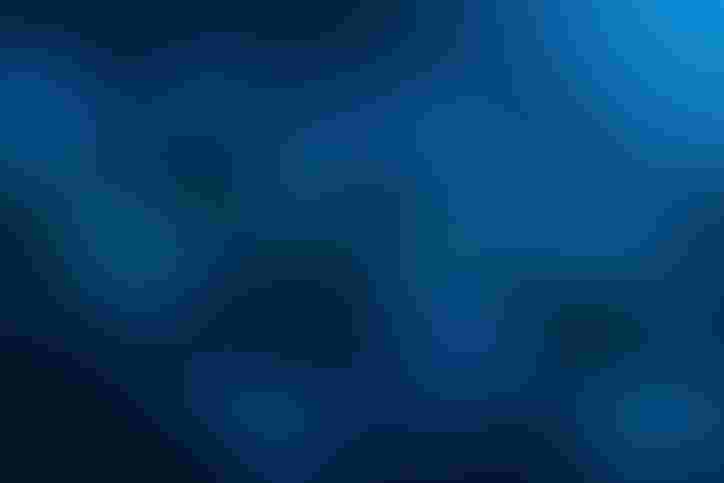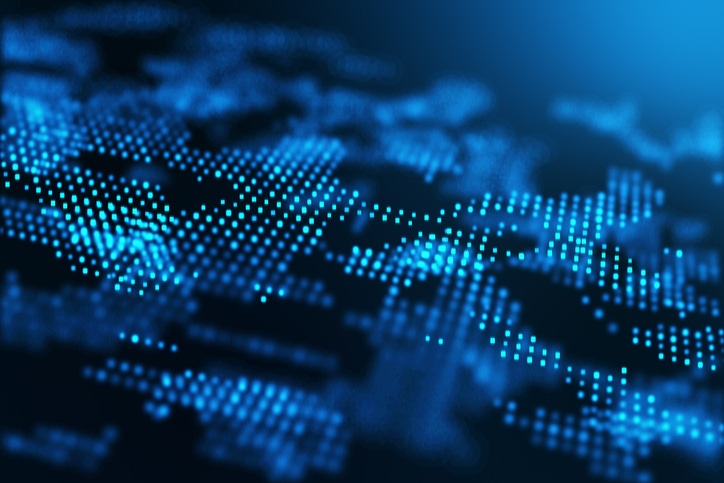 Key takeaways from this article are the following:
The majority of respondents to IoT World Today's recent IoT adoption survey view data analytics as an essential component of Internet of Things projects. 

More than two-thirds of respondents use artificial intelligence in IoT deployments. The use of analytics for IoT applications is similarly widespread. 

Despite the popularity of analytics and artificial intelligence, talent constraints are slowing adoption.  
Artificial intelligence is a vital component of digital transformation initiatives as the volume of data that organizations gather continues to swell. 
A total of 69% of survey respondents to the 2020 IoT Adoption Survey reported using artificial intelligence (AI)/machine learning (ML) as part of IoT initiatives. Top AI priorities include performance monitoring and trend forecasting in addition to sensor and business data integration. Other popular applications of artificial intelligence in IoT projects include ensuring security, computer vision and product design and testing. 
Those findings are consistent with other data. Microsoft's 2020 IoT Signals research, for instance, reported that 79% of organizations use AI as part of IoT deployments. 
[To learn more about IIoT, take part in our virtual Industrial IoT World event this December! Learn More]
The concept of artificial intelligence has become more defined, according to Jason Haward-Grau, an advisory managing director at KPMG. A few years ago, "There was a sense that AI is the next big thing. It's going to do all these wonderful things," Hayward-Grau said. 
But the outcome of using artificial intelligence was unclear in the past. One complication is that in many environments with IoT projects, legacy equipment is common. Industrial equipment, for instance, can be in use for a decade or more. "There was the question of where AI is going to fit. [Operational technology] systems are pretty antiquated most of the time," Hayward-Grau said. 
But growing investment in IoT technology in the industrial and other sectors is helping clarify that question. A significant number of respondents to the IoT World Today survey indicated that data management was vital for IoT projects. Some 29% of respondents selected data management as a spending priority, while 22% indicated that interpreting data from IoT devices or sensors data was a key initiative. Predictive maintenance was a priority for 19% of respondents. 
Use of AI in IoT Deployments 
The most common use cases for artificial intelligence in IoT projects are performance monitoring, with 57% of respondents, followed by integrating sensor and business data (47%) and trend forecasting (41%). Other popular applications of AI were security optimization and audio/video analysis — both with 32%.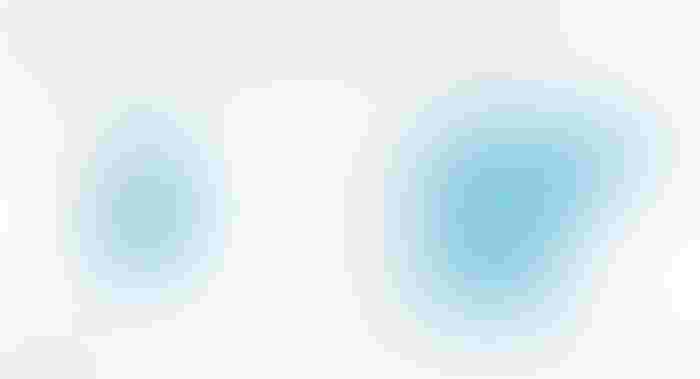 As IoT and AI advance, the synergies between them become more apparent, according to Chander Damodaran, chief architect, digital, at Brillio, a consultancy. "As I bring in AI, IoT, cloud and intelligent networks, these technologies open up many new use cases," Damodaran said.      
More-advanced AI applications have also gained traction. A 2018 Gartner survey found that three-quarters of IoT implementers were either using digital twins or planned on deploying the technology within the next 12 months. Research from Verdantix from 2019 also indicated broad support for the technology for industrial applications.   
The subject of predictive analytics has received considerable attention, and 67% of IoT implementers find analytics-driven forecasting to be either extremely or very beneficial, according to separate research from IoT World Today. 
Artificial intelligence has the potential to be a core technology for security teams managing connected environments. "Where I think AI is going to dominate is in areas where automation, integration of communication, and orchestration come into play," Haward-Grau said. "I don't see AI running security operations, but I do see smart AI enabling security operations teams that are already overwhelmed." 
Just as COVID-19 has spurred digital transformation projects, the pandemic could also drive interest in AI for security. "The attacking environment has gotten richer," Haward-Grau said. Already, many security teams were overwhelmed with managing a growing number of IT endpoints, including IoT devices. The newfound prevalence of remote work and continued IoT adoption ups the stakes. "The ability to respond [to cybersecurity threats and vulnerabilities] has been degraded significantly," Haward-Grau said. 
Challenges for Deploying AI and Analytics in IoT Contexts 
Despite the promise of AI to streamline operations and automate manual tasks, talent constraints remain a typical stumbling block. Almost one in three (29%) respondents reported struggling to find data analytics and AI staff. 
It is common for AI and data science applicants to inflate their experience, according to Umesh Ramakrishnan, office of the CEO at executive search firm Kingsley Gate Partners. "While every single person you talk to in this space will tell you that they are AI or ML or data science experts, the actual percentage of true expertise is probably less than 25% of that talent pool," Ramakrishnan said. 
Ensuring data security is an even greater challenge than locating talent. Some 46% of respondents struggle to keep data secure. Expanding IoT projects and the simultaneous use of cloud- and edge-based processing can lead to complex information flows that are difficult to secure without a mature data management strategy. While data security can be vexing in the context of IoT-based analytics, data analytics offer considerable promise for cybersecurity. Some 81% of IoT implementers found data analytics to be extremely or very beneficial for cybersecurity and risk management according to research from IoT World Today.     
The prospect of deploying AI is frequently challenging in its own right, according to Gartner and PwC. "IT leaders responsible for AI are discovering 'AI pilot paradox,' where launching pilots is deceptively easy but deploying them into production is notoriously challenging," according to Chirag Dekate, a senior director analyst at Gartner. While interest in artificial intelligence remains high, few organizations — just 4% — are ready to deploy it enterprise-wide in 2020, according to PwC. 
The IoT market has faced similar challenges in the past. In 2017, McKinsey found that 84% of IoT implementers were stuck in pilot mode for at least one year and 28% for two years. 
The most recent IoT World Today data suggests, however, that a significant number of IoT implementers are making strides with data analytics. A total of 56% of respondents reported using data analytics for at least some business applications. 
The top barriers for analytics budget constraints (42%), lack of in-house support (38%) and limited need (35%).  
Talented professionals well-versed in IoT and data science who are also capable leaders can overcome such hurdles, according to Ramakrishnan. "The ability to tie an individual employee's objectives to the overall mission of the company is a leadership attribute that is rarely seen in executives," he said. "And that's the kind of executive that you need to lead a cultural transformation that is layered on top of a technology transformation."
Methodology
Between June and August of 2020, IoT World Today surveyed 471 respondents about their IoT adoption plans and budget. Fifty-nine percent of respondents were from the U.S., 14% from Europe, 10% from Asia and 17% from other regions. Fifty-eight percent were from companies of fewer than 500 employees, 17% were from companies of 10,000-plus employees, 29% are from companies of 1,000–9,999 employees, and 7% are from companies of 500–999 employees.
Sign Up for the Newsletter
The latest IoT news, insights & real-life use cases...delivered to your inbox
You May Also Like
---