How Rolls-Royce Exploits Internet of Things Data
How Rolls-Royce Exploits Internet of Things Data
The multinational engineering firm has uncovered various uses for Internet of Things data.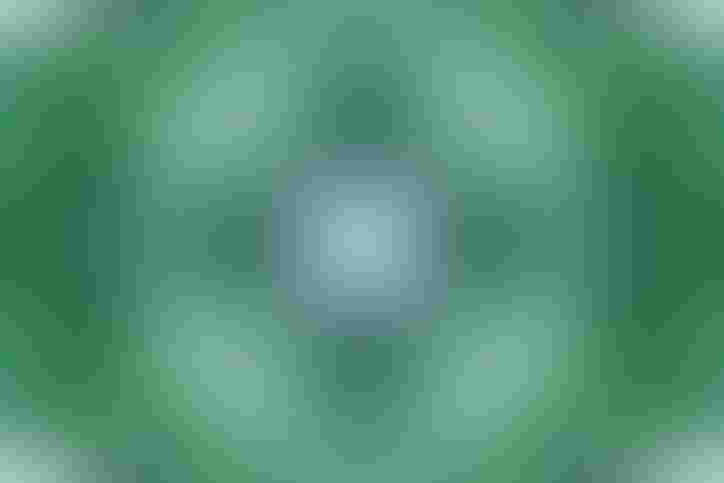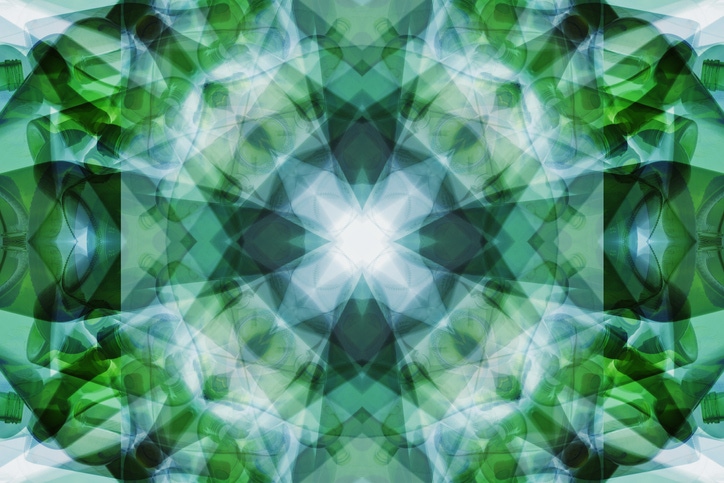 One of the chief promises of the Internet of Things is to bridge the gap between the digital and physical worlds. As the technology matures, the result of that bridging is an explosion of data from the physical world.
That explosion has prompted IoT-focused professionals such as Sachin Gupta, chief at Rolls-Royce's IoT capability group, to navigate data and cultural changes. Responsible for developing technologies in civilian aerospace, defense and power systems, Gupta stressed that it's critical to develop an overarching vision for Internet of Things data that spans an entire organization. Data collection efforts that begin in one division of a company can gather momentum and ultimately reach across an organization while the scope of data collection also increases. In the case of Rolls-Royce, the company began using digital technology more than 20 years ago to monitor aircraft engines. Gupta envisions a future where IoT sensors can capture "every minute manufacturing detail, from in-use duty cycle and through-life service history to the location and condition of our engines in real time."
[Hear Gupta and other leaders speak at IoT World Asia, a virtual event held 29 September–1 October 2020.] 
The aim of such sensor data should be driving productivity and operational efficiency, Gupta stressed. Rolls-Royce's Power Systems business, for instance, has worked to achieve those goals by connecting engines in large mining trains, hybrid trains, ships and ferries. The company has also deployed connectivity to ensure back-up power in data centers.
Deploying IoT should also provide an opportunity to revisit customer service, Gupta said. By connecting its engines, the company seeks to make engine maintenance more proactive and efficient. On the supply chain side, IoT sensors that enable more-accurate inventory management can also boost customer satisfaction, he added. The ability to monitor equipment enables predictive maintenance to boost customer satisfaction. Engineers within its MTU subsidiary, for instance, can "spot when individual engines within a fleet are using more fuel than others or when individual components wear faster, and they can tell the customer why that is happening and improve product operations," Gupta said.
Gupta expects long-term predictive maintenance advances to reduce downtime. Rolls-Royce has an engine testbed in Singapore that models how environmental conditions can affect wear and maintenance needs.
The advent of 5G could drive further advances, Gupta said. "We expect large-scale, data-hungry use cases such as data collection and predictive maintenance programs at commercial airports and manufacturing facilities to reap the most benefits from the eventual rollout of 5G networks," Gupta said. But the technologies' spread may be confined to defined niches for now. "It may take some time for the technologies to be standardized for industrial applications," he concluded.
Sign Up for the Newsletter
The latest IoT news, insights & real-life use cases...delivered to your inbox
You May Also Like
---