A Look at Michelin's Product-as-a-Service Strategy
A Look at Michelin's Product-as-a-Service Strategy
A product-as-a-service strategy requires focusing on customer experience, according to Ralph Dimenna, a senior vice president at Michelin.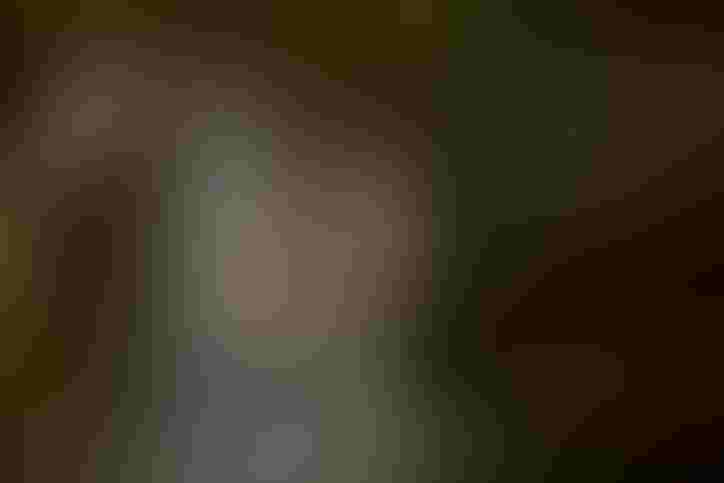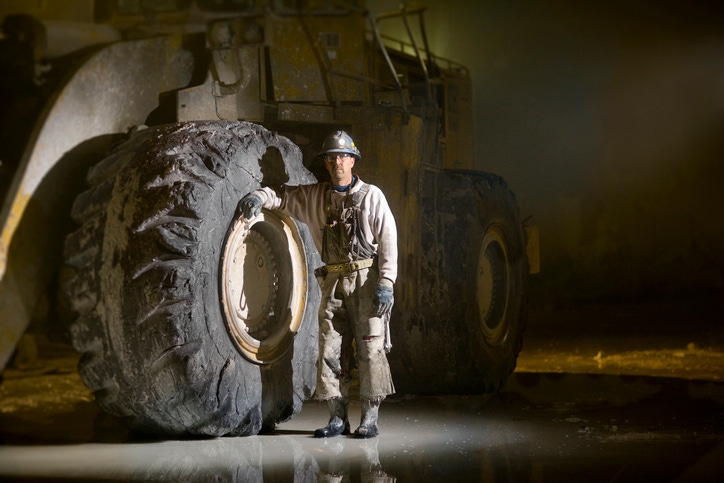 Today, products are often most useful and profitable when offered as services. 
In the automotive and trucking realm, evidence of that fact is everywhere. Truck makers like Daimler and Volvo Trucks have growing remote diagnostics and telematics businesses, while traditional tire companies like Continental, Bridgestone, Pirelli and Michelin have expanded fleet management and telematics offerings. 
For its part, Michelin is diversifying its traditional tire business with an expanding number of services.   
The product-as-a-service shift has compelled Michelin to study its customers to better meet their needs. Ralph Dimenna, a senior vice president at the company, who is a finalist for the IoT World Leader of the Year, said the process of identifying new services begins with identifying "use cases with an initial cohort of customers to understand how the proposed solution works, what you're delivering and the customer experience." 
[IoT World is North America's largest IoT event where strategists, technologists and implementers connect, putting IoT, AI, 5G and edge into action across industry verticals. Book your ticket now.]
The advice essentially prescribes "design thinking," which involves identifying core user challenges and engaging in an iterative process of testing and prototyping to identify potential strategies to address them. 
For Michelin, studying customers has led the company to provide tires as a product-as-a-service offering based on distance traveled. Smart tires in airplanes track the number of landings to determine when they need to be replaced. In Formula-E racing, connected tires enable more efficient air-pressure monitoring. In mining vehicles, IoT technology allows technicians to change tires based on the cumulative wear from massive loads of ore. 
 The concept of selling products as a service is not new. Jet engine companies, for instance, have been experimenting with the concept of "power by the hour" since the 1960s. But the steady maturation of IoT technology is helping push the concept into the mainstream. "We participate very heavily in this move to a subscription economy," Dimenna said.  The approach allows organizations to expand their business with existing customers while also reaching new customer demographics, as McKinsey noted in an article on the recurring-revenue model for hardware and software. 
The subscription model also enables Michelin to provide new services to mining operators to prevent tire failure. "You're talking about trucks with huge tires that can carry 450 to 500 tons of ore," Dimenna said. Large loads can cause the tires to heat up and potentially fail. IoT-enabled sensors help mining operators monitor temperature and pressure within the tires so that vehicle operators can reduce their speed when tires are beginning to overheat. "If a surface mine is a couple of miles deep and you have to traverse two miles, the difference between going 35 and 40 kilometers an hour is a big deal," Dimenna said. In mining, tire failure can result in multiple hours of downtime. In contrast, the ability to determine when a tire has a defined risk of failing will ultimately enable mining operators to coordinate replacing tires with other maintenance, such as oil changes, Dimenna said. 
As mining operators deploy autonomous vehicles, the ability to track tire metrics in real time becomes "even more important because you don't have a driver that feels anything going on in the truck" if something is amiss," Dimenna said. "Now, we have to get direct data back to the mine in real time so that someone who is controlling that autonomous vehicle from a workshop or an administrative center can take decisive action if there is a problem." 
Still, the process of devising new service offerings can be challenging, according to Dimenna. A substantial amount of problem solving is often required. "It can be as simple as asking: 'Why can't we continually get a signal at every point in the mine from the connected tires?'" In a Formula-E point context, that question might be, "'Do we have the correct integration with all the different race teams to make sure that they're getting the information in real-time and then it's actionable?'" Dimenna said. 
The process of studying small groups of customers and finding new technologies to address their needs has enabled Michelin to "learn a lot about what it means to operate a connected solution in that limited cohort," Dimenna said. "When we expand it to a larger offer across a more difficult case, we can rely on our experience," he added. "I can't say that's what everybody needs to do, but for a manufacturing company who is trying to move into IoT and connected mobility, it's worked really well for us." 
Sign Up for the Newsletter
The latest IoT news, insights & real-life use cases...delivered to your inbox
You May Also Like
---