Return on 5G Infrastructure Investment Remains a Puzzle
Return on 5G Infrastructure Investment Remains a Puzzle
COVID-19 casts doubt on previous projections regarding 5G infrastructure investment.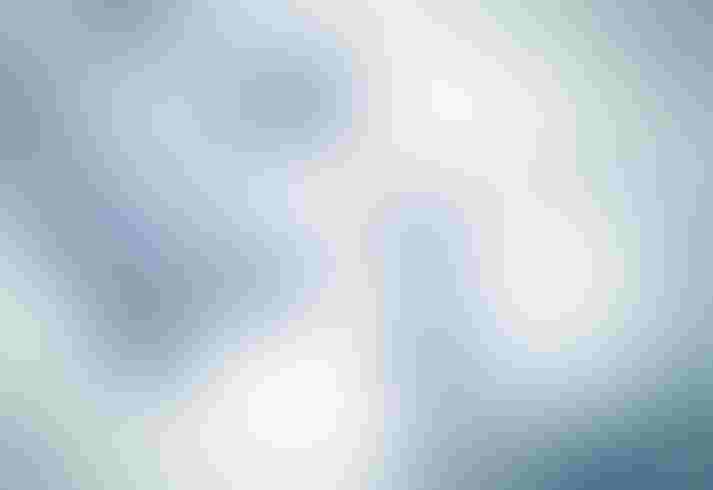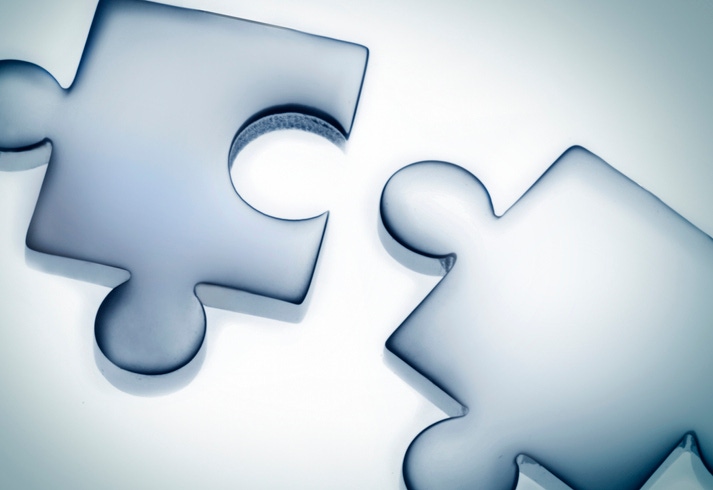 Puzzle pieces
Getty Images
Key takeaways in this article:
While 5G deployments are moving ahead, the promise of ubiquitous 5G networks and supercharged IoT deployments is likely years away. 

Enterprise and industrial companies with ambitions for AI and IoT are not waiting for 5G to mature. 

Telcos must identify strategies to scale 5G networks to optimize costs while attracting enterprise support. 
Despite the initial optimism surrounding 5G, achieving return on investment on the technology remains uncertain for telecommunications operators.
As a result, the prospect that t5G connectivity will spur a flurry of novel IoT applications will almost certainly be delayed. While deployments are steadily increasing, so are telcos' costs. Although increasing cellular traffic underscores the need for new wireless communications technology, 5G still lacks a proverbial "killer app."
In itself, this conclusion isn't new. A December 2019 Bain report concluded that the case for 5G infrastructure investment remains "elusive." Some 52% of the telecom executives it surveyed cited a lack of compelling use cases as the largest barrier to 5G buildout.
But the situation has taken a more precarious turn recently, thanks to delays in municipal permitting and 5G standards publishing as well as conspiracy theories inspiring protests and vandalism of 5G masts in Europe and New Zealand. Waning consumer spending and continued supply chain disruptions slowing the adoption of 5G-capable phones pose further hurdles for operators. Many telcos are banking on consumer support before they turn to enterprise and industrial segments, according to Heinz Bernold, partner and director at Boston Consulting Group. And at present, a small fraction of smartphones in use today are 5G enabled.
For Business, Mainstream 5G Still Out of Reach
While deployments of the  technology will likely flourish in the long-term, "the B2B [business-to- business] space is not waiting for 5G," Bernold said. With technologies such as AI and IoT now in the mainstream, several companies are experimenting with new business models and "futuristic use cases" that rely on existing cellular connectivity. Consider, for instance, Nuro, Waymo and Phantom Auto: autonomous and remote driving firms currently using 4G for mission-critical services. "Many of these services are still on the verge of commercial operations," Bernold said. "5G will be an important technology to scale the use cases."
A significant number of other digitally focused companies — including those offering critical services — are "still relying on 4G," Bernold said. Organizations "looking to deploy low-cost, long-life devices at a large scale for use cases such as smart homes and smart cities can enable it through LTE-M or NB IoT," Hossain said, referring to the low-power wide area network technologies that have been folded into larger 5G standards.
[IoT World is North America's largest IoT event where strategists, technologists and implementers connect, putting IoT, AI, 5G and edge into action across industry verticals. Book your ticket now.]
Business applications of 5G will likely trail the consumer market. "I think we will start seeing some exciting new 5G B2B use cases this year," Bernold said. But, to date, most of the business projects using the technology are trials, he surmised. "I think we will probably start seeing more B2B-focused 5G across the globe in 2022 or 2023," Bernold added.
Companies looking for 5G to support use cases that require near real-time, high-performance connectivity such as virtual reality, autonomous and next-generation cars will have to wait, because the technology won't be ready for deployment until at least 2023, according to Aeris chief technology officer Syed Hosain.
"The cost of [5G] radio modules is very high and the coverage is still developing gradually." And the "most dazzling applications of 5G—such as autonomous vehicles and virtual reality—[are] still in their infancy," concluded a report from Bain & Company. Mass 5G adoption will likely be further away, occurring near the middle of the decade, according to PwC projections. 
Ultimately, telcos face something of a chicken-and-egg strategy problem.
Telco companies need enterprise support to help fund 5G buildout, and consumers are likely to balk at paying substantially more for the novel wireless technology. 

Enterprise companies need assurance from telcos that the 5G build-out will be sufficiently mature to support their future digital plans.

Meanwhile, telcos and enterprise companies both need consumer backing, which has softened in light of COVID-19. 
For the time being, many telcos have delayed 5G build-outs to prioritize optimizing existing network reliability. "In many cases, they just want to be sure that everything is up and running, and they [would] rather wait until they add new network equipment to the network," Bernold said.
While enterprise companies will play a role in developing "enhanced digital customer experiences" with 5G to woo consumers, as PwC noted, the potential of those firms to drive customer engagement "within contained spaces" has been recently called into question. When public events, theme parks, retail locations and restaurants return to normalcy as COVID-19 quarantine measures loosen, they are unlikely to prioritize 5G projects immediately.
And without enterprise support, it is unlikely the public will care much about the potential of 5G to enable much more than faster downloads and network reliability. As things stand now, consumers are "less enthused about benefits they don't perceive as being directly relevant to their daily lives," concluded PwC.
At a Crossroads
Ultimately, for telecommunications companies to enable the full promise of 5G, they must solve something of a puzzle. First, they must decide how ambitious to be with long-term 5G deployment while finding ways to defray costs and encouraging enterprise investment to support their vision. An ambitious investment that would enable "all 5G use cases everywhere" would require two to three times the capital expenditures than pre-5G spending, which could ultimately be unsustainable, according to Boston Consulting Group projections. In a conservative scenario, telcos' capital expenditures would remain roughly flat, but 5G performance upgrades would be more incremental for many users.
If 5G is to live up to its potential to be a platform for innovation, the technology will demand ingenuity from telecommunication firms, regulators and partners. The "Field of Dreams" adage "If you build it, they will come," has some bearing on the 5G saga. But for that kind of demand, telcos need to become technology trailblazers. That is, they must become adept at using technologies such as advanced analytics to prioritize investments, automation, network virtualization and software-defined networks. Furthermore, they should consider defraying costs by potentially collaborating with rivals on network-sharing deals.
If anything, COVID-19 highlights the need for a forward-looking approach to digital transformation for telecommunication firms and their companies, said Daniel Newman, principal analyst and founding partner of Futurum Research. Organizations that have digitally transformed their infrastructure and customer experience have emerged as "the most robust during even the darkest moments in this downturn," Newman said.
Once the economy begins to normalize, the investment case in 5G could become clearer for both telcos and enterprise companies. 5G could enable many organizations to revitalize their business so they are better positioned to withstand future economic challenges. "I think COVID is acting as a catalyst in many transformations," Bernold said. "Whether it's health care or education, I really don't think we're going back to what we had before."
Sign Up for the Newsletter
The latest IoT news, insights & real-life use cases...delivered to your inbox
You May Also Like
---