IoT Spending Is a Mixed Picture in 2020
IoT Spending Is a Mixed Picture in 2020
While COVID-19 has forced budget cuts for some organizations, the pandemic has also driven IoT spending increases for others.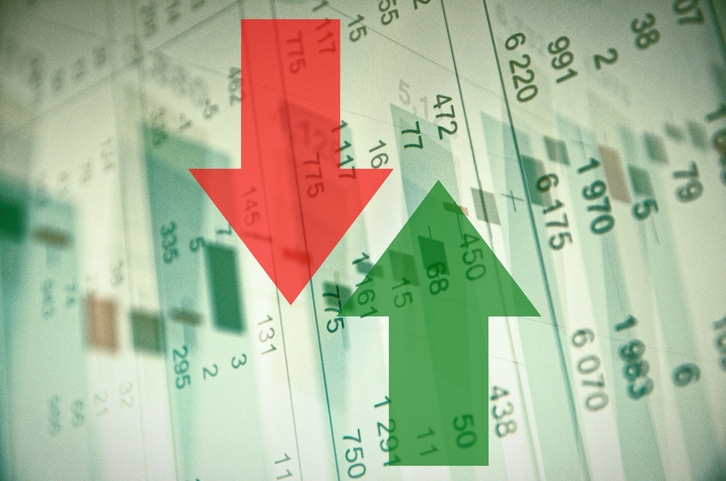 Key takeaways from this article include the following: 
According to recent IoT World Today research, many IoT implementers report that budget is a hurdle. But the IoT spending picture is more complicated. 

Survey respondents also reported that budget constraints are a hurdle for IoT-based analytics projects. 

Low analytics and data science maturity, however, may also be to blame.    
Budget constraints have long been one of the chief barriers to Internet of Things (IoT) technology adoption, along with staffing and security concerns. 
But while more than half (52%) of the respondents to the 2020 IoT Adoption Survey cited either budget hurdles or high technology costs as challenges, other data suggests a more complicated picture. 
Headwinds and Tailwinds 
One silver lining to the COVID-19 crisis is IoT vendors' willingness to give discounts or provide more features at the same price. Fifty-nine percent of respondents reported receiving such perks. Additionally, most IoT implementers are upbeat about the prospects of budgets dedicated to IoT technology in 2020 and 2021. Some 41% expect budgets to increase this year, while 51% anticipate they will next year. Only 14% and 8% believe IoT budgets will decline in 2020 and 2021, respectively.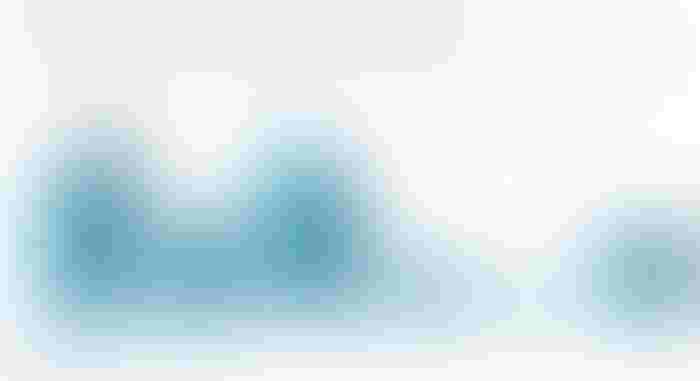 In the negative column, however, two-thirds of respondents reported that the pandemic constrained or stalled funding for IoT projects. At the same time, COVID-19 drove budget increases. For organizations with IoT budget changes, 50% reported that COVID-19 heightened the need for digital initiatives, including IoT. 
There was a surge in IoT interest as COVID-19 swept across the world, said Chander Damodaran, chief architect at Brillio, a consultancy. That trend was especially true for industries relatively insulated in sectors such as the consumer packaged goods, logistics, utilities, health care and technology industries, Damodaran said. IoT spending increases tend to be most concentrated in such sectors. 
IoT spending increases are more rare in hard-hit sectors such as the hospitality, travel and oil-and-gas industries. Many oil-and-gas companies, for instance, would like to invest in technology as a service, according to Alex West, senior principal analyst at Omdia. "Ideally, they wouldn't pay upfront for all of the control systems. They would outsource it to a vendor," he said.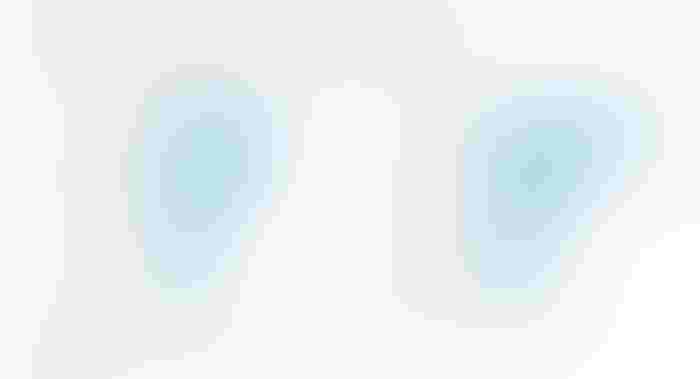 Budget constraints are also a common deterrent (selected by 42%) to deploying analytics in IoT projects. But that figure doesn't necessarily mean analytics and machine learning programs are necessarily expensive, said Chris Kocher, co-founder of Grey Heron, a consultancy. That relatively high number also points to the immaturity of many analytics and AI initiatives. 
"For IoT projects, two of the most valuable things are the data streams and the analytics," he said. One stumbling block is failing to budget for analytics in an IoT initiative. "I've seen this before where organizations spend all kinds of money on devices and putting the stuff together. They later realize that they need to analyze the project data so they can monetize the project or make better decisions," Kocher said. "They focus on [analytics or AI] after the fact." That said, some 61% of respondents planned on increasing their IoT analytics spending in the next 24 months.  
Given the availability of relatively low-cost cloud-based machine learning and artificial intelligence resources, AI projects have arguably never been easier to launch. Cloud computing vendors offer preemptible graphics processing units for deep learning for relatively trivial fees. Cloud vendors have "all kinds of AI tools you can use," Kocher said. Just under two-thirds (65%) of respondents reported performing analytics in the cloud. 
The expense of hiring full-time staff — whether data science experts or seasoned IT pros — is considerable. The lack of access to talent remains a common problem. Nearly 40% of respondents (37%) reported a lack of in-house capabilities to support IoT analytics programs as a hurdle. Even more — 43% — reported that budget constraints had slowed their IoT analytics deployments. 
As analytics and AI offerings advance, the ROI for them will become more apparent. "Adoption moves along as the technology matures and there. When there are more toolsets, and the prices come down, the laggards will jump on board," Kocher said.  
IoT Pilot Purgatory No More?
Furthermore, the issue of pilot purgatory, where IoT implementers launch strings of projects that fail to scale, appears to be abating. Only 8% of respondents stated that pilot projects could not demonstrate enough return on investment (ROI).    
In 2017, a Cisco study found that 60% of IoT initiatives were stalling at the proof of concept (PoC) stage. In 2018, McKinsey research indicated 61% of manufacturers viewed insufficient ROI as a hurdle to launching IoT-enabled digital manufacturing projects at scale. Last year, roughly 30% of IoT projects were stuck in the PoC stage, according to Microsoft research. 
"The days of IoT projects basically being just some pilots are over," Damodaran said. "That used to be the norm. But the whole perspective is changing and becoming more integrated." 
While it is clear that the IoT market has matured in recent years, given the unique economic challenges of 2020, it may be too soon to draw firm conclusions about the current state of IoT spending. 
"I think over the last nine months with COVID, everything is in reset mode," Kocher said. "I suspect as entirely new sets of priorities arose with COVID, many IoT initiatives were shelved, killed, 'back-burnered' or repurposed," he added. Conversely, IoT projects that could improve operations in the COVID environment were fast-tracked. "Hence, purgatory may have been emptied through an 'up or out' decision-making process."
The steadily falling numbers likely reflect reduced risk tolerance as well as steadily maturing technology. "Any technology, whether it's AI, IoT or whatever, if it's early on in the maturity phase, you're going to see a lot of failed PoCs," Kocher said. "But if it's a mature technology, you have very clear expectations."   
Methodology
Between June and August of 2020, IoT World Today surveyed 471 respondents about their IoT adoption plans and budget. Fifty-nine percent of respondents were from the U.S., 14% from Europe, 10% from Asia and 17% from other regions. Fifty-eight percent were from companies of fewer than 500 employees, 17% were from companies of 10,000-plus employees, 29% are from companies of 1,000–9,999 employees, and 7% are from companies of 500–999 employees.
Sign Up for the Newsletter
The latest IoT news, insights & real-life use cases...delivered to your inbox
You May Also Like
---