Argo AI Founders Form New Self-Driving Company
Argo AI Founders Form New Self-Driving Company
The startup will be based in Pittsburgh, Pennsylvania, also home to Ford's new division dedicated to automated driving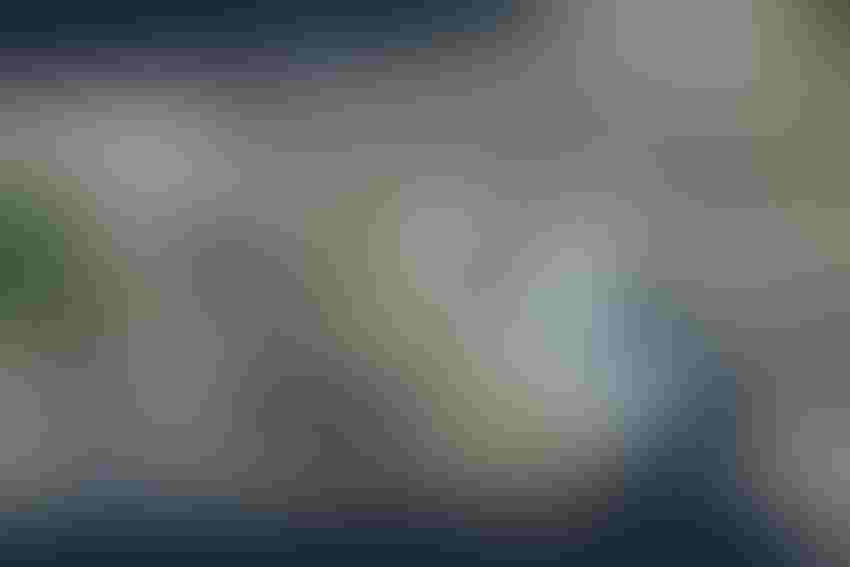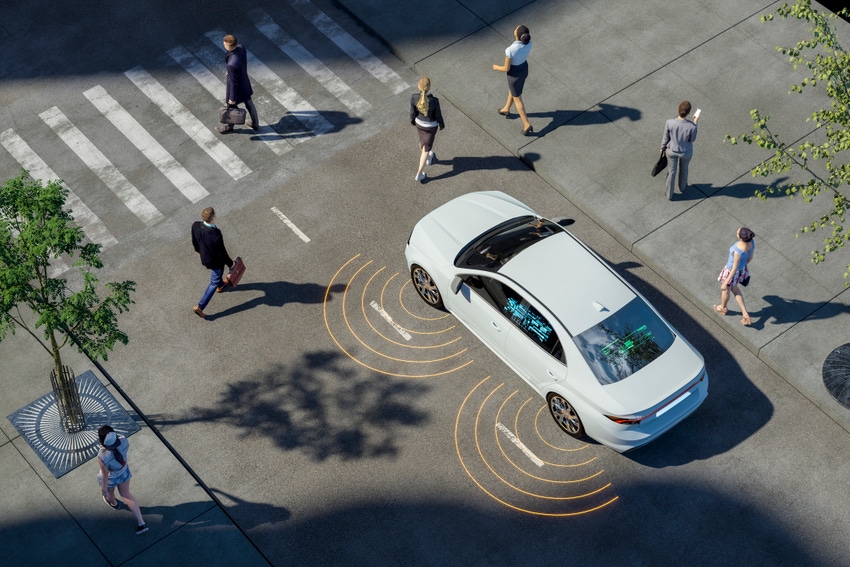 The founders of failed self-driving tech company Argo AI are launching a new autonomous driving business.
The Pittsburgh-based company became one of the biggest casualties of the uncertainty that has affected the autonomous vehicle (AV) sector over the past few months when Ford and Volkswagen pulled the plug on funding last October.
But now Bryan Salesky and Pete Rander are poised to get a new company off the ground and have already started hiring, with nearly 50 people already on board.
Their latest venture is expected to focus on trucking and ride-hailing, according to reports. It is claimed they have already secured investment, and although the identity of the backer has not yet been revealed, it is understood not to be an automaker.
As with Argo AI, the startup will be based in Pittsburgh, Pennsylvania – also the home of Ford's new division dedicated to automated driving, Latitude AI, which counts a swathe of former Argo AI staffers among its 550 former employees.
Although Salesky (Argo AI and Google) and Rander (Argo AI and Uber) both have extensive experience in the self-driving arena, it is a particularly tough time to be starting a new venture, with the past few months witnessing an excessive amount of turbulence in the industry.
As Ford pointed out when the company decided to turn its back on Argo AI: "The auto industry's large-scale profitable commercialization of Level 4 advanced driver assistance systems will be further out than originally anticipated." This realization has given many investors cold feet.
Another indicator of the challenging landscape that the new company is preparing to enter was illustrated earlier this week, when autonomous trucking company Embark announced it was laying off 230 staff and winding down the company, with dissolution a potential outcome. "The capital markets have turned their backs on pre-revenue companies," said CEO Alec Rodrigues.
There's also the issue of fierce competition in the areas that the new company is claimed to be focusing on, trucking and ride-hailing.
In the freight sector, companies such as Aurora, which is based in Pittsburgh, Toronto's Waabi, Mountain View's Gatik and TuSimple of San Diego – which has also been forced to drop its head count – are all battling for a piece of the pie.
Similarly, the new company will also find the autonomous ride-hailing market equally fiercely contested. Cruise, Motional, Waymo and Zoox have all made tangible progress over the past year, but the going has been very tough with the General Motors subsidiary racking up substantial losses and Waymo making job cuts, too.
Sign Up for the Newsletter
The latest IoT news, insights & real-life use cases...delivered to your inbox
You May Also Like
---