Gatik, Pitney Bowes Team on Driverless Trucks
Gatik, Pitney Bowes Team on Driverless Trucks
Gatik will integrate its autonomous box trucks into Pitney Bowes' e-commerce logistics network beginning next year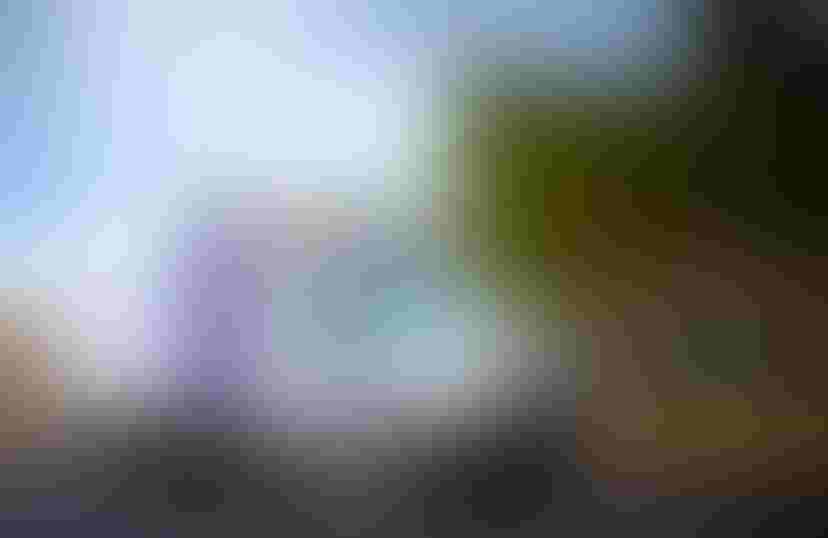 California autonomous truck tech company Gatik has revealed details of another significant partnership – this time with Pitney Bowes.
The Mountain View-based firm will supply its automated trucks to the shipping and mailing company.
It's the latest in a series of major deals announced by Gatik over the past 12 months or so.
Under the terms of the multi-year agreement, Gatik will integrate its Class 6 autonomous box trucks into the e-commerce logistics network of Pitney Bowes, beginning in the first quarter of next year.
Gatik's self-driving fleet, which is purpose-built for the middle mile, will establish a continuous operational loop across the Pitney Bowes network in Dallas, making multiple deliveries per day and helping to improve the speed and efficiency of the operation.
The deployment is also likely to lower Pitney Bowes' transportation costs.
During the initial phase, a safety operator will travel with the self-driving trucks to monitor performance. Gatik claims that data collected from each delivery will be used to improve the design of the network and identify opportunities for further cost savings and service improvements, as Pitney Bowes investigates how to integrate autonomous vehicles (AVs) across its network nationally.
Gatik has made real headway in the autonomous truck arena, with its strategy of using smaller Class 6 box trucks paying dividends. The company believes this makes more sense for short-haul, high-frequency deliveries because of the time savings made by not having to wait for larger Class 8 trucks to be fully loaded. The driverless trucks have been developed in tandem with Japanese commercial vehicle manufacturer Isuzu.
Over the past couple of years, the company has established itself as a leader in autonomous middle-mile logistics, focusing on short-haul, repeatable routes for the retail industry.
The use of these familiar routes – which do not cross state lines, and also avoid schools and hospitals – also brings safety benefits, which is an obvious bonus given public skepticism caused by the number of negative headlines attracted by, for example, Tesla's driverless tech in recent months.
Among Gatik's headline partnerships is a deal with Georgia-Pacific to deliver to Sam's Club stores in Texas and the world's first fully driverless commercial delivery service in Bentonville, Arkansas with Walmart, which was launched in 2021.
The company is also operating vehicles in Louisiana and Ontario and in tandem with Walmark, successfully lobbied for Kansas to allow the use of AVs without safety drivers earlier this year.
"Our partnership with Pitney Bowes reinforces the intense demand we are seeing for autonomous trucks that can operate within urban and semi-urban environments," said Gautam Narang, CEO and co-founder of Gatik. "We're excited to help Pitney Bowes accelerate the transformation of their supply chain by establishing a safe, secure and hyper-responsive autonomous delivery service in the greater-Dallas area."
Sign Up for the Newsletter
The latest IoT news, insights & real-life use cases...delivered to your inbox
You May Also Like
---