Gatik's Self-Driving Trucks to Deliver to Sam's Club Stores in Texas
Gatik's Self-Driving Trucks to Deliver to Sam's Club Stores in Texas
Operations, which are set to get under way in July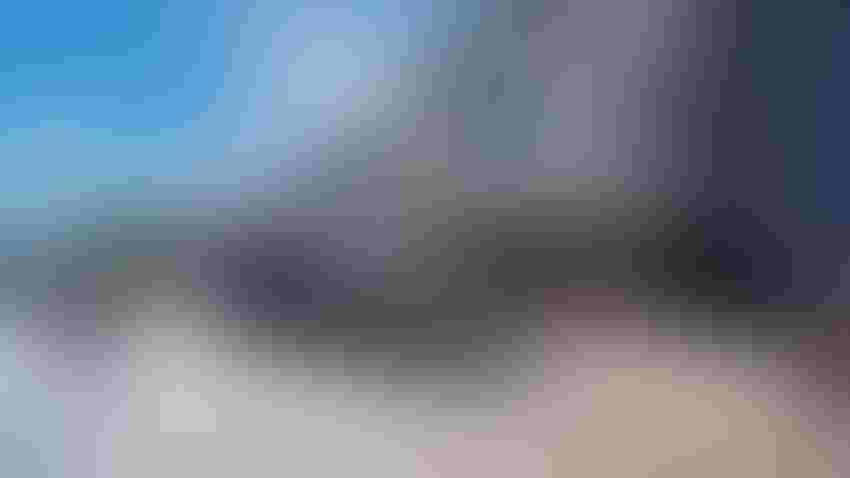 California start-up Gatik's autonomous vehicle (AV) delivery program is stepping up with confirmation of a new self-driving truck service in Texas.
The company has confirmed a multi-year commercial partnership with Georgia-Pacific – manufacturer and distributor of tissue and paper-based products such as Quilted Northern toilet paper and Dixie cups – and KBX, the transportation arm of Koch Industries.
Under the terms of the deal, Gatik will automate part of the Georgia-Pacific-KBX on-road transportation network in the Dallas-Fort Worth area, delivering goods 24 hours a day, seven days a week, across a network of 34 Sam's Club stores.
The operations, which are set to get under way in July, will see Georgia-Pacific goods moved on predefined short-haul routes using AV trucks with 26-foot boxes – the first time that class 6 autonomous box trucks have been used on short-haul logistics networks that traditionally employ class 8 trucks. Top speed will be 70 mph, which means state highways, urban and suburban streets will all be used.
Gatik claims the switch will lead to a more responsive network. 
"By integrating our class 6 autonomous solution into KBX's sophisticated infrastructure across Dallas-Fort Worth, Gatik will be able to deliver Georgia-Pacific products to a vast network of Sam's Club locations with unparalleled reliability, speed and consistency," said Gautam Narang, CEO and co-founder.
And Narang hopes operations in Texas are only just the start of what will be a significant roll-out across the United States, telling TechCrunch, the first phase is targeted toward making sure the network is ready for AV adoption with a future goal to expand nationally.
Narang says using the smaller class 6 box trucks makes more sense for short-haul, high-frequency deliveries because of the time savings made by not having to wait for a bigger class 8 truck to be fully loaded. 
Despite only being founded in 2017 and beginning commercial operations two years later, Gatik has established itself as a leader in Level 4 middle-mile logistics, focusing on short-haul, repeatable routes for the retail industry.
The company currently has vehicles operating in Texas, Arkansas, Louisiana and Ontario, with Kansas set to be added to that list after Gatik successfully lobbied in tandem with Walmart for the Sunflower State to allow the use of AVs without safety drivers.
The relationship with the retail giant is deeply established. Walmart is both an investor and partner, and in 2021, the pair launched the world's first fully driverless commercial delivery service in Bentonville, Arkansas, which saw customer orders moved between a Walmart dark store, which fulfills e-commerce orders only, and a neighborhood market.
Sign Up for the Newsletter
The latest IoT news, insights & real-life use cases...delivered to your inbox
You May Also Like
---