Tesla Faces Class-Action Suit Over Phantom Braking
Tesla Faces Class-Action Suit Over Phantom Braking
The lawsuit accuses Tesla of knowingly selling defective vehicles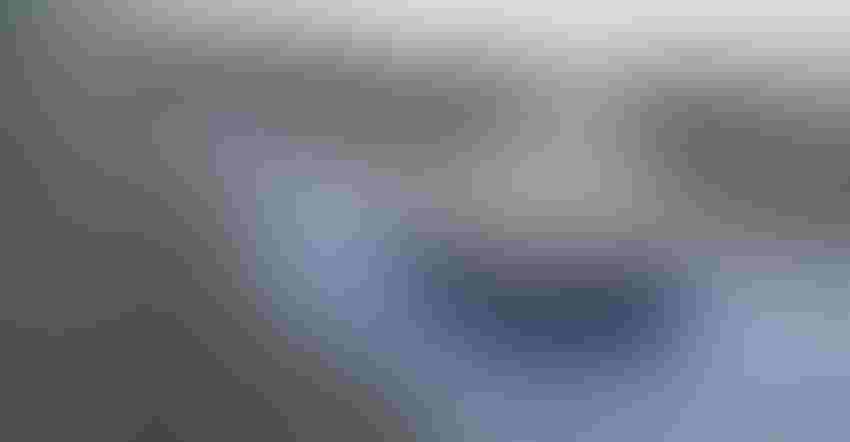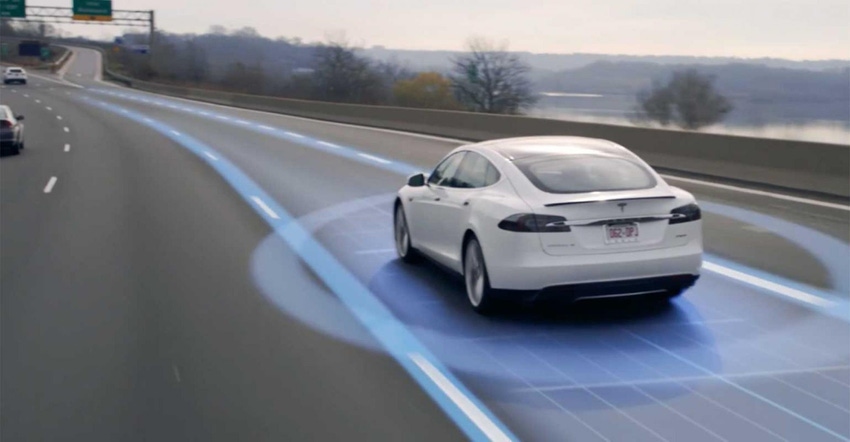 A Model 3 owner who is suing Tesla over so-called "phantom braking" is seeking class-action status.
Phantom braking occurs when a car slows or stops for no apparent reason and has been persistently linked to Tesla's Autopilot driver-assistance tech, with the National Highway Traffic Safety Administration (NHTSA) reporting in June that it had received more than 700 complaints about it from owners.
Now Jose Alvarez Toledo of San Francisco has filed a lawsuit over the matter in the U.S. District Court for the Northern District of California, claiming there is a defect with Autopilot that causes the sudden braking.
Bursor & Fisher, a law firm based in Walnut Creek, California, which is acting on behalf of the plaintiff, is seeking $5 million in damages and aiming to attract more owners to join a class action.
The lawsuit accuses Tesla of knowingly selling defective vehicles and claims: "When the sudden unintended braking defect occurs, they turn what is supposed to be a safety feature into a frightening and dangerous nightmare."
According to the complaint, the owner has experienced the defect several times since receiving his car in 2021. On two occasions, the "vehicle engaged the brakes and reduced his speed by about half."
It is argued that this problem should be covered by Tesla's basic warranty, which covers maintenance and repairs for four years or 50,000 miles, whichever comes first.
The lawsuit also accuses Tesla of hiding Autopilot's safety risks and unfairly profiting from the system, and is seeking compensatory and punitive damages for repairs, the reduced value of Tesla cars and a refund of the added cost of Autopilot.
Autopilot is considered Level 2 tech by the Society of Automotive Engineers and does not offer full autonomy. It enables a Tesla to steer, accelerate and brake automatically but only under driver supervision.
Scrutiny has been intensifying on Tesla's self-driving tech in recent months after a barrage of negative headlines.
The NHTSA is conducting an investigation into Autopilot over several concerns, which could ultimately cause a recall, potentially affecting up to 830,000 Teslas on U.S. roads.
A number of fatal crashes involving Teslas running Autopilot are also being probed, including two separate incidents which claimed the lives of two motorcycle riders within 17 days in July. 
In June, NHTSA data revealed that Tesla reported 273 crashes involving cars with Autopilot across the U.S. between July 2021 and June 2022.
And the company has been formally accused of falsely advertising Autopilot and the more advanced Full Self-Driving tech by the California Department of Motor Vehicles.
Despite all this, Tesla appears to be pressing on with the rollout of its tech. Earlier this week, CEO Elon Musk was quoted at a conference in Norway as saying: "The two technologies I am focused on, trying to ideally get done before the end of the year, are getting our Starship into orbit… and then having Tesla cars to be able to do self-driving. Have self-driving in wide release at least in the U.S., and potentially in Europe, depending on regulatory approval."
Sign Up for the Newsletter
The latest IoT news, insights & real-life use cases...delivered to your inbox
You May Also Like
---