Tesla Autopilot Probe Moves to Next Level
Tesla Autopilot Probe Moves to Next Level
The investigation follows a spate of operational issues from Tesla's autonomous cars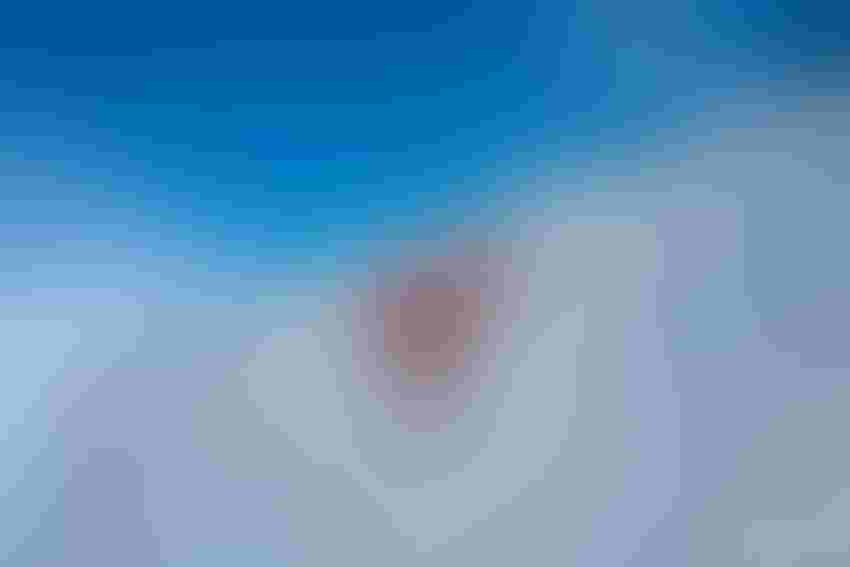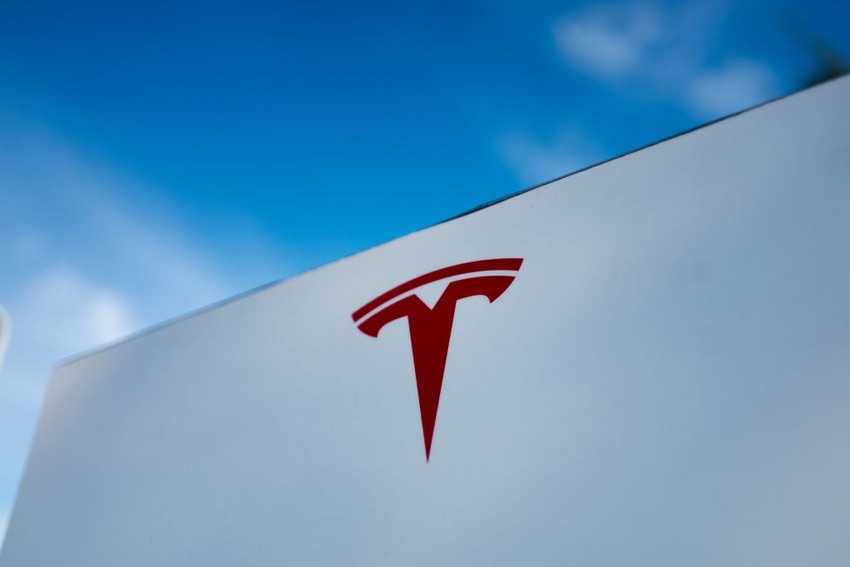 Tesla is facing further scrutiny from U.S. auto safety regulators over its Autopilot advanced driver assistance system.
The National Highway Traffic Safety Administration (NHTSA)  has sent the automaker a nine-page letter seeking information on a number of issues following the escalation of an investigation earlier this year into a series of collisions with first responder vehicles.
The probe has been upgraded to an Engineering Analysis, which is normally considered the last stage of the investigation process before the agency decides whether a recall is required. That could affect up to 830,000 Teslas on American roads.
One particular area of interest highlighted in the new letter is the performance of Tesla's camera-based driver monitoring system, which can detect if a driver is not paying attention and send them alerts when the tech is engaged. (Despite its name, Autopilot requires the driver to be ready to take control at all times.)
NHTSA specifically wants to know more about the "role that the cabin camera plays in the enforcement of driver engagement/attentiveness and the manner in which its inputs are factored into the…system's operation."
The agency is asking for information on the camera's "impact on driver engagement alert types and timing and how it integrates with the existing engagement strategy" and "recoverable data elements pointing to its influence either via telemetry or from the vehicle's onboard storage."
There is also a request for an explanation for "design decisions" on elements of the system, including "the evidence that justifies the period of time that the driver is permitted to have their hands off the steering wheel before receiving a warning and the amount of time that that lapses if the driver does not respond to a warning before receiving a second or third warning."
In essence, the NHTSA is attempting to establish the effectiveness of Tesla's system to check whether drivers are paying sufficient attention while Autopilot is engaged.
The letter also asks Tesla to identify each lawsuit in the U.S. involving the company in which it has been alleged that a crash was related to Autopilot, and to describe how its vehicle safety reports are put together.
Publication of the letter follows a series of unwelcome headlines regarding Tesla's driver-assistance tech.
Earlier in August, the automaker was being investigated for two fatal motorbike crashes, the latest in a series of accidents involving Teslas that have resulted in deaths.
In June, NHTSA data showed that Tesla had reported 273 crashes involving cars running Autopilot across the U.S. between July 2021 and June 2022.
In July, the NHTSA said that 758 Tesla owners had highlighted cases of 'phantom braking', where a car stops or slows for no apparent reason.
The company has also been accused by the California Department of Motor Vehicles of falsely advertising Autopilot and the more advanced Full Self-Driving tech.
Tesla has until October 12 to respond to the NHTSA's latest requests.
Sign Up for the Newsletter
The latest IoT news, insights & real-life use cases...delivered to your inbox
You May Also Like
---