NHTSA Escalates Investigation into Tesla's Autopilot
NHTSA Escalates Investigation into Tesla's Autopilot
The probe moves Tesla one closer to a safety recall following several crashes involving emergency vehicles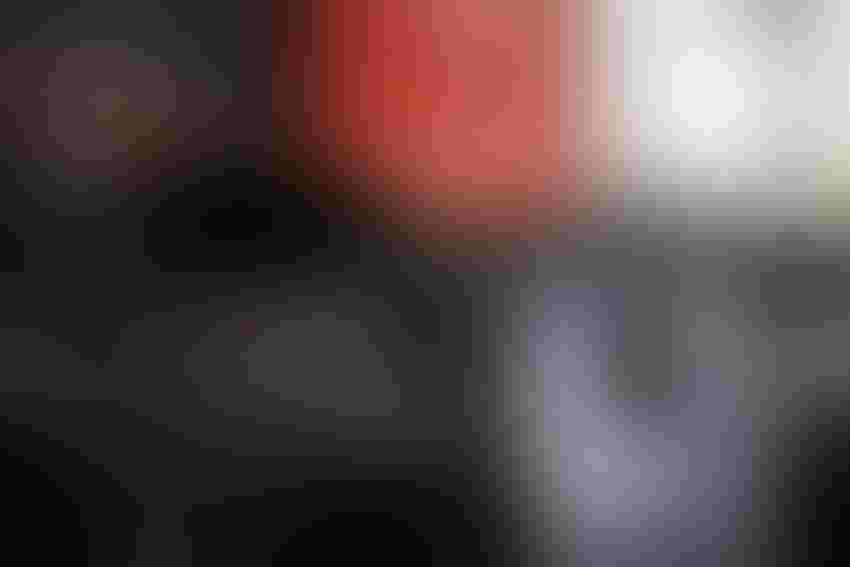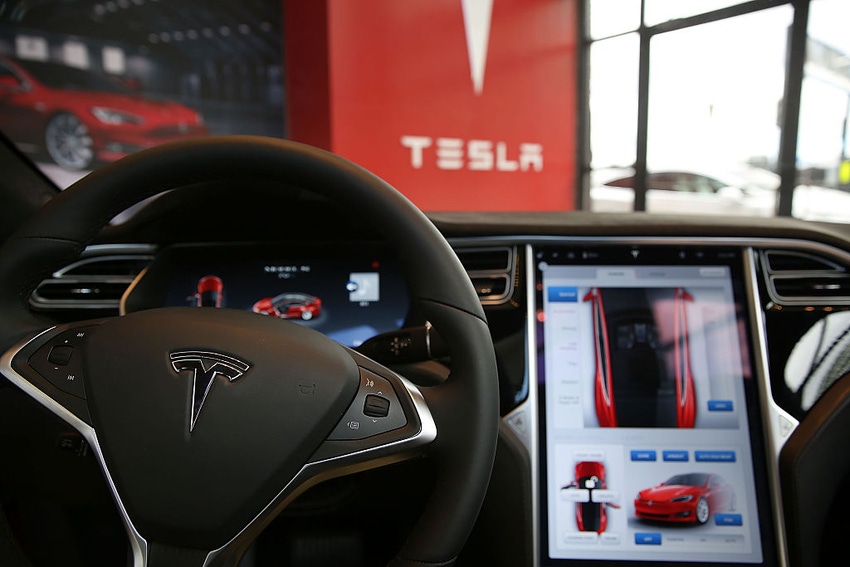 The National Highway Traffic Safety Administration (NHTSA) has stepped up its investigation into a series of collisions involving Teslas running Autopilot and first-responder vehicles stopped for emergencies on or beside the road.
The escalation of the probe means that Teslas equipped with the Level 2 driver assistance tech – which requires driver supervision at all times – have moved a step closer to being recalled. 
The NHTSA has confirmed that the investigation is being upgraded to what it terms an "Engineering Analysis (EA)." This is generally the last stage of the formal process before the agency decides whether a recall is necessary, or if no action is required.
According to documents released by the NHTSA, the EA will seek "to explore the degree to which Autopilot and associated Tesla systems may exacerbate human factors or behavioral safety risks by undermining the effectiveness of the driver's supervision."
The probe, which initially got under way last August covers around 830,000 Teslas made between 2014 and 2021, including the Model 3, Model S, Model X and Model Y. The agency stated that it uncovered evidence of 16 crashes with stationary in-road or roadside emergency vehicles, causing 15 injuries and one death.
According to the NHTSA, "Forward Collision Warnings (FCW) activated in the majority of incidents immediately prior to impact and… subsequent Automatic Emergency Braking (AEB) intervened in approximately half of the collisions. On average in these crashes, Autopilot aborted vehicle control less than one second prior to the first impact."
The agency added that in many of these incidents, drivers had 
their hands on the steering wheel as required yet did not take action to avoid a crash – potentially indicating they were not paying attention. But as the NHTSA also pointed out: "A driver's use or misuse of vehicle components, or operation of a vehicle in an unintended manner does not necessarily preclude a system defect. This is particularly the case if the driver behavior in question is foreseeable in light of the system's design or operation."
The EA will now extend analysis of the crashes, evaluate additional data sets and perform vehicle evaluations before coming to a conclusion. And if the Tesla tech is found to be defective, a recall will be issued.
News of the upgraded probe spells more problems for Tesla, which is coming under increased scrutiny amid suggestions that the labeling of Autopilot and Full Self-Driving is misleading, giving drivers a false sense of security.
Only a matter of days ago, the NHTSA reported that it had received hundreds of reports from Tesla owners of 'phantom braking' – where a car has suddenly slowed down or stopped for no obvious reason.
And separately, the agency is conducting more than 30 special investigations into crashes that have featured Tesla cars, some of which have resulted in fatalities.
Sign Up for the Newsletter
The latest IoT news, insights & real-life use cases...delivered to your inbox
You May Also Like
---