Tesla's Autopilot Investigated Following Fatal Crash
Tesla's Autopilot Investigated Following Fatal Crash
The latest incident only adds to a lengthy list of NHTSA investigations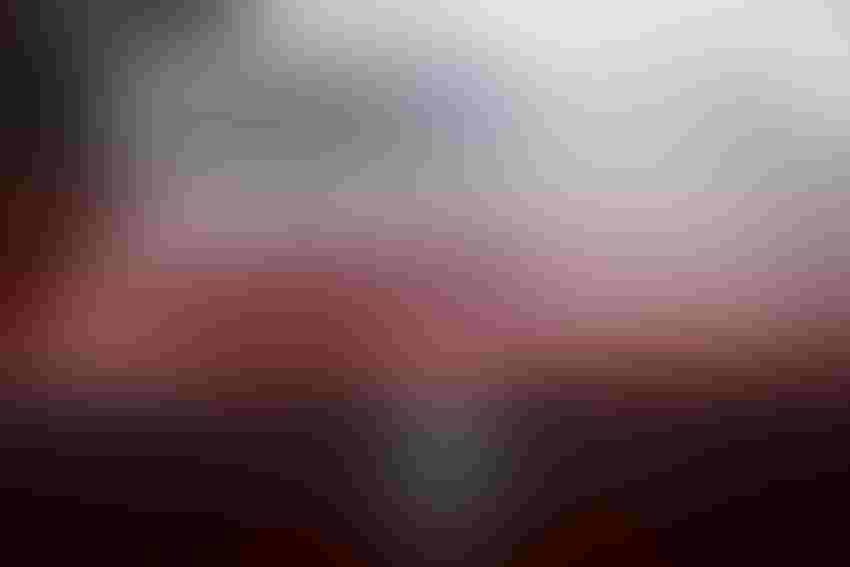 Tesla
Tesla's Autopilot system is under scrutiny again following reports that the National Highway Traffic Safety Administration is investigating a crash involving a 2022 Model S that claimed the lives of three people.
The accident, which happened earlier this month, occurred in Newport Beach, California and saw the Tesla collide with construction equipment, apparently after hitting the curb.
The three occupants of the Tesla were killed, while three construction workers were injured.
Any NHTSA investigation will seek to ascertain the level of involvement of Autopilot, Tesla's Level 2 advanced driver assistance system which can perform automated functions such as steering, accelerating and braking, but requires driver monitoring at all times.
Tesla's website describes Autopilot as "an advanced driver assistance system that enhances safety and convenience behind the wheel." And it claims: "When used properly, Autopilot reduces your overall workload as a driver." But it advises it requires "active driver supervision" and does "not make the vehicle autonomous."
Despite the warning, there is a growing sentiment that Tesla's branding of Autopilot and also its Level 2 Full Self-Driving software (FSD) – another driver assistance feature that despite the name, does not deliver full autonomous driving – is unhelpful, as it may cause overconfidence in the car's ability among (human) drivers.
Businessman Dan O'Dowd is campaigning for Senate on a ticket of trying to get FSD banned, while Jennifer Homendy, chair of the National Transportation Safety Board, has been equally critical, saying: "We essentially have the Wild West on our roads right now. It's a disaster waiting to happen."
The latest incident only adds to a lengthy list of special crash investigations being conducted into Tesla's tech by the NHTSA. No less than 42 probes into accidents that potentially involve ADAS have been launched since 2016, and Tesla vehicles have featured in 35 of them. These accidents have involved several fatalities.
Meanwhile, Tesla has reportedly rolled out its latest over-the-air update to FSD, which is currently being beta tested on around 100,000 cars.
The notes accompanying the release are particularly lengthy on this occasion, suggesting the upgrade is a significant one. And they reveal that around a quarter of a million video clips have been used to train the software for the latest update.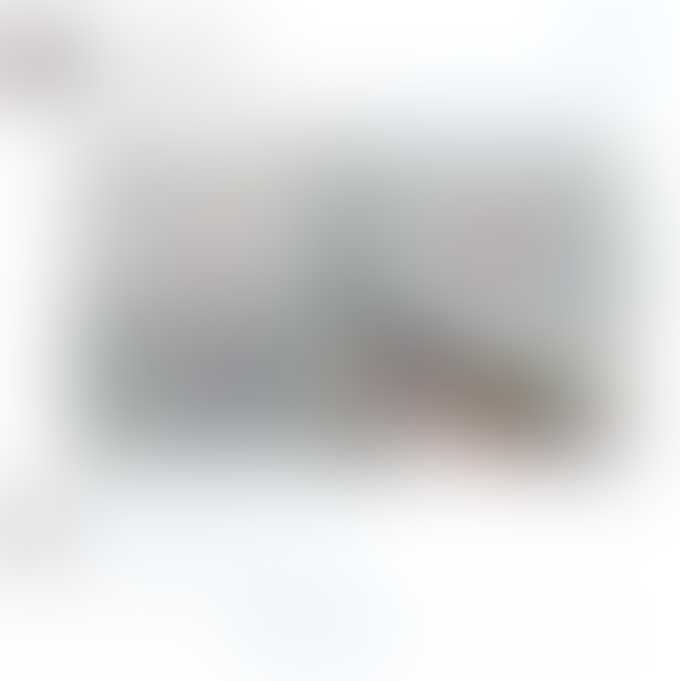 A host of improvements are promised, many related to the FSD system's ability to perform more confidently.
Following the latest negative publicity surrounding Tesla's driver assistance tech, many industry observers will be watching with interest to see what FSD delivers – and given CEO Elon Musk's promise last week that the 100,000 beta testers will be expanded "to probably 1 million people by the end of the year" there will be greater opportunity to do so.
Sign Up for the Newsletter
The latest IoT news, insights & real-life use cases...delivered to your inbox
You May Also Like
---