Teslas Using Autopilot Involved in 273 Crashes Since July
Teslas Using Autopilot Involved in 273 Crashes Since July
Data revealed following NHTSA research into crashes with cars equipped with advanced driver-assist systems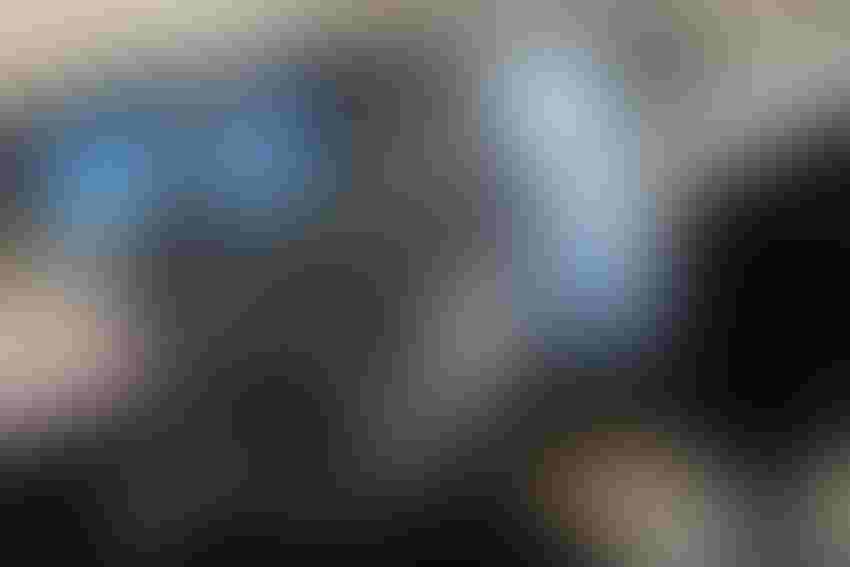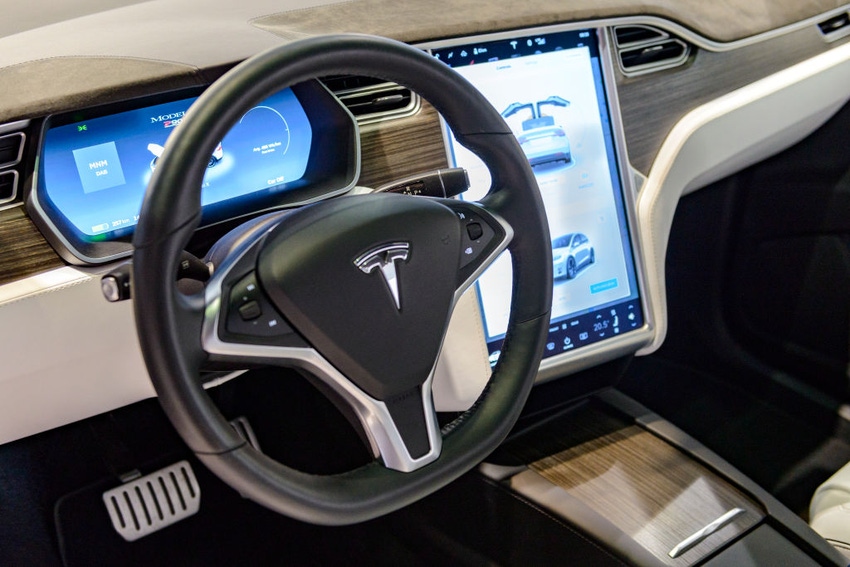 Teslas running the Autopilot driver-assistance software have been involved in 273 reported crashes in the United States since July last year, according to regulators.
The figure was revealed following the publication of data by the National Highway Traffic Safety Administration (NHTSA) after research into crashes with cars equipped with advanced driver-assist systems (ADAS) – considered Level 2, as defined by the Society of Automotive Engineers – and automated systems, rated Level 3 and upwards.
In the former category, Tesla's tally of 273 made up 69.6% of the total of 392 and was way out in front of second-place Honda (90) and Subaru (10) in third.
However, the data does not take into account the number of Teslas with the tech on the road or the total miles traveled, which are likely to be greater than for rival firms due to Elon Musk's company's policy of including Autopilot as standard rather than charging extra for ADAS. Companies that charge have much lower uptake.
So despite meaning some unwelcome headlines for Tesla, it should not be automatically assumed that the tech is inherently flawed.
Indeed, NHTSA administrator Steven Cliff specifically cautioned against this, telling reporters in a briefing: "I would advise caution before attempting to draw conclusions based only on the data we're releasing. In fact, the data alone may raise more questions than they answer."
In addition, not all relevant crashes may be included in the data because crash recording is likely to vary widely among manufacturers. The data was supplied by the automakers themselves following a federal order last summer for them to report crashes involving ADAS, to help assess whether the tech presents a safety risk.
Among other findings of the ADAS data were that California was by far the most likely state for an accident to occur – no surprise given that it is home to Silicon Valley, where many automotive technologies are developed and tested – and that six fatalities were recorded in the 392 crashes.
In the category involving automated systems, there were 130 crashes, with Waymo – owned by Alphabet Inc, the parent company of Google – involved in 62 of them. Shuttle operator Transdev was next with 32, while General Motors subsidiary Cruise reported 23.
Again, it is hard to form any concrete opinions from this data as it lacks meaningful context. Waymo and Cruise are among the most active self-driving companies in the U.S., with the former running operations in Phoenix, Arizona and San Francisco, and the latter recently being granted approval to operate fee-charging driverless robotaxis, also in San Francisco.
Nevertheless, the data is unlikely to generate much in the way of positive publicity for the companies involved – particularly Tesla, which has not had its problems to seek with the NHTSA recently thanks to reports of phantom braking from owners of cars with Autopilot, official investigations into fatal crashes and suggestions of recalls. 
Sign Up for the Newsletter
The latest IoT news, insights & real-life use cases...delivered to your inbox
You May Also Like
---