Cruise Gets Approval to Charge for Driverless Robotaxis
Cruise Gets Approval to Charge for Driverless Robotaxis
It will be the first and only company to operate a commercial, driverless ride hail service in a major U.S. city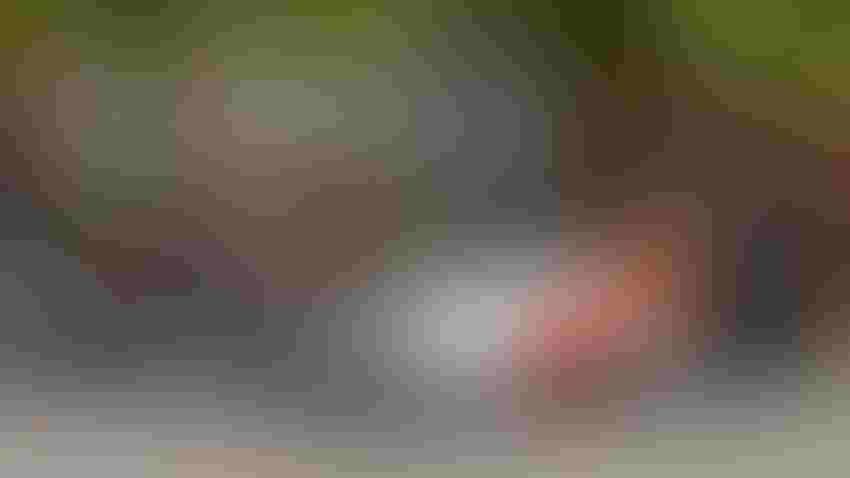 Cruise has finally been granted approval to start charging fares for its driverless robotaxi service in San Francisco, in what is a major breakthrough for autonomous vehicles in the United States.
The General Motors subsidiary has been given the go-ahead by the California Public Utilities Commission (CPUC), which confirmed the award of a driverless deployment permit.
While the news itself is not a major surprise – CPUC had proposed the application for a permit be approved a number of weeks ago – it will be a relief for Cruise, which will now be able to operate its ride hailing service commercially.
The significance of the decision was pointed out in a statement by the company. 
"This means that Cruise will be the first and only company to operate a commercial, driverless ride hail service in a major U.S. city," it said. "Crossing the threshold into commercial operations isn't just big news for Cruise alone. It is a major milestone for the shared mission of the AV industry to improve life in our cities."
Unsurprisingly, there are restrictions attached to the award of the permit. The maximum speed of the driverless Chevrolet Bolts will be 30 mph, and the service will operate between the "lower traffic" hours of 10 p.m. and 6 a.m. This is an extension of one-and-a-half hours over the current service, which has been running since February. It operates between the hours of 10:30 p.m. and 5 a.m., and offers driverless rides, but does not demand a fee.
The area the driverless robotaxis can be used in is also limited to a number of specific streets. According to CPUC these do not "include any active heavy rail crossings or streets with light rail transit."
Any extension to the designated area will require additional approval, although it seems this is already in Cruise's sights, as a spokesperson told TechCrunch that in the coming months it plans to expand where it's operating, hours of operation and ability to charge for driverless rides until they have fared rides 24 hours a day, seven days a week across the city. 
The newly issued permit also makes clear that the robotaxis can only run in certain, favorable weather conditions and will not operate in heavy rain or fog.
The CPUC decision caps a couple of years of remarkable progress for Cruise's AVs in San Francisco. The company began testing them without a driver in the front seat in 2020, and by mid-2021 it was giving passengers free test rides in the robotaxis. Then came the breakthrough of driverless ride hailing in February, before CPUC gave permission to start charging for rides with a safety operator behind the wheel in March.
Sign Up for the Newsletter
The latest IoT news, insights & real-life use cases...delivered to your inbox
You May Also Like
---