GM's Cruise Could Be First to Offer Driverless Cab Rides
GM's Cruise Could Be First to Offer Driverless Cab Rides
The race to provide a commercialized driverless robotaxi service in California is being fiercely fought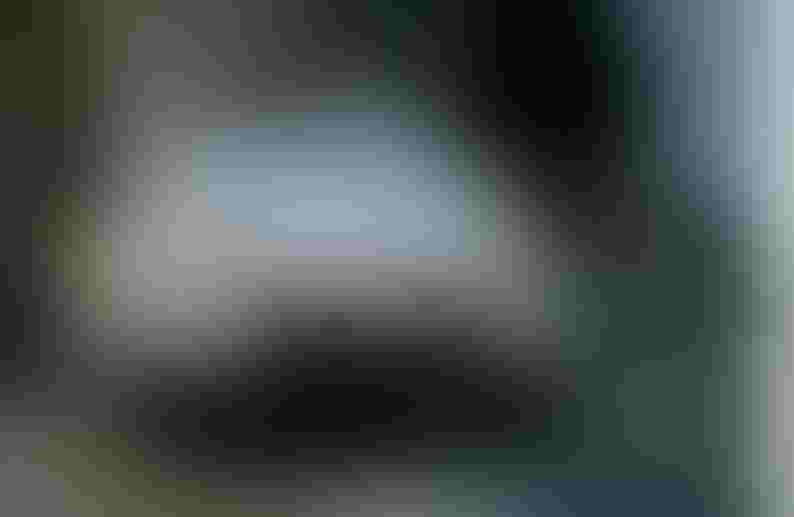 General Motors' self-driving subsidiary Cruise looks set to become the first company to offer paid-for driverless rides in California with no backup safety operator.
The state's Public Utilities Commission has proposed Cruise's application to provide a commercialized passenger service "without a safety driver present" be approved.
The move comes after Cruise started to provide free robotaxi rides in San Francisco in February. As President and CTO Kyle Vogt hinted at the time, that service would essentially act as something of a trial run. 
"We're being cautious and careful with this rollout," he said. "This has never been done before in a major U.S. city, so we'll expand the service area, hours, etc. as we learn what works and what doesn't."
Now Cruise looks poised to get the green light to take its service a step further, although there will be certain restrictions and caveats in place.
It will be limited to certain streets outside what the commission described as the city's "dense downtown core" and allowed to operate only between 10 p.m. and 6 a.m. when there is less in the way of other road traffic and the number of pedestrians is low. The maximum speed would be set at 30 mph, and the robotaxis would not be permitted to operate in certain potentially dangerous weather conditions, such as fog or heavy rain.
In addition, Cruise will not be able to offer shared rides to passengers heading to different destinations.
The Public Utilities Commission is now seeking feedback from members of the public on the proposal, with comments invited by May 19. Any vote to approve the recommendation cannot take place before June 2.
It also makes clear that any operational service must be continually monitored and developed, stating that the commission "recognizes the need for continued data collection and stakeholder engagement as the AV program continues to scale and evolve," because "to date, passenger service operations and therefore data collection have been limited, so it is difficult to quantify the safety risks relative to safety benefits of autonomous vehicles."
The race to provide a commercialized driverless robotaxi service in California is being fiercely fought. Waymo, a subsidiary of Google owner Alphabet, has been offering employees driverless rides in San Francisco in a Jaguar i-Pace SUV since March and is keen to gravitate to a driverless paid-for service for general users, which it already operates on a limited basis in Arizona.
But the commission's proposal would appear to have placed Cruise in pole position to be granted approval for its service first. 
Sign Up for the Newsletter
The latest IoT news, insights & real-life use cases...delivered to your inbox
You May Also Like
---