Tesla Accused of False Advertising Autopilot, Full Self-Driving Features
Tesla Accused of False Advertising Autopilot, Full Self-Driving Features
The company "made or disseminated statements that are untrue or misleading, and not based on facts," according to California officials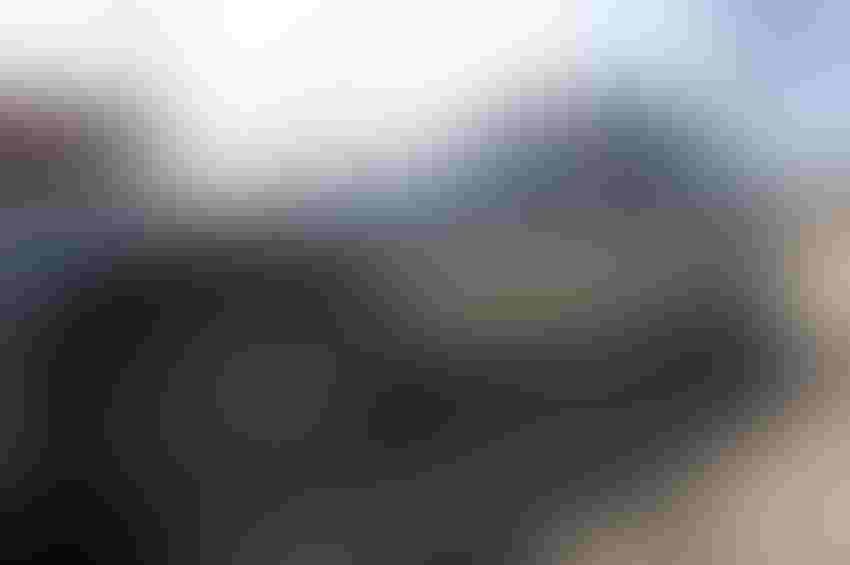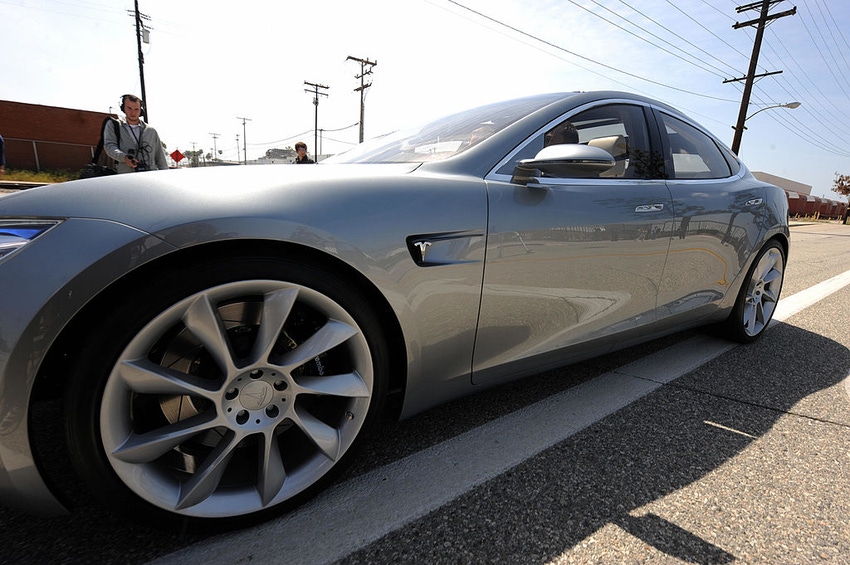 Tesla has been accused of falsely advertising its Autopilot and Full Self-Driving features by California's transportation regulator.
In a pair of complaints filed with California's Office of Administrative Hearings on July 28, the state's Dept. of Motor Vehicles alleges that the electric vehicle maker used language which overstated the capabilities of the tech.
The company "made or disseminated statements that are untrue or misleading, and not based on facts," the DMV said in the complaints.
Despite their names, Autopilot and Full Self Driving are considered Level 2 tech by the Society of Automotive Engineers – essentially advanced driver assistance systems (ADAS) – and do not offer full autonomy.
Although Autopilot enables a Tesla to steer, accelerate and brake automatically within its lane and Full Self-Driving allows vehicles to automatically make lane changes and obey traffic signals, the features require human drivers to steer, brake or accelerate as required to maintain safety.
The DMV continued in the filings: "Instead of simply identifying product or brand names, these 'Autopilot' and 'Full Self-Driving Capability' labels and descriptions represent that vehicles equipped with the ADAS features will operate as an autonomous vehicle, but vehicles equipped with those ADAS features could not at the time of those advertisements, and cannot now, operate as autonomous vehicles."
In promoting the tech, Tesla's website claims: "All you will need to do is get in and tell your car where to go. If you don't say anything, your car will look at your calendar and take you there as the assumed destination. Your Tesla will figure out the optimal route, navigating urban streets, complex intersections and freeways."
The DMV notes that Tesla's website states that "the currently enabled features require active driver supervision and do not make the vehicle autonomous." But, according to the DMV, this disclaimer "contradicts the original untrue or misleading labels and claims, which is misleading, and does not cure the violation."
Tesla's driver assistance tech has been under increased scrutiny for some time. 
Earlier this year, National Highway Traffic Safety Administration (NHTSA) data revealed that Teslas running Autopilot were involved in 273 crashes across the U.S. between July 2021 and June 2022, attracting a wave of negative headlines.
The NHTSA is also investigating a series of collisions involving Autopilot-equipped Teslas and first responder vehicles stopped for emergencies on the road. And a series of fatal crashes involving Teslas is being probed by the agency, too. 
National Transportation Safety Board chair Jennifer Homendy has been a high-profile critic, tweeting in late 2020: "'Full self-driving' suggests that the vehicle can drive itself right now, without input from a human operator. That's not true. There should be safeguards in place to prevent such deceptive claims. Where's @NHTSA?"
Tesla has 15 days to respond to the DMV accusations. Although in theory the company could be prevented from making or selling cars in California if the DMV complaints are upheld, it's believed to be more likely that the agency pushes for the automaker to use more appropriate advertising to caution consumers about the tech's limitations.
Sign Up for the Newsletter
The latest IoT news, insights & real-life use cases...delivered to your inbox
You May Also Like
---