Amazon's Robotaxi Being Tested on Public Roads
Amazon's Robotaxi Being Tested on Public Roads
The Zoox robotaxi, with no manual controls, is testing in California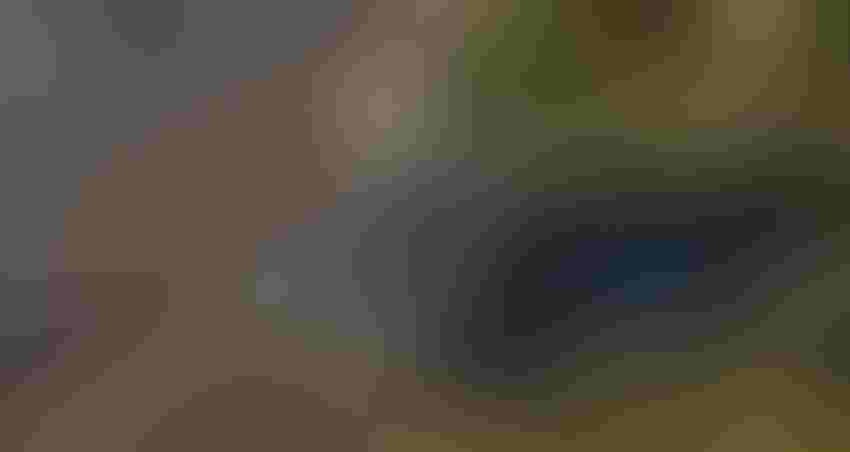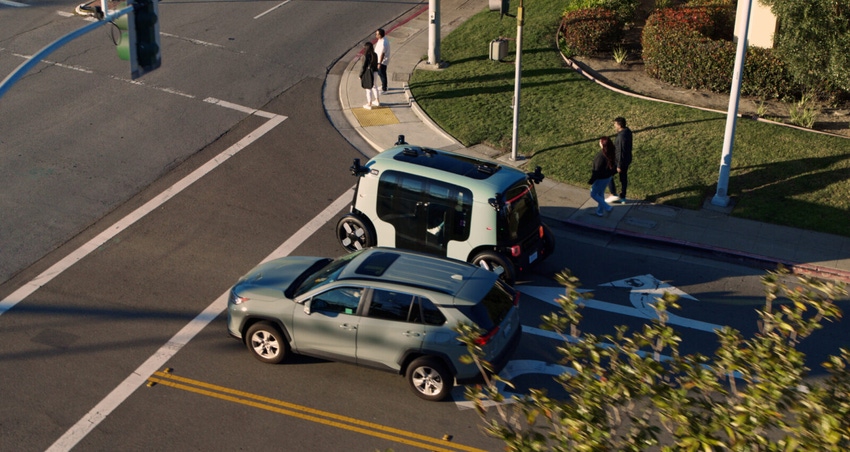 Amazon's self-driving tech company Zoox is testing its purpose-built robotaxi on public roads in California, with employees as passengers.
On a post on its website, Zoox confirmed it received approval from the state's Department of Motor Vehicles (DMV) to operate the vehicle autonomously, both empty and with staffers on board.
And it hailed the tests as a landmark in the development of self-driving tech by declaring them: "The first time in history a purpose-built robotaxi – without any manual controls – drove autonomously with passengers." 
Permission from the DMV followed Zoox's self-certification of the vehicle with the Federal Motor Vehicle Safety Standards (FMVSS) last July.
As with the Origin, from General Motors' rival robotaxi company Cruise, the Zoox vehicle has been built from the ground up as a dedicated autonomous vehicle (AV). This sets it apart from the robotaxis currently in operation in the likes of San Francisco and Phoenix, Cruise's modified Chevrolet Bolts and Waymo's Jaguar i-Pace models.
But a key difference with the Origin concerns its status. The Cruise AV does not have FMVSS self-certification, with GM preferring instead to apply for an exemption from the National Highway Transport Safety Administration (NHTSA). This limits the number that can be manufactured.
The Zoox AV is known as the VH6 and has no steering wheel or pedals. It can change direction without having to reverse thanks to bidirectional driving and four-wheel steering, and automated functionality is delivered by cameras, radar and Lidar sensors. These provide 360-degree coverage, visibility up to 492 feet and the ability to see around corners in specific pre-mapped areas. Redundant back-ups are built in to enhance safety.
As might be expected, the permit that has been awarded comes with some restrictions. Initially, at least, Zoox will only be allowed to ferry employees on a route of broadly one mile between office buildings at its headquarters in Foster City. The top speed will be 35 mph, and four people can be carried at any one time in a seating layout where they face each other.
It has not yet been confirmed how many Zoox robotaxis will be used in the Foster City deployment, and the company has not yet put a timeframe on its commercialization plans.
"This is an amazing milestone for Zoox and the autonomous vehicle industry as a whole," CEO Aicha Evans said. "It's a testament to our vision, and the dedication, focus and hard work of our crew."
Zoox was founded in 2014 and acquired by Amazon in 2020.
Sign Up for the Newsletter
The latest IoT news, insights & real-life use cases...delivered to your inbox
You May Also Like
---