Self-Driving Truck Firm Faces Mass Layoffs
Self-Driving Truck Firm Faces Mass Layoffs
TuSimple could layoff as many as half of its employees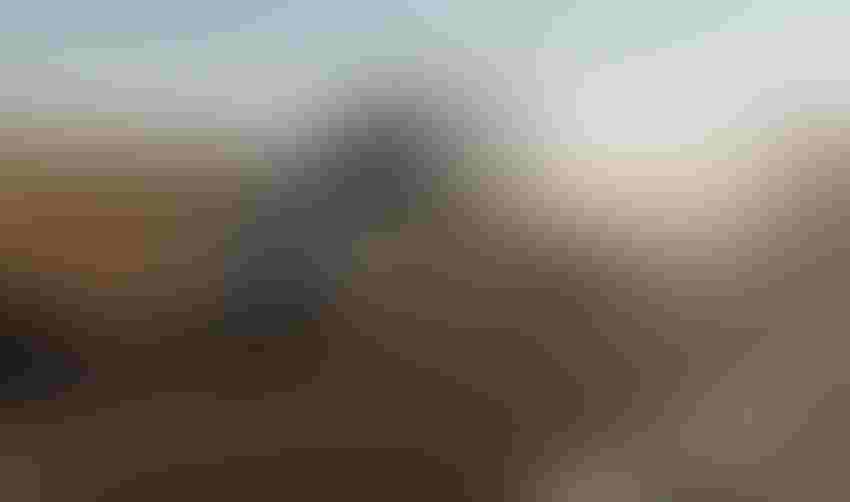 Mass layoffs are being planned at autonomous trucking company TuSimple in another sign of the problems facing the self-driving tech industry.
According to a report in the Wall Street Journal, as many as half of the firm's employees could be affected. Should that be the case around 700 of its 1,430 staff may lose their jobs, although there has been no confirmation as yet from the San Diego-based firm.
Rumors of redundancies at the company have been circulating for weeks, particularly following the cancellation of an agreement with Navistar to co-develop purpose-built autonomous trucks. 
There has also been a period of turbulence at the executive level which has seen Cheng Lu return to his role as CEO of the company, after previously being forced out. Lu replaced TuSimple's co-founder Xiaodi Hou after an internal investigation revealed some employees had been sharing information with a Chinese company, Hydron. TuSimple is also facing federal probes regarding its relationship with Hydron.
In an attempt to inject some stability, the company announced on Tuesday that it had appointed three new directors, described by Cheng Lu as a "move to right the ship and set us on a path to long-term stability." But a drop in the value of its stock in the year to date of nearly 96% – from $36.39 to $1.51 – illustrates the scale of the task they face.
A letter to shareholders published on Oct. 31 also shone a light on the issues facing the company, highlighting losses of around $113 million on revenue of $2.7 million in the third quarter of 2022.
It's been reported that the layoffs will result in TuSimple significantly scaling back its development work, including testing programs of its self-driving trucks on public roads in Arizona and Texas. The team that works on algorithms for self-driving software could be reduced, too.
While it is believed TuSimple would like to find another OEM to partner with following the end of its deal with Navistar, it is thought an immediate focus will be to improve a software product that matches self-driving trucks with shippers.
Whatever the outcome, TuSimple's travails illustrate yet again the difficulty of developing hugely complicated tech with no immediate sign of profitability. It was for this reason that Ford and Volkswagen pulled the plug on their investment in Argo AI earlier this year, while even General Motors subsidiary Cruise – which has made tangible progress this year with its robotaxi operation – reported losses of $5 million a day in the second quarter of 2022.
Sign Up for the Newsletter
The latest IoT news, insights & real-life use cases...delivered to your inbox
You May Also Like
---