GM Losing $5M a Day on Self-Driving Car Project
GM Losing $5M a Day on Self-Driving Car Project
Rising labor costs and operational setbacks are somewhat to blame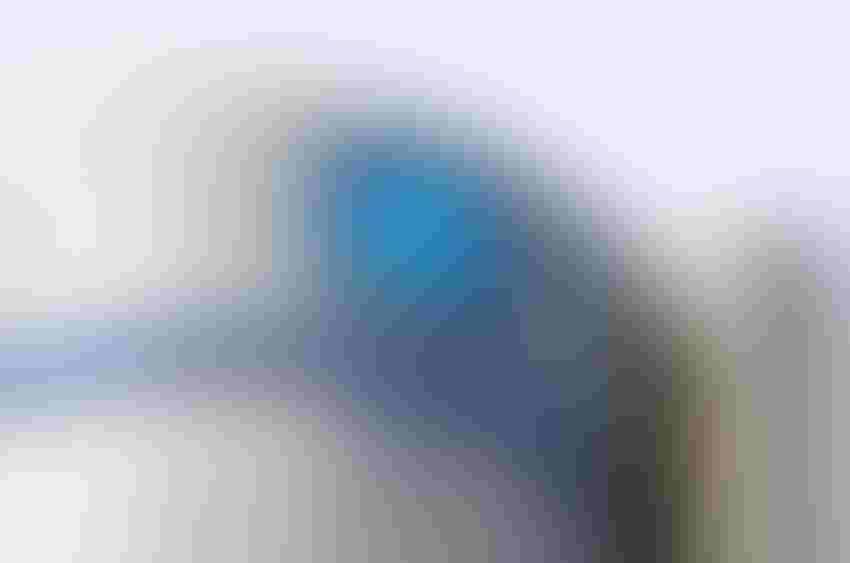 General Motors' losses on self-driving subsidiary Cruise are mounting significantly.
The automaker has confirmed it lost more than $500 million on the company during the second quarter of the year, a rate of $5 million a day.
Despite Cruise enjoying some tangible progress in 2022, most notably gaining approval from the California Public Utilities Commission to start charging for driverless rides in San Francisco and then the commercial robotaxi service actually launching, the figures provide sharp insight into the long road to profitability that autonomous vehicles (AVs) face.
The mammoth investment required to get to this stage, where Cruise is only operating a fare-charging ride-hailing service in one major US city, demonstrates the difficulty automakers face.
Indeed, Cruise's losses for the first six months of the year total $900 million, a rise of $300 million from the $600 million it lost in the first six months of 2021.
Increased staff costs as Cruise operations expand are one reason for the rise.
While those figures are alarming in isolation, Cruise is in no immediate danger, with billions of dollars still at its disposal. And GM's chief executive Mary Barra remains optimistic about the future potential of AVs, telling an investors' call that the self-driving unit could generate $50 billion a year in revenue by 2030.
"When you've got the opportunity to go after a $1 trillion market where you can have a highly differentiated technology and product, you don't casually weigh into that," said Cruise chief executive Kyle Vogt. "You attack it aggressively."
"Given our strong cash position in Cruise, we're able to do this and aggressively presenting the market, I think, is a competitive advantage. And given our position right now, the results speak for themselves. But what you're seeing right now is the early commercialization."
Barra said more details would be provided about Cruise's future expenditure and strategy to achieve profitability at a Goldman Sachs conference in September.
And she suggested that the Origin AV could have an important part to play in Cruise's immediate future plans. The Origin is a boxy people mover with subway-style doors that has no steering wheel, mirror or pedals, which previous Cruise boss Dan Ammann made bold predictions about in 2021, but has yet to be deployed in any significant way by the company.
However, there are signs that the Origin is now ready to play a more prominent role.
Cruise has petitioned the National Highway Traffic Safety Administration to be allowed to test the Origin on U.S. roads, and it has since been suggested by it will be used in Dubai when robotaxi operations start in 2023.
Sign Up for the Newsletter
The latest IoT news, insights & real-life use cases...delivered to your inbox
You May Also Like
---