Ford, GM Want to Test Cars With No Steering Wheels
Ford, GM Want to Test Cars With No Steering Wheels
Although the petitions were submitted separately there are key differences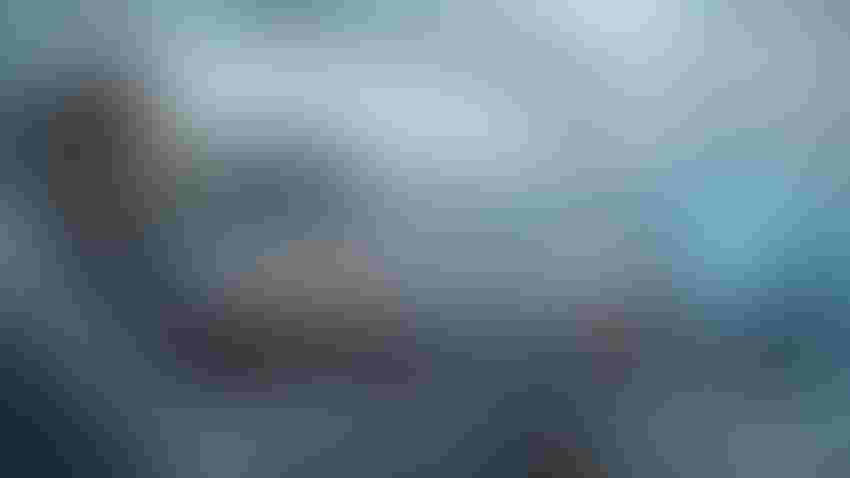 Ford and General Motors have asked U.S. auto safety regulators to allow them to deploy self-driving development vehicles without traditional controls such as steering wheels and brake pedals.
The requests are part of the ongoing efforts from the auto giants to accelerate the development of cars with autonomous driving capability.
The National Highway Traffic Safety Administration has published separate petitions from the companies on the Federal Register, where the public has 30 days to leave comments.
The agency has the authority to grant petitions to allow a limited number of vehicles to operate on American roads without human controls.  
Although the petitions have been submitted separately, there are similarities in that both automakers want to deploy up to 2,500 vehicles a year – which is the maximum allowed – for delivery and ride-sharing services.
But there are also key differences.
GM's petition specifically names the vehicle it wants to deploy. It is seeking clearance for the Origin, a people mover from self-driving subsidiary Cruise, to be used on public roads.
The Origin has no steering wheel, mirror or pedals and is described by Cruise as "an entirely new transportation experience designed purely around the rider." It is capable of Level 4 automation, as defined by the Society of Automotive Engineers. That means the vehicle drives itself, with no human intervention required.
The latest petition follows a similar request in 2018 from GM to allow a Chevrolet Bolt-based vehicle without a steering wheel or brake pedal to be allowed on U.S. roads. That request was withdrawn in 2020.
Ford's petition does not name a particular vehicle that it is seeking to deploy, only that those they want to use feature "a hybrid-electric … platform that has been specifically designed and tailored to support mobility services."
Safety is cited as a reason to allow the deployment. The petition reads: "Given that human occupants are not intended to participate in the driving task while the vehicle is being operated in AV [autonomous vehicle] Mode, Ford believes having active driving controls and communications would introduce an unacceptable risk to safety."
The company wants to use the vehicles to further develop its own Level 4 tech.
Neither GM nor Ford would make any of the vehicles deployed available to the public.
NHTSA head Steven Cliff said that the agency "will carefully examine each petition to ensure safety is prioritized and to include considerations of access for people with disabilities, equity and the environment."
Sign Up for the Newsletter
The latest IoT news, insights & real-life use cases...delivered to your inbox
You May Also Like
---