Cruise Starts Mapping Dubai for Self-Driving Taxis
Cruise Starts Mapping Dubai for Self-Driving Taxis
Cruise is set to launch its autonomous driving service in Dubai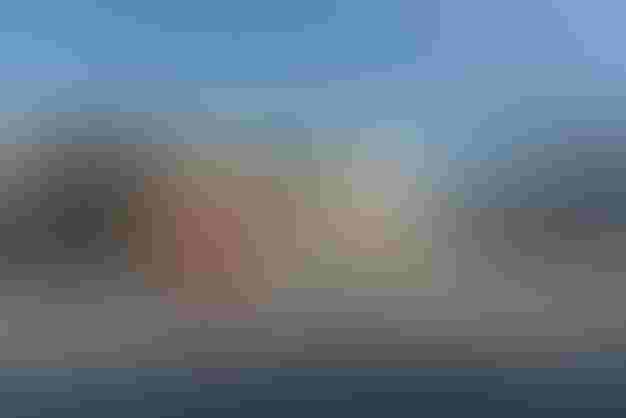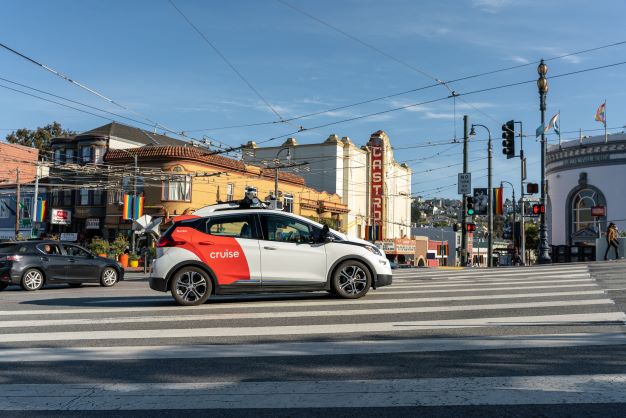 Preparations are underway for Cruise's launch of a self-driving service in Dubai next year.
Dubai's Road and Transport Authority (RTA) has confirmed that the company has deployed two of its self-driving Chevrolet Bolt vehicles to the Emirate to begin digital mapping prior to the planned start of operations.
The city would become the first outside of America where Cruise would operate its robotaxi service, following the General Motors subsidiary's signing of a deal with the RTA last year.
The partnership is just one of a number of initiatives United Arab Emirates ruler Sheikh Mohammed bin Rashid Al Maktoum is pursuing as he aims to make Dubai a world leader in autonomous transport, with the goal of 25% of all journeys to be driverless by 2030.
The two Chevy Bolts are operating with human safety drivers and have begun mapping in the popular Jumeirah area of Dubai, an area near the coast made up mainly of residential properties and hotels.
Equipped with an array of sensors including radar, lidar sensors and cameras, the Bolts are tasked with collecting data as they are driven through Dubai, which will be used to create the digital mapping required by Cruise's autonomous vehicles to operate safely.
Interestingly, the Dubai authorities have suggested that Cruise operations will commence with the Origin, rather than the more familiar Bolt.
"Preparing digital maps is an essential step in the process of operating self-driving Cruise Origin vehicles, which will be deployed in limited numbers next year to offer taxi and e-Hail services," said Mattar Al Tayer, director general of the Roads and Transport Authority. "We have plans to increase the number of deployed vehicles gradually to reach up to 4,000 vehicles by 2030."
The Origin is a boxy people mover that has no steering wheel, mirror or pedals and is described by Cruise as "an entirely new transportation experience designed purely around the rider." Just last week it was revealed the company has petitioned the National Highway Traffic Safety Administration to be allowed to test the Origin on U.S. roads.
Cruise's ground-breaking driverless commercialized robotaxi service which recently launched in San Francisco is using Bolts.
Dubai is emerging as one of the most proactive cities in the world in the pursuit of autonomous transport. In June, it launched a challenge to develop driverless bus as part of the annual Dubai World Congress for Self-Driving Transport.
And in March, local police unveiled driverless patrol car concepts, which can use machine learning to detect suspected  criminal activity.
As yet, though, it is unclear how it will allow Cruise's robotaxi service to be rolled out and whether it will follow a phased approach, as has been the case in California.
Sign Up for the Newsletter
The latest IoT news, insights & real-life use cases...delivered to your inbox
You May Also Like
---