Dubai Police Unveil Driverless Patrol Cars
Dubai Police Unveil Driverless Patrol Cars
Each vehicle is also equipped with a drone that can be dispatched to chase suspects if necessary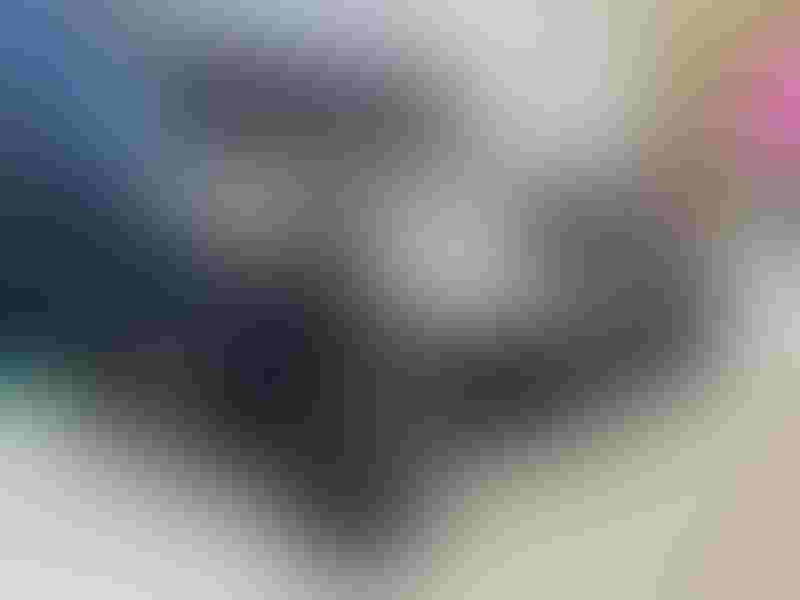 Dubai Police have revealed what are being billed as the world's most hi-tech police vehicles – and they don't need a driver.
The self-driving patrol cars attracted huge interest when they were unveiled at the World Police Summit at the Dubai Exhibition Centre, Expo 2020 earlier this week.
The machines – the M01 and M02 – are broadly the size of small beach buggies, and use artificial intelligence, machine learning and 360-degree surveillance tech to sniff out suspected criminal activity or a road accident. Included in their armory are cameras, 4D image radar, data analysis and facial recognition software.
When a crime or potential crime is detected, the patrols can communicate directly with police command centers to request backup. They are also equipped with a drone that can be dispatched to chase suspected criminals if necessary.
"They can recognize faces and patrol in the city without human intervention," Colonel Mansoor Al Gargawi, director of administration affairs department at Dubai Police, told the media. "It is the most advanced police vehicle in the world to date."
The M01 will be able to access all roads and the M02 is for narrow roads and dense residential neighborhoods.
Explaining how the vehicles can predict possible suspicious activities, Gargawi said the electric motor has a machine-learning feature that can detect patterns of criminal activities or accidents that happen around it.
"It learns on its own," he said. "Let's say there is an area that has been very quiet but begins to witness more traffic… the car will notice that and add the new details to its database."
The M01 and M02 have been developed over the past five years, but no date has yet been announced as to when they will be pressed into service.
Dubai's fleet of police vehicles has a knack for attracting publicity, having previously captured headlines for featuring supercars such as the Bugatti Veyron, Aston Martin One-77 and Lamborghini Aventador.
Sign Up for the Newsletter
The latest IoT news, insights & real-life use cases...delivered to your inbox
You May Also Like
---