Ford, VW End Self-Driving Operations, Argo Closed
Ford, VW End Self-Driving Operations, Argo Closed
It's the end of the road for the self-driving start-up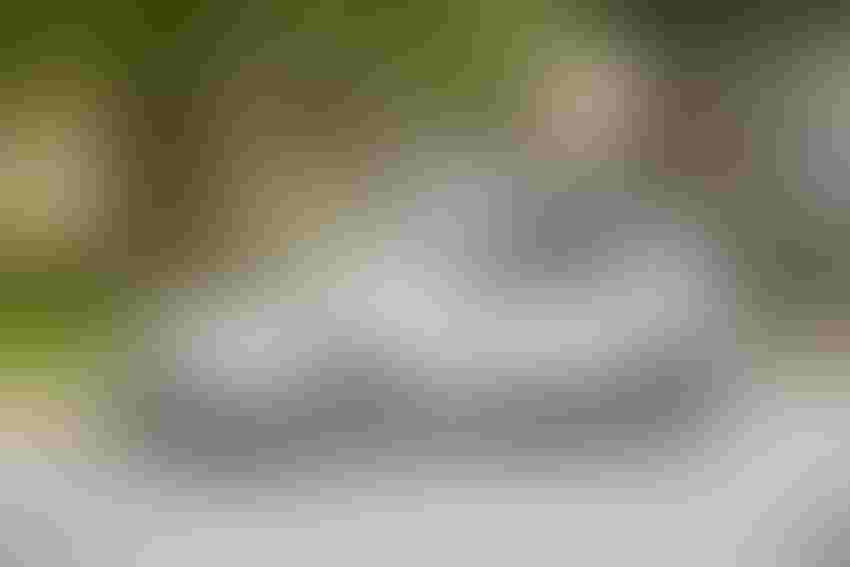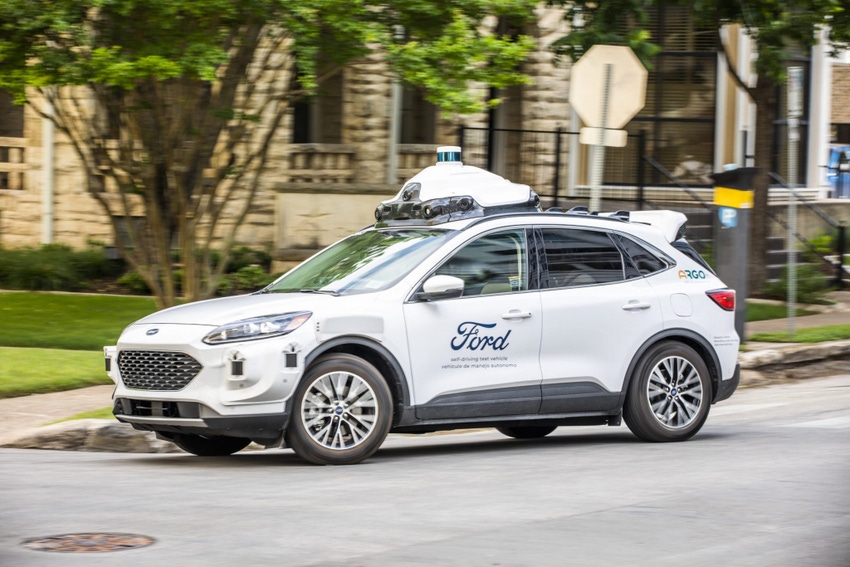 Drew Anthony Smith
Argo AI
Argo AI, the self-driving tech start-up that had received significant financial backing from Ford and Volkswagen, has shut down.
The company, based in Pittsburgh, Pennsylvania which proudly proclaimed it was "reimagining the human journey," confirmed the news in a short statement.
It read: "In coordination with our shareholders, the decision has been made that Argo AI will not continue on its mission as a company. Many of the employees will receive an opportunity to continue work on automated driving technology with either Ford or Volkswagen, while employment for others will unfortunately come to an end."
Although the high costs of developing automated tech have come under constant scrutiny – in July, for example, General Motors announced it was losing $5 million a day on its self-driving subsidiary Cruise – the news is still something of a shock, with no suggestion in recent weeks that an announcement of this nature was in the offing.
It was only in September that Argo AI published details of the product line-up it intended to offer businesses who wanted to use its automated driving system, and in October it was confirmed that self-driving Ford Escapes using the company's tech would be offered on the Lyft ride-hailing network in Austin, Texas.
But behind the scenes, all was evidently not well, with Argo AI struggling to attract additional investment beyond the millions already injected by Ford and Volkswagen. Since its founding in 2016, it had received around a billion dollars from the U.S. company and $2.6 billion from the German giant.
And now the automakers have pulled the plug.
Ford relayed its decision to "shift its capital spending from the Level 4 advanced driver assistance systems [ADAS] being developed by Argo AI" in its 2022 third-quarter financial results. These revealed that Ford has concluded that "the auto industry's large-scale profitable commercialization of Level 4… systems will be further out than originally anticipated."
Level 4, as defined by the Society of Automotive Engineers, is full driverless capability in controlled areas.
Instead, the company will focus on internally developed Level 2+ and Level 3 tech, which it feels there is a more immediate appetite for. Ford said it recorded a "$2.7 billion non-cash, pretax impairment" on its investment in Argo AI, resulting in an $827 million net loss for the third quarter.
President and CEO Jim Farley added: "It's mission-critical for Ford to develop great and differentiated L2+ and L3 applications that at the same time make transportation even safer. We're optimistic about a future for L4 ADAS, but profitable, fully autonomous vehicles at scale are a long way off and we won't necessarily have to create that technology ourselves."
VW also released a statement confirming it is no longer investing in Argo AI. Instead, its software unit Cariad is focusing on evolving its Level 2 and Level 3 autonomous tech with Horizon Robotics in China, and Bosch in the rest of the world. It also said that its commercial vehicles division is pursuing tech for autonomous driving fleets with a soon-to-be-named new partner. Prototypes of the ID BUZZ electric van are already testing the tech, and customers should be able to hail rides in it in Hamburg, Germany, in 2025.
For Argo AI, though, the automakers' revised plans mean the end of the road, although it has been reported that some of its 2,000-plus employees will be offered jobs with the automakers.
And ironically, while the news will again increase the focus on the vast sums being spent to deliver fully autonomous driverless transport with no immediate sign of profitability, it came on the same day that shares in Israeli self-driving tech company Mobileye jumped in value by  37% after its stock market debut.
Sign Up for the Newsletter
The latest IoT news, insights & real-life use cases...delivered to your inbox
You May Also Like
---