Intel-Owned Self-Driving Tech Company Mobileye Files IPO
Intel-Owned Self-Driving Tech Company Mobileye Files IPO
The company is becoming an increasingly influential player in the world of autonomous vehicles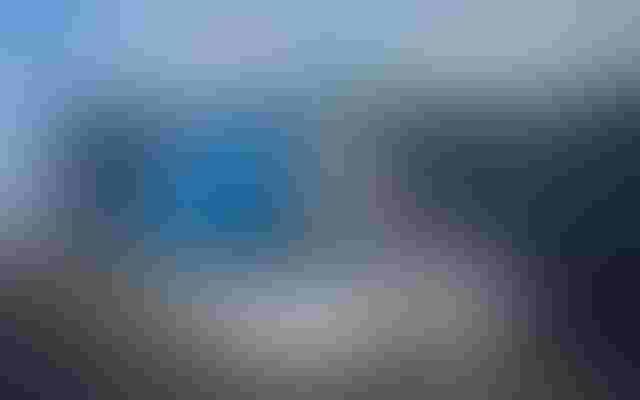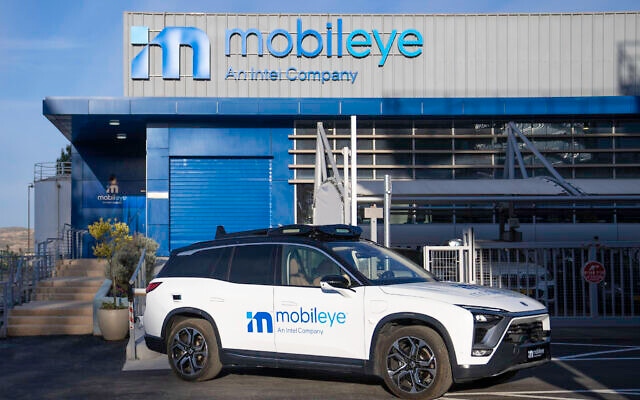 Mobileye, an Intel Company)
Intel-owned self-driving tech company Mobileye has filed for an initial public offering (IPO) with the Securities and Exchange Commission.
According to reports, Intel expects the IPO to value the Israeli firm at $30 billion, which is less than the $50 billion that had initially been hoped for. There is no indication what a share would cost.
Mobileye was acquired by Intel in 2017 for $15.3 billion and its revenue has grown since, increasing from $879 million in 2019 to $967 million in 2020. In 2021, it was $1.4 billion.
The company is becoming an increasingly influential player in the world of autonomous vehicles (AVs) and the IPO should enable it to raise more capital for further expansion.
Mobileye was founded in 1999 by Professor Amnon Shashua and has forged its reputation mainly through its EyeQ chip, which is essentially the brain behind the company's driver assistance and self-driving technologies.
By 2021, more than 100 million chips had been shipped, with nearly 40 automakers using it across 700 models. Among the breakthroughs it has been integral to over the years are the introduction of pedestrian-aware Autonomous Emergency Braking (AEB) with Volvo in 2010 and the launch of Highway Autopilot with Tesla in 2015.
As well as supplying the  tech to auto manufacturers, Mobileye has plans for its own stable of self-driving vehicles powered by its Mobileye Drive technology. This was featured in the Mobileye Robotaxi revealed in 2021, a six-passenger, all-electric vehicle that is capable of fully autonomous operation.   
Mobileye Drive incorporates a 360-degree suite of sensors including 11 cameras, six radars, three long-range lidars and six short-range lidars, powered by the EyeQ chip. 
In addition, it features what the company calls True Redundancy, which enhances safety thanks to the camera subsystem operating independently of the radar/Lidar subsystem. This provides more robust sensing of road conditions and other traffic and essentially allows each subsystem to act as a backup for the other.
Mobileye has earmarked Munich, Germany, for the launch of its robotaxi service and continues to test Mobileye Drive in different locations, most recently in Detroit, Michigan – the first time it has been assessed on U.S. roads.
Other significant developments this year include the announcement of the production of its advanced EyeQ Ultra chips in 2023 and the extension of its deal with Geely, which will see its tech appear in three more brands owned by the Chinese giant and the development of Lidar-based features with EV marque Zeekr. 
The IPO is set to be one of the biggest of 2022, with only two companies raising $1 billion or more on the New York exchange since January.
It has been planned for some time. Last year CEO Pat Gelsinger explained, "Amnon [Shashua] and I determined that an IPO provides the best opportunity to build on Mobileye's track record for innovation and unlock value for shareholders."
Sign Up for the Newsletter
The latest IoT news, insights & real-life use cases...delivered to your inbox
You May Also Like
---