Mobileye Driverless Tech Extends to More Geely Brands
Mobileye Driverless Tech Extends to More Geely Brands
Volvo, Polestar, Lotus, Lynk & Co, Proton and more are in the company's portfolio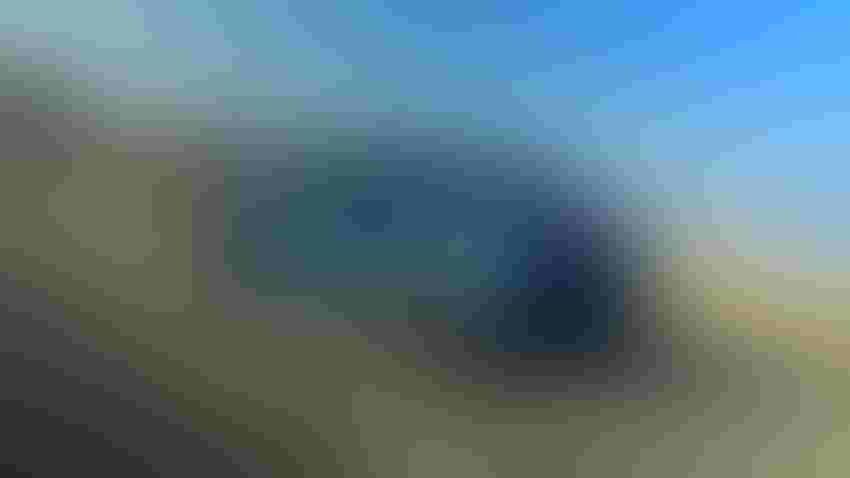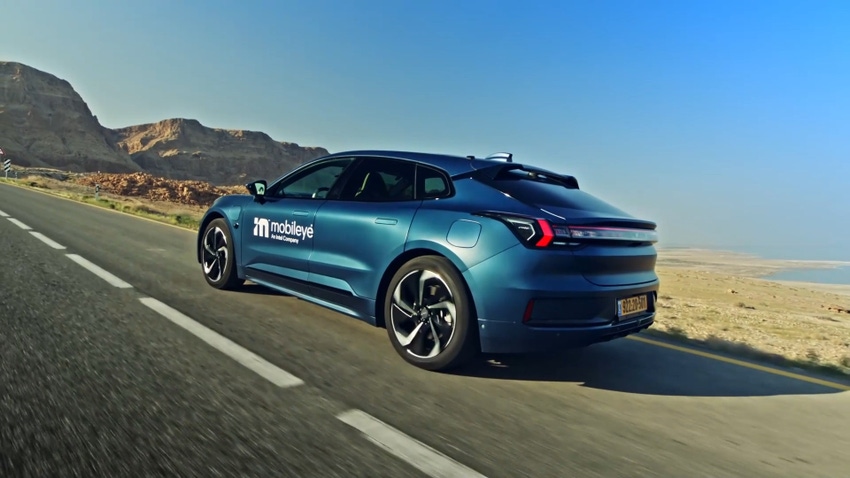 Mobileye and Geely Holding Group are expanding their collaboration to bring Mobileye SuperVision to three additional Geely brands, with additional plans to bring the technology to other models in the future. The expansion follows the successful launch of Geely Group's ZEEKR 001, a premium electric vehicle also equipped with the Mobileye full-stack advanced driver-assistance system. (Credit: Mobileye, an Intel Company)
Geely
Three more Geely brands will be fitted with Mobileye autonomous driving tech and advanced driving assistance systems (ADAS), as the pair announced an extension of their ongoing collaboration.
The Chinese auto giant and Israeli company, owned by Intel, have already worked together on the former's Zeekr 001 EV which was launched earlier this year and equipped with Mobileye's full-stack SuperVision ADAS.
As part of the latest announcement, it was also confirmed that an over-the-air update to unlock SuperVision's "full capabilities" is coming before the end of the year for the 40,000 Zeekr 001s already on the road and that two new EV models from the brand will also be fitted with the Mobileye tech.
What these vehicles might be is still unclear, as not much is known about Zeekr's plans beyond the launch of its second model – a luxurious electric minivan confusingly called the 009 – which is due in early 2023. In January of this year, though, it emerged that Zeekr and Mobileye are working together on a fully autonomous Level 4 vehicle that would be available for customers to buy in 2024.
Zeekr is also seeking to develop new lidar-based features with Mobileye.
Similarly, it is also unclear which of Geely's other brands might be fitted with the Mobileye tech. Beyond Zeekr, a premium electric brand that is essentially a Tesla rival, the Hangzhou-based giant has a significant portfolio that includes familiar international and domestic names including Volvo, Polestar, Lynk & Co, smart, Proton, Lotus, Geely Auto, Radar Auto and Geometry. It also has several commercial vehicle brands.
SuperVision is powered by two EyeQ5 chips and supports point-to-point assisted driving on a variety of different road types. It allows a vehicle to change lanes autonomously and navigate intersections, plus enables automated parking. A total of 11 high-resolution cameras – seven long-range and four parking cameras – are employed to provide full visual coverage around the vehicle.
"We have proudly worked with Zeekr on the first consumer deployment of SuperVision technology, demonstrating both its on-road capabilities and its ability to evolve through over-the-air updates," said Professor Amnon Shashua, Mobileye president and chief executive officer. 
"This is only the beginning of potential applications for this technology, and with these new projects, we will demonstrate how SuperVision can be adapted to any brand's specific needs."
An Conghui, president of Geely Holding Group and CEO of Zeekr, added: "As the cooperation between Zeekr and Mobileye continues to deepen, Mobileye's globally leading intelligent driving technologies will be used in more Zeekr models in the future. Zeekr is committed to openness and integrating future technologies in various fields to provide our users with better intelligent drive experiences."
Sign Up for the Newsletter
The latest IoT news, insights & real-life use cases...delivered to your inbox
You May Also Like
---