Motional Robotaxis to Offer Night Rides in Vegas
Motional Robotaxis to Offer Night Rides in Vegas
Until now all rides have been confined to daytime hours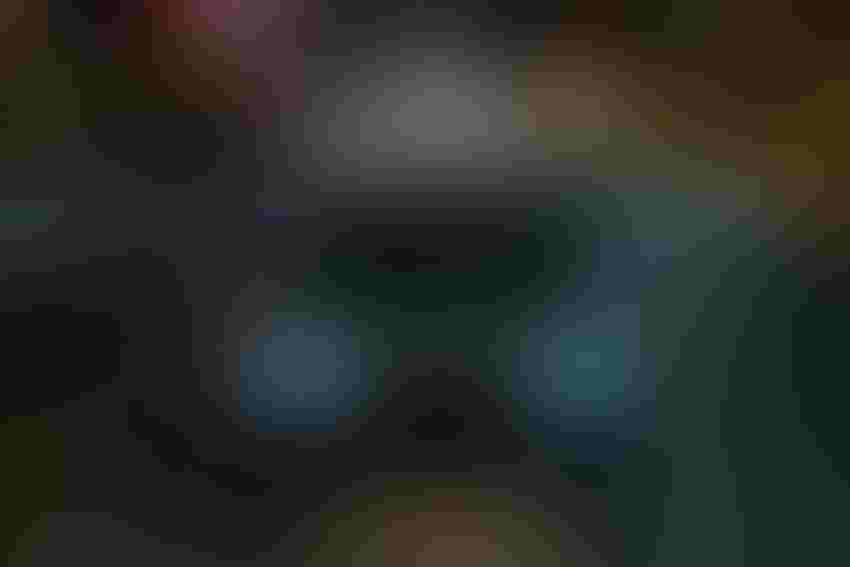 Self-driving tech company Motional will now operate its robotaxis in Las Vegas at night.
The extension of the service was confirmed in a blog post on the Motional website.
Over the past few months, the company's Hyundai IONIQ 5-based vehicles have become a familiar sight on and around the Vegas Strip.
In September, Motional partnered with Lyft to offer services in Sin City. And in December, it launched operations with Uber after the pair had announced a 10-year deal to partner together in October.
But until now all rides with both Lyft and Uber have been confined to daytime hours.
"Las Vegas is a city that really comes alive once the sun goes down, so extending our service to match rider demand is a critical step forward in the evolution of our vehicle," explained Akshay Jaising, Motional's vice president of commercialization.
"We're happy we can now spend more hours every day introducing passengers to our technology and helping them travel safely and comfortably where they need to go."
Motional has yet to specify the revised hours of operation, but it is understood the extended service will initially be offered between Mondays and Fridays.
The company's desire to introduce changes in an incremental fashion is behind this approach. 
"Safety is paramount," said Jaising, citing the fact that Motional robotaxis have so far demonstrated they can handle the challenges of Vegas driving, having recorded more than two million autonomous miles and conducted more than 125,000 public rides without an 'at-fault' accident. 
Motional's vehicles deliver their automated functionality via a sophisticated sensor suite that features more than 30 cameras, radars, and lidars, and offers full 360-degree perception and 300-meter range detection. But in Vegas, they still employ a human safety operator as the company works towards a driverless service, similar to what Cruise offers in San Francisco.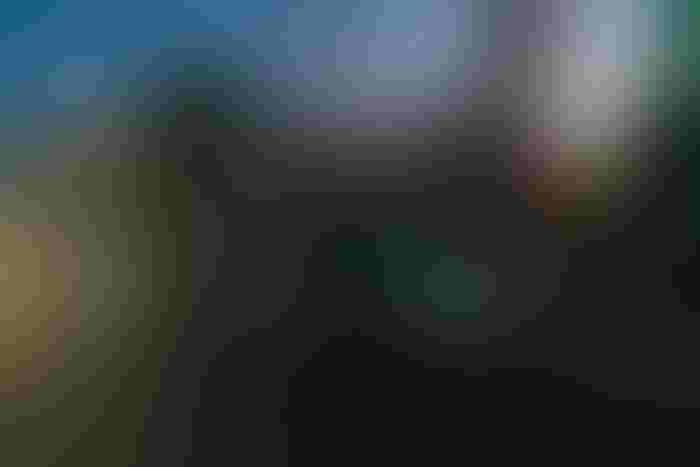 With Motional preparing to go fully driverless later this year, the company has also introduced a couple of additional new features it claims should make the robotaxi experience more comfortable for Vegas riders.
The first is a Remote Vehicle Assistance system, which will use machine learning principles to train the robotaxis how to figure out the safest way to proceed around obstacles or deal with unexpected road scenarios. Until now, vehicle operators would take over and drive the IONIQ 5 when presented with challenges of this nature.
Additionally, passengers will now be able to use their ride-hail app to interact with the robotaxi in several ways, such as unlocking the doors and adjusting the climate control system to their chosen temperature. With the imminent removal of human safety operators, Motional is keen to give passengers more control over their rides.
Sign Up for the Newsletter
The latest IoT news, insights & real-life use cases...delivered to your inbox
You May Also Like
---