Uber Inks 10-year Deal With Motional Robotaxis
Uber Inks 10-year Deal With Motional Robotaxis
The agreement creates one of the largest deployments of autonomous vehicles on a major ride-hailing network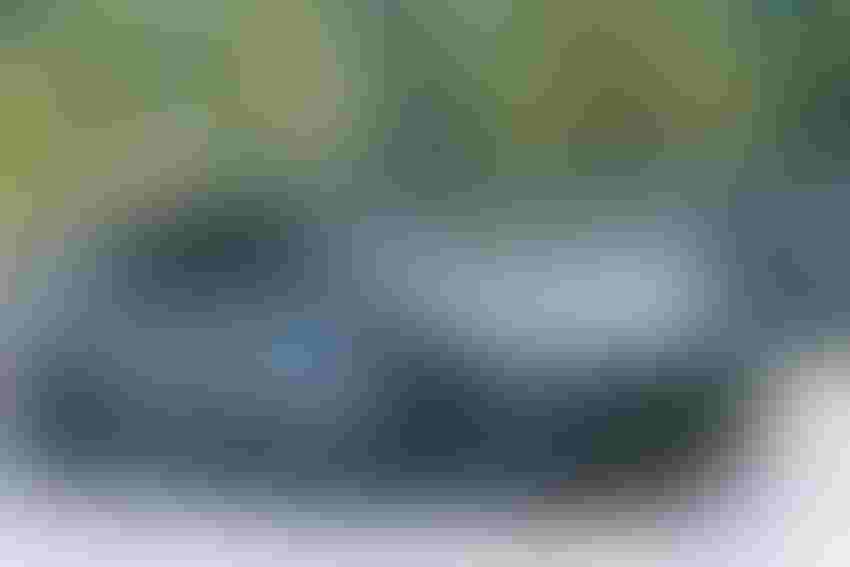 Uber has announced a 10-year deal with Motional to offer driverless rides in its Hyundai Ioniq 5 robotaxis.
According to the companies, the vehicles will initially be "strategically" rolled out in cities across the U.S., with the first rides to be offered later this year. 
While potential locations have yet to be confirmed, they are likely to be determined by the regulatory process, with cities in Arizona and Texas probably among the front runners following Cruise's recent success in swiftly achieving permits for Phoenix and Austin. 
The agreement will create one of the largest deployments of autonomous vehicles (AVs) on a major ride-hailing network, with the potential to reach millions of Uber users, and according to Karl Iagnemma, President and CEO of Motional will accelerate "the wide-scale adoption of robotaxis."
It's also been confirmed that the partnership will extend beyond ride-hailing, with delivery services included too. Earlier this year, Motional and Uber Eats teamed up to offer deliveries via the Ioniq 5 from several outlets in Santa Monica, California and according to the companies, the pilot has been "well-received" by customers and subsequently extended to include more restaurants.
As part of the deal, Uber will share data that will enable efficient allocation and positioning of Motional's vehicles. 
This will help to reduce vehicle downtime and unnecessary miles traveled, allowing the companies to maximize the time spent generating revenue. In turn, it is claimed that this will translate into a "better experience for Uber customers, ultimately leading to reduced wait times and lower fares."
Motional already has a deal in place with rival ride-hailing service Lyft in Las Vegas, Nevada, and if the Uber user experience follows a similar template, riders will be able to order a robotaxi via the company's app, see when the vehicle is set to arrive and track its location during a trip. Lyft users are also able to open the doors via the app when the vehicle arrives and indicate when they want the journey to commence by pushing a button in the car. 
Motional's Ioniq 5 delivers Level 4 autonomous capabilities, as defined by the Society of Automotive Engineers, and is fitted with more than 30 sensors, with a combination of Lidar, radar and cameras delivering full 360-degree perception and 300-meter range detection of objects. Rather than have its sensor suite retrofitted, it has been built from the ground up to be driverless, with Motional's autonomous tech fully integrated.
"We're excited to leverage the power of Uber's platform to bring Motional's advanced autonomous technology to a wide range of riders at the push of a button," said Noah Zych, global head of autonomous mobility and delivery at Uber. 
"The scope of this partnership shows the important role that shared autonomous vehicles will play in the future of transportation, and in Uber's strategy to be the global platform to help you go anywhere and get anything. Partnering with Motional to efficiently utilize their fleet of all-electric Ioniq 5 robotaxis will bring us one step closer to achieving our goal of becoming a zero-emissions platform."
Sign Up for the Newsletter
The latest IoT news, insights & real-life use cases...delivered to your inbox
You May Also Like
---