GM's Cruise Robotaxis Expanding to Phoenix, Austin
GM's Cruise Robotaxis Expanding to Phoenix, Austin
The driverless operations are set to begin before the end of the year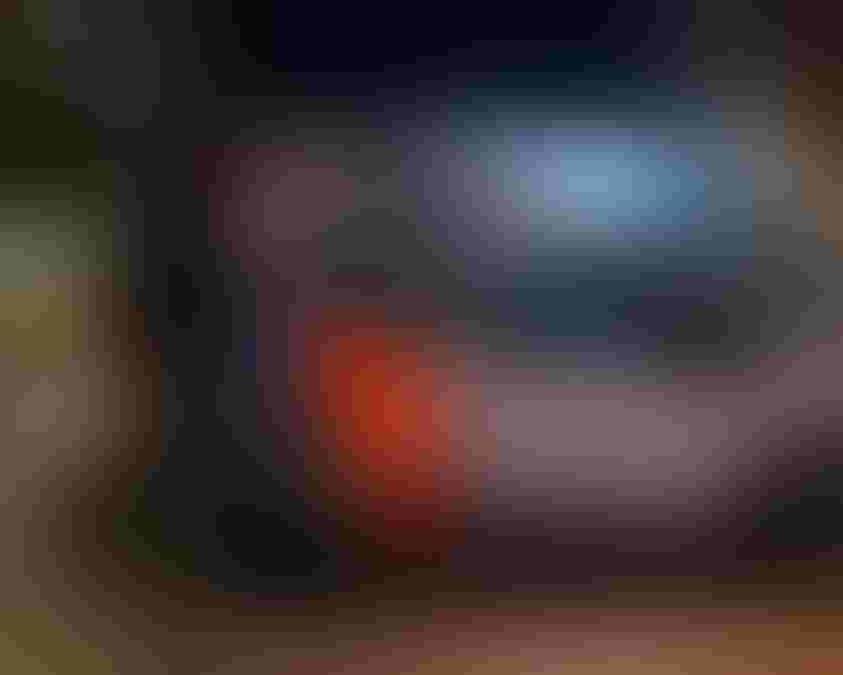 General Motors' self-driving subsidiary Cruise has confirmed plans to expand its commercial robotaxi operations into Phoenix, Arizona and Austin, Texas.
Cruise CEO Kyle Vogt announced the news at a Goldman Sachs conference, saying the services will be live "in the next 90 days, before the end of 2022."
And he added: "It will initially be small scale, but driverless and revenue generating with scaled operations to follow next year."
Driverless is commonly accepted to mean that the cars will run without safety operators.
Cruise is already charging fares for driverless rides in its autonomous Chevrolet Bolts in San Francisco, finally receiving approval to do so in June.
The service was launched amid a series of exciting headlines, but has encountered several high-profile hitches including a fleet of the robotaxis gathering on a street and blocking traffic for hours, and a software recall and update in 80 vehicles following a crash.
The company has already been active in Phoenix, conducting a pilot with Walmart where customers can have their purchases delivered from a store by a self-driving car. 
But the arrival of its robotaxi service there will be interpreted by many as the starting gun for an AV battle with Alphabet-owned Waymo, which has been charging fares for driverless rides in the eastern suburbs for some time and recently expanded its service into the downtown area.
Vogt said he was particularly pleased how how swiftly approval had been granted for Cruise to operate. 
"It took us 33 months to get all the permits necessary for commercial operation in California," he said. "And I think along that way, we built a lot of credibility and trust … because to get the permits for our next city, it took three weeks."
Its launch in Austin will be keenly noted, too, most particularly by Ford and Volkswagen-backed Argo AI, which has been running tests in the city. Cruise has no previous experience there.
Vogt also claimed the launch of operations in Austin and Phoenix would act as the prelude to a pivotal period for Cruise.
"Looking at 2023, next year, things get really interesting on the growth side," he claimed. "There's going to be thousands of AVs rolling out of General Motors plants, including the first Origins [Cruise's boxy, purpose-built self-driving people mover]. And we'll be using those to light up in many more markets and to start to generate meaningful revenue in those markets."
"Meaningful revenue" would certainly be welcome for the firm – in July, General Motors revealed that losses on Cruise for the first six months of 2021 totalled a mind-boggling $900 million.
Sign Up for the Newsletter
The latest IoT news, insights & real-life use cases...delivered to your inbox
You May Also Like
---