Cruise Updates Software in 80 Robotaxis After Crash
Cruise Updates Software in 80 Robotaxis After Crash
Company says the July 6 software update would ensure the scenario would not reoccur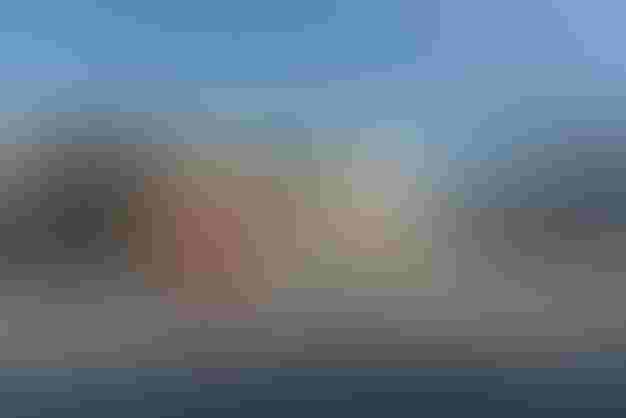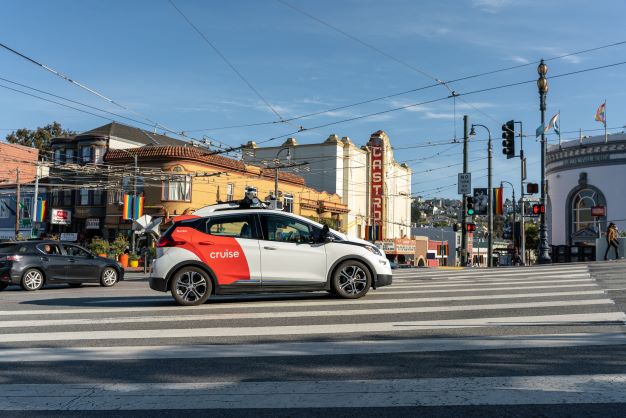 General Motors' self-driving subsidiary Cruise recalled and updated software in 80 of its robotaxis after a June crash that left two people injured.
The circumstances behind the incident emerged after the National Highway Traffic Safety Administration (NHTSA) posted documents relating to it on its website.
Cruise decided to file a voluntary report on the crash after discussions with the agency and "in the interest of transparency to the public."
The incident happened at around 11 p.m. on June 3 in San Francisco – just one day after the company was awarded a permit to start charging fares for its driverless taxi service in the city.
The report describes how the Cruise robotaxi was making an unprotected left turn (UPL) at an intersection when it was struck by an oncoming vehicle.
The vehicle, a Toyota Prius, was claimed to be traveling at 40 mph in a 25 mph right-turn/bus-only lane when it changed lanes and "proceeded straight through the intersection colliding with the rear right quarter panel of the Cruise AV." The Cruise robotaxi predicted the Prius would turn right and had braked to avoid a crash.
The report continued: "Cruise has determined that in this unique UPL situation, the ADS [automated driving system] had to decide between two different risk scenarios and chose the one with the least potential for a serious collision at the time, before the oncoming vehicle's sudden change of direction."
It went on to acknowledge that in these "rare circumstances," the Cruise vehicle may "not have correctly predicted nor was been [sic] sufficiently reactive to the sudden path change of a road user violating demarcated lane usage and operating at excessive speed, which could increase the risk of a crash."
Cruise pointed out that this was the only incident of its type that had occurred in more than 123,650 driverless unprotected left turns, and that the software update – which is a new release and was carried out on July 6 – would ensure that the "scenario would not recur."
Cruise is the first company to be granted a permit that allows it to charge fares for driverless rides in a major American city, although Waymo has been operating a similar service in the Phoenix suburbs for some time and is in the process of expanding to downtown.
However, the San Francisco roll out hasn't been without its hitches. A technical issue caused a small fleet of robotaxis to gather at an intersection, blocking traffic for several hours. 
And in July a letter was sent to the California Public Utilities Commission – apparently from an employee of Cruise – highlighting concerns about the vehicles' performance.
Sign Up for the Newsletter
The latest IoT news, insights & real-life use cases...delivered to your inbox
You May Also Like
---