GM's Cruise Robotaxis Face Review Amid Rising Concerns
GM's Cruise Robotaxis Face Review Amid Rising Concerns
Anonymous letter was sent to officials from someone claiming to be a company employee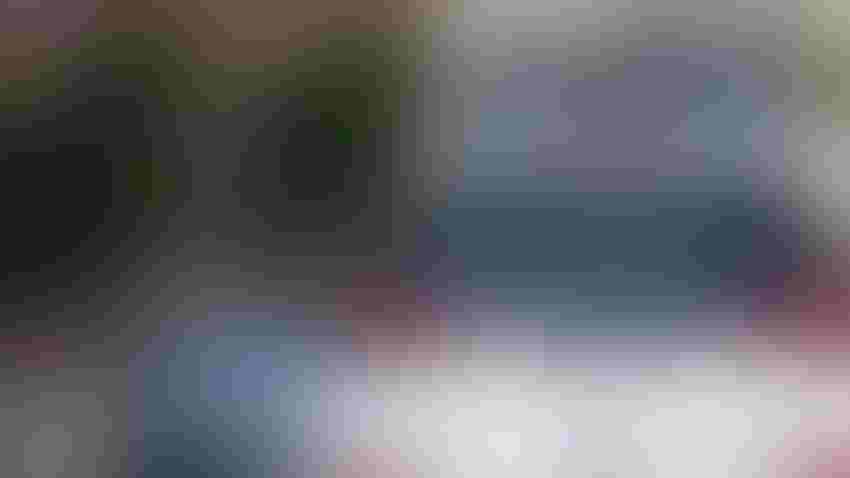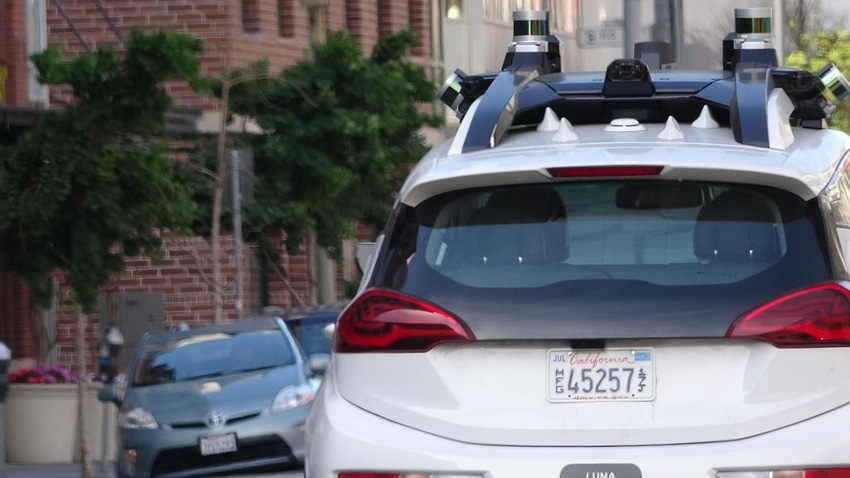 The regulatory body responsible for issuing driverless car permits in California is reportedly looking into concerns raised about Cruise's robotaxis in an anonymous letter from an individual claiming to be an employee of the company.
Cruise, a subsidiary of General Motors, recently won approval to operate a commercial service without drivers in San Francisco, and actually started charging fares in late June – the first company to do so in a major American city.
But the roll-out of the robotaxis, which use radar, Lidar and cameras, has not been without problems. In early July, a small fleet unexpectedly gathered in one street, shutting it off to other traffic, and the National Highway Transport Safety Administration is investigating a crash that occurred in June between a Toyota Prius and a Cruise vehicle.
Now the California Public Utilities Commission (CPUC) is looking into issues raised in a letter received in mid-May which expressed the view that the service was being launched too early.
It claimed the letter was from a person who said they had been working at the company for several years.
Among the concerns highlighted were regular stalling of vehicles at intersections, blocking lanes and obstructing emergency vehicles. These, it was said, could not always be solved remotely and occasionally required physical towing.
A general uncertainty among some Cruise employees that the service was ready to be commercially deployed was also highlighted, and it was claimed there was pressure to deliver to satisfy expectations from the leadership team and investors.
There was also criticism of Cruise's internal system for reporting safety concerns, and a suggestion that the firm did not share the results of safety investigations with sufficient numbers of employees.
As part of the process for Cruise being given approval to commercialize its service in San Francisco, CPUC published a 24-page document on June 6 that detailed the resolution and the conditions under which the permit was being issued.
It made clear that: "Should unsafe behavior become evident, the Commission has the authority to suspend or revoke an AV permit at any time."
Cruise has claimed it has a regular dialogue with regulators and follows all reporting requirements.
Sign Up for the Newsletter
The latest IoT news, insights & real-life use cases...delivered to your inbox
You May Also Like
---