Robotaxi via Lyft App Launched in Las Vegas
Robotaxi via Lyft App Launched in Las Vegas
The news precedes the launch of a fully driverless service next year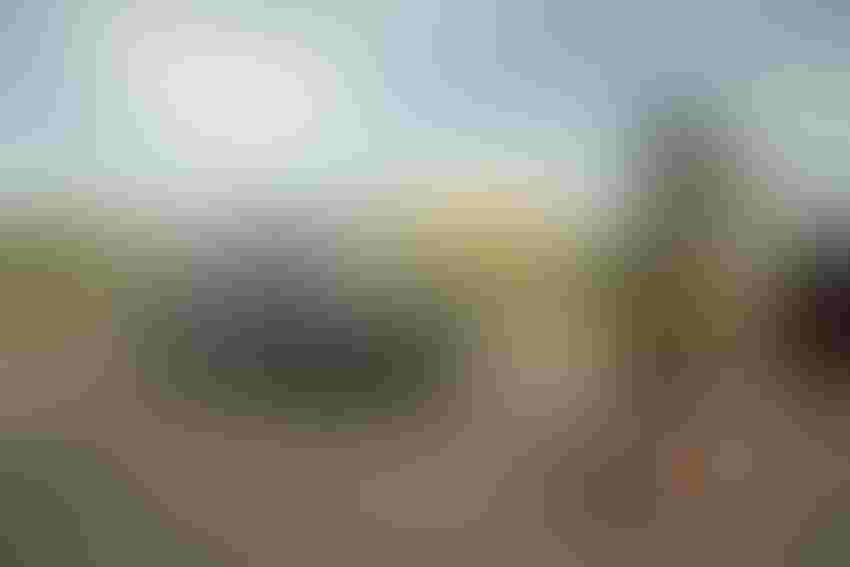 Motional has confirmed that its Hyundai Ioniq 5 robotaxi is now available for rides in Las Vegas.
Customers can order the free, self-driving Ioniq 5 via the Lyft app, although two safety operators will be in the car for the time being.
The start of operations is a prelude to the launch of the fully driverless service next year that Boston-based Motional previewed in May.
This marks the first time passengers anywhere will have the opportunity to experience the company's Ioniq 5 cab, which is fitted with a combination of more than 30 lidar sensors, radar sensors and cameras.
It's also the first time a fully electric autonomous vehicle (AV) has been deployed on the Lyft network.
Unlike other AVs we have seen in use on American roads, the Ioniq 5 has not been retro-fitted with its driverless tech.
Instead, Motional's kit has been fully integrated, and the Ioniq 5 has been designed and built from the ground up as a driverless vehicle. The sensor suite is clearly visible on the exterior, marking it out from conventional Ioniq 5s driven by human drivers.
Ordering one will be a familiar affair to regular Lyft app users. They will still be able to see when the vehicle is due to arrive and track the car's location during the trip.
But because the Motional Ioniq 5 has been created to connect directly with the Lyft network, a number of additional features are available.
These include unlocking the doors when the vehicle pulls up by swiping a button on the app, and also indicating when the journey can commence by pressing a button in the car.
And if there are any concerns during the trip, pushing another button contacts Lyft customer support.
The vehicle also features app touchscreens mounted behind each front row seat that provide real-time information including destination, location and expected time of arrival.
Motional and Lyft have been testing in Las Vegas since 2018, providing a model for AVs on ridesharing networks that has helped more than 100,000 Lyft riders experience driverless tech.
Once Las Vegas' fare-charging, fully driverless service is launched next year, the plan is to follow suit in other US cities.
"Motional and Lyft have a clear path to widespread commercialization of Level 4 autonomous vehicles," said Karl Iagnemma, Motional's president and CEO.
And Logan Green, Lyft CEO and co-founder, said: "The launch provides riders access to Motional's autonomous technology in a way that will feel seamless, familiar and personalized, all on a network they already trust. We are designing an autonomous experience where the only expectation for riders is to relax and enjoy the ride."
Sign Up for the Newsletter
The latest IoT news, insights & real-life use cases...delivered to your inbox
You May Also Like
---