GM's Cruise Completes 1 Million Driverless Miles
GM's Cruise Completes 1 Million Driverless Miles
Cruise says the on-road experience its robotaxis are gaining will prove invaluable for future deployment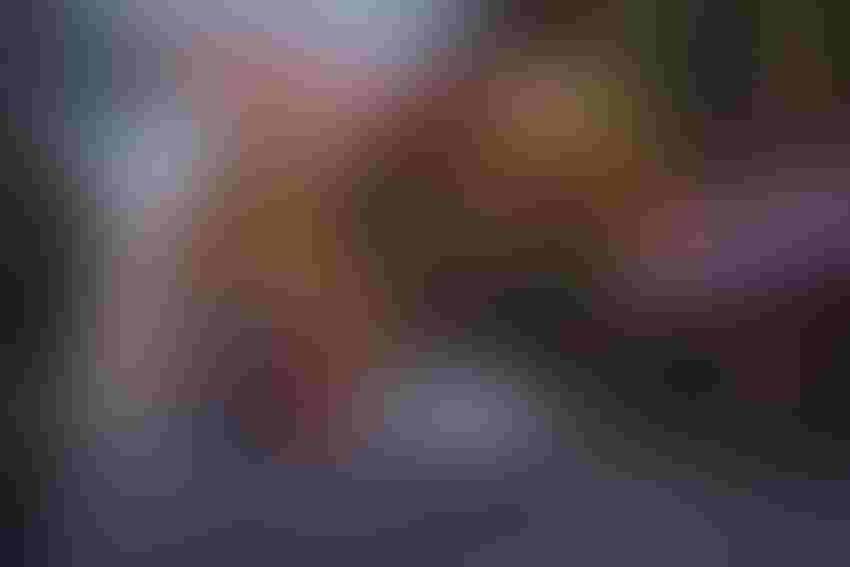 Self-driving company Cruise has confirmed it has recorded its millionth fully driverless mile – and hailed the achievement as one its biggest milestones yet.
But the announcement isn't intended as a self-congratulatory pat on the back, even though the General Motors subsidiary is understandably proud of the progress it has made.
Instead, Cruise is pointing out that the experience its robotaxis are gaining on the road will prove invaluable for future deployment. As Mo Elshenawy, the firm's EVP of engineering, pointed out in a blog post: "Just about every mile we've logged has been packed with complex scenarios that have set Cruise up for rapid scale."
The million driverless miles have been accumulated in just 15 months, dating back to November 2021. Most were recorded in San Francisco which explains Elshenawy's mention of "complex scenarios."
The Californian city is not the easiest place for anyone to drive. But with each journey completed by a Cruise robotaxi gathering information that can be used for future reference, the harder the environment, the more useful the information gained is. 
Elshenawy detailed the scale of the data gathering. "Every day, we process five petabytes of simulation data—this means we process more than a 4k digital library of every movie ever made every month," he said. "Together, road data and simulated data help us train new AI models that continuously improve upon the performance of older ones."
And that will deliver benefits when it comes to deploying the robotaxis elsewhere. Elshenawy continued: "The dense, often chaotic, streets of San Francisco have about 19,000 people per mile and give our fleet mountains of information-rich data to learn from. For example, stop sign blow-throughs are 46x times more frequent in San Francisco than in suburban areas. And double-parked vehicles and cut-ins are everyday norms, not exceptions."
These obstacles have meant that Cruise's progress in the city has at times felt frustratingly slow. But the incremental process adopted has paid dividends over the past 12 months, with the company finally being approved to charge fares for its driverless rides in June by the California Public Utilities Commission. 
Clearing that hurdle took a lot of time and effort – Cruise was initially formed in 2013 – but the benefit of doing things the hard way was reinforced in the second half of 2022 when the company swiftly gained permission to operate in Phoenix, Arizona. As CEO Kyle Vogt said at the time: "It took us 33 months to get all the permits necessary for commercial operation in California. And I think along that way, we built a lot of credibility and trust… because to get the permits for our next city [Phoenix], it took three weeks."
The million miles have not been without problems. Earlier this year, for example, it was revealed that San Francisco city officials are keen to slow down the expansion plans of both Cruise and rival Waymo, which they consider "unreasonable" due to the obstructions that unmanned robotaxis have been causing on the city's roads.
Nevertheless, Elshenawy is confident that Cruise is now at a point where it can scale dramatically. "Our most recent 100,000 fully driverless miles were collected seven times faster than our first 100,000 driverless miles. I couldn't be prouder of the work the team has put into building this technology stack and achieving this momentous technical feat."
Sign Up for the Newsletter
The latest IoT news, insights & real-life use cases...delivered to your inbox
You May Also Like
---