San Francisco Wants to Slow Down Robotaxi Rollout
San Francisco Wants to Slow Down Robotaxi Rollout
GM's Cruise and Waymo both offer fully driverless rides in the city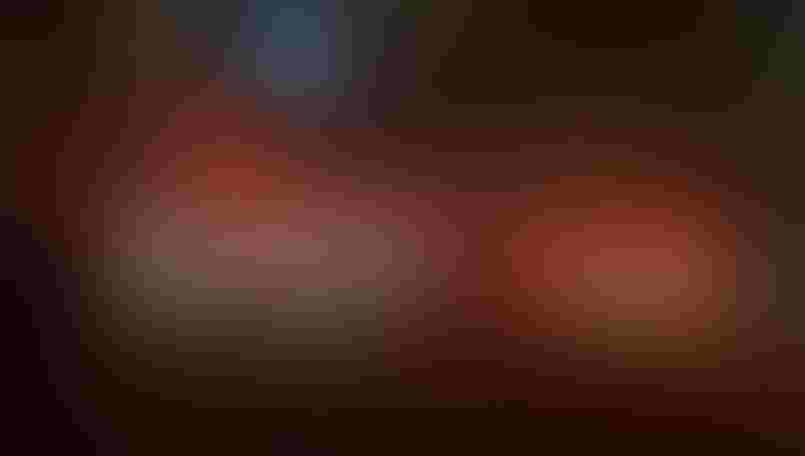 Transportation officials in San Francisco want to put the brakes on the rollout of robotaxis in the city.
General Motors' subsidiary Cruise and Waymo, which is owned by Google parent company Alphabet, both offer fully driverless rides in San Francisco, with the former having operated a commercial service – where passengers pay fares – since June last year.
But several incidents have prompted city officials to write letters to state regulators highlighting their opposition to the companies' accelerated expansion plans, which they consider "unreasonable."
Last April, for example, a Cruise robotaxi blocked the path of a fire truck that was answering a call. And in July, a fleet of Cruise cars gathered at an intersection in the city due to a software glitch, stopping traffic for several hours. 
A host of other disruptions caused by AVs in San Francisco have been flagged up on social media, too. And in December, it was confirmed that the National Highway Traffic Safety Administration had launched an investigation into Cruise's vehicles over reports of incidents where they "may engage in inappropriately hard braking or become immobilized."
To date, only limited fleets of robotaxis have been permitted to operate at specified times in San Francisco. But with Cruise and Waymo both keen to extend their operations to 24 hours a day, seven days a week, across most of the city – and have exclusive responsibility for all future expansion decisions – the San Francisco County Transportation Authority has now sent two communications to the California Public Utilities Commission (CPUC) to raise concerns about the individual companies' plans.
In a letter dated Jan. 25, officials from the authority wrote: "If the Commission approves sweeping authorizations for both Waymo and Cruise, the hazards and network impacts caused by planned and unplanned AV stops that obstruct traffic could soon affect a large percentage of all San Francisco travelers." 
And in both letters, an approach of incremental progress is advocated rather than immediate mass expansion. "No one anticipated the kind of street obstructions that members of the public have reported to 9-1-1 in the months since the Commission authorized Cruise to offer limited driverless commercial services," explains the authority.
It adds: "In the months since the Initial Approval, Cruise AVs have made unplanned and unexpected stops in travel lanes where they obstruct traffic and transit service, and intruding into active emergency response scenes, including fire suppression scenes, creating additional hazardous conditions." The two letters address specific issues with each of the company's proposals, but general concerns include a desire to keep AVs out of core streets in the city's downtown area and restrict their usage to outside of peak hours, as well as a request for more transparent reporting of data on how the robotaxis are performing.
However, the sending of the letters does not spell the end for robotaxis in San Francisco. The transportation authority officials insist they remain "excited about the potential that automated driving could expand the menu of transportation choices available in the city." 
As part of the regulatory process Cruise and Waymo have regular dialogue with both the city officials and CPUC, and these discussions are set to continue as all parties seek to agree on a suitable path forward.
Sign Up for the Newsletter
The latest IoT news, insights & real-life use cases...delivered to your inbox
You May Also Like
---