GM's Cruise Autonomous Car Blocks Fire Truck on Emergency Call
GM's Cruise Autonomous Car Blocks Fire Truck on Emergency Call
Incident sparks more questions about an AV's ability to handle unexpected roadway issues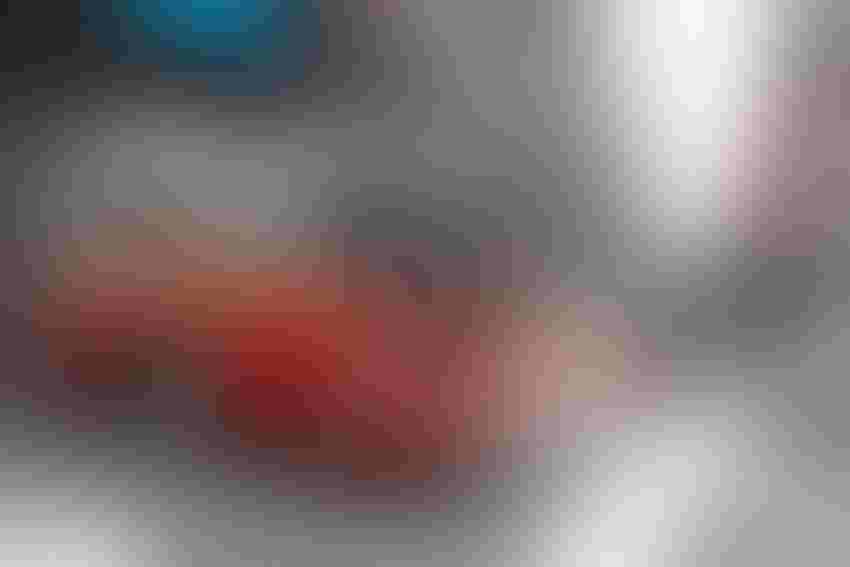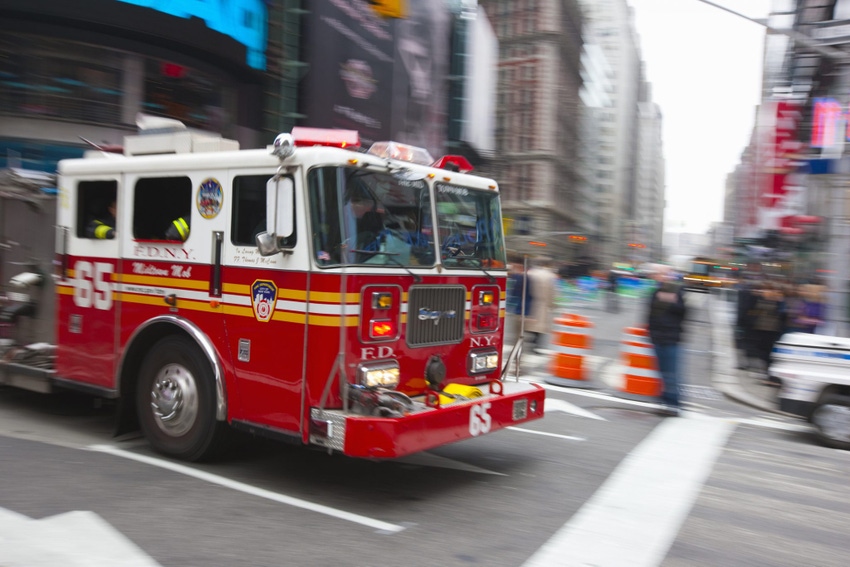 It's the sort of headline that's unwelcome for companies developing self-driving tech, but it became a reality for General Motors' subsidiary Cruise after an incident last month where an autonomous car blocked a fire truck heading to an emergency call. 
As first reported by Wired, the circumstances were somewhat unusual.
In the early hours of an April morning, a San Francisco Fire Department truck was answering a call when it attempted to pass a double-parked garbage truck by using the opposing lane.
But it couldn't do so – because one of Cruise's autonomous vehicles (AVs), traveling without a safety driver, was blocking its path. Cruise is currently testing a driverless taxi service in the city.
Had a "normal" car with a human at the wheel been in the same situation, the expectation would have been that it reversed to free up a path for the fire truck.
That didn't happen, though. The Cruise vehicle stayed put and the situation was only resolved – after a short, but potentially life-threatening delay of 25 seconds – when the garbage truck driver returned swiftly to their vehicle and was able to move it.
Despite the freak circumstances, how dimly the incident was viewed was revealed in a filing submitted to the California Public Utilities Commission by city officials. 
"This incident slowed SFFD response to a fire that resulted in property damage and personal injuries," they wrote. Further to that, it was claimed that Cruise vehicles stop too frequently in travel lanes, potentially causing a "negative impact" on fire department response times.
Cruise, for its part, said the driverless car had yielded to the oncoming fire truck and contacted the company's remote assistance workers.
But the incident has again sparked questions about AVs' ability to handle so-called "edge cases" in which something unexpected happens on the road. And it is unlikely to do much to convince skeptical drivers of their merits – a recent report by the American Automobile Association found that 85% of people surveyed were fearful or unsure of self-driving technology.
AVs' inability to respond in the same spontaneous way as humans in "edge cases" is a reason why some in the auto industry are doubtful whether true 'Level 5' autonomy, as defined by the Society of Automotive Engineers – where a car can drive itself "everywhere in all conditions" – will ever be fully achieved.
The latest Cruise incident follows a bizarre episode in April in San Francisco when police were captured flagging down a driverless car for not having any headlights on. It also emerged that local cops were being encouraged to consider using Cruise AVs – and also those from Alphabet-owned Waymo – for investigative leads because they were "recording their surroundings continuously."
However, the adverse headlines seem to be having no impact in the race to deliver self-driving services, especially in San Francisco where Cruise's application to provide a driverless commercialized robotaxi service looks set to be approved and Waymo has been giving employees driverless rides. 
Despite the clear progress, as the fire truck incident shows there are still many hurdles to clear before they can deal with every scenario the chaos of urban driving might raise.
Sign Up for the Newsletter
The latest IoT news, insights & real-life use cases...delivered to your inbox
You May Also Like
---