AAA Survey Reaffirms Public Skepticism Over Self-Driving Tech
AAA Survey Reaffirms Public Skepticism Over Self-Driving Tech
Findings highlighted the erratic performance of existing Level 2 driver assistance technology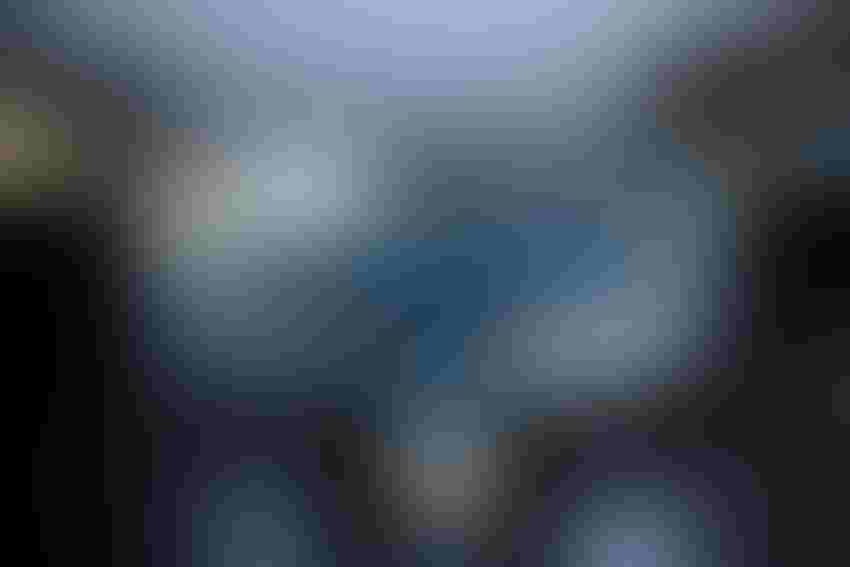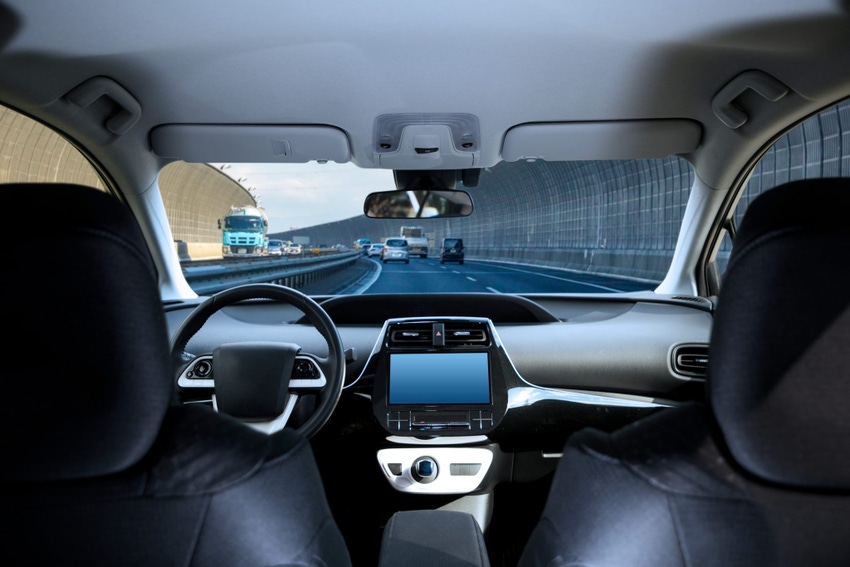 A new survey by the American Automobile Association (AAA) has revealed drivers would prefer automakers to improve current driver assist systems rather than forge ahead with plans for fully autonomous vehicles.
This public skepticism was backed up by the AAA's latest round of testing. It highlighted the erratic performance of existing Level 2 driver assist tech, which in some cases, resulted in crashes.
It's perhaps no surprise, then, that according to AAA, no less than 85% of those surveyed said that they were fearful or unsure of self-driving technology.
"You can't sell consumers on the future if they don't trust the present," said Greg Brannon, AAA's director of automotive engineering. "And drivers tell us they expect their current driving assistance technology to perform safely all the time. But unfortunately, our testing demonstrates spotty performance is the norm rather than the exception."
The latest AAA tests – its third round in recent years – saw a 2021 Subaru Forester fitted with EyeSight, a 2021 Hyundai Santa Fe with Highway Driving Assist, and a 2020 Tesla Model 3 with Autopilot, put through 15 runs with a foam dummy car and cyclist to assess their crash avoidance capability.
The findings were worrying. Most alarmingly, according to AAA, "a head-on collision occurred during all 15 test runs for an oncoming vehicle within the travel lane. Only one test vehicle significantly reduced speed before a crash on each run."
Bicycles were another area of concern. "For a cyclist crossing the travel lane of the test vehicle, a collision occurred for five out of 15 test runs, or 33% of the time," AAA said. 
More reassuring was the fact that there were no collisions when there was a slow lead vehicle or cyclist moving in the same direction in the lane ahead.
Brannon said the tests highlight the potential danger to users. 
"The failure to spot a crossing bike rider or an oncoming vehicle is alarming," he said. "A head-on crash is the deadliest kind, and these systems should be optimized for the situations where they can help the most."
AAA believes these results show the tech cannot be relied on and reinforce its recent research which called for camera-based driver monitoring to be integrated into active driving assistance systems. At present, some cars are only available with steering wheel-based monitoring.
The test outcomes also probably explain the public's ongoing indifference toward the prospect of fully autonomous cars. A significant 77% of those surveyed by AAA said they would prefer improvements to current vehicle safety systems compared to the 18% who expressed an interest in self-driving vehicles.
Food for thought for manufacturers as the race to provide fully autonomous solutions gathers pace.
Sign Up for the Newsletter
The latest IoT news, insights & real-life use cases...delivered to your inbox
You May Also Like
---