Cruise's Self-Driving Technology Under Investigation by NHTSA
Cruise's Self-Driving Technology Under Investigation by NHTSA
Probe follows reports of several incidents while vehicles operated on public roads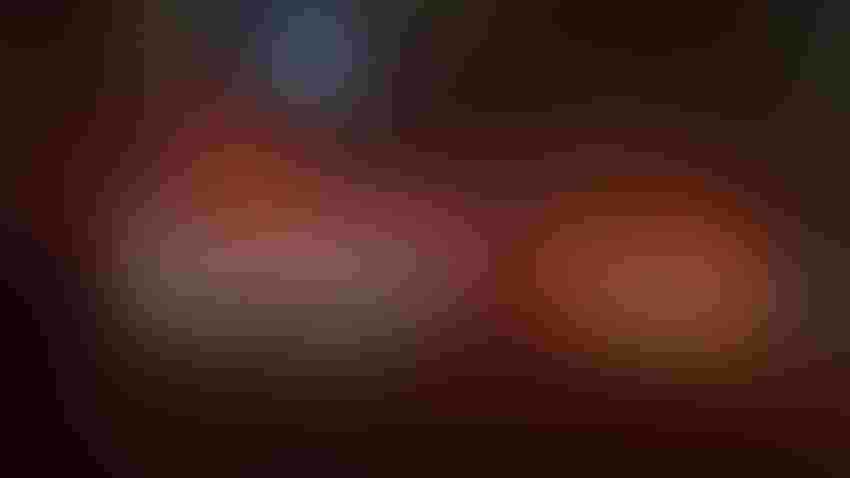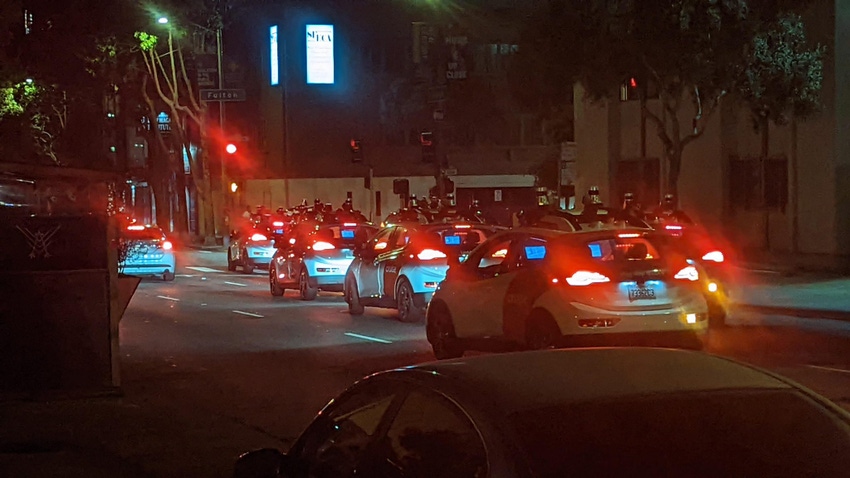 The National Highway Traffic Safety Administration (NHTSA) has opened an investigation into the autonomous robotaxis developed and operated by General Motors' subsidiary Cruise.
The probe has been launched after the NHTSA said it received reports of incidents in which the self-driving vehicles "may engage in inappropriately hard braking or become immobilized" while operating on public roads. 
Specifically, the NHTSA is looking into three crashes where vehicles were rear-ended involving hard braking, two of which resulted in injuries. The robotaxis were operating under human supervision at the time. An estimated 242 Cruise vehicles fitted with the company's Automated Driving System (ADS) will be investigated. 
The NHTSA learned of the collisions via its Standing General Order, which requires manufacturers to report crashes involving vehicles fitted with ADS or advanced driver assistance systems.
The agency acknowledges that the immobilization issue may be "distinct" from the hard braking but adds "they each result in the Cruise vehicles becoming unexpected roadway obstacles." 
And it goes on: "This may introduce multiple potential hazards such as collision with a Cruise vehicle, risk to a stranded passenger exiting an immobilized Cruise vehicle or obstruction of other traffic including emergency vehicles." The cases of immobilization relate to incidents where there was no human supervision on board.
The NHTSA said the investigation will seek to determine the "scope and severity" of the potential problem and "fully assess the potential safety-related issues" posed by the two types of incidents.
Cruise's Chevrolet Bolt robotaxis have become a more significant presence on the streets of San Francisco over the past 12 months, with the company gradually gaining the required permits to charge for fully driverless rides and expand the area of service it covers.
On Dec. 16, Cruise CEO Kyle Vogt tweeted that the company had "received approval from the DMV [Department of Motor Vehicles] to expand our commercial deployment area to the full 7×7 of San Francisco, 24/7."
This incremental progress has seen it make confident noises about expansion, with both Phoenix, Arizona and Austin, Texas, now firmly in its sights to launch services in.
It has also applied to test an arguably even more radical driverless vehicle than the Bolt in San Francisco. Earlier this month it announced it was seeking permission to trial its Origin on public roads – a vehicle that has been developed from the outset to be driverless, and as such has no steering wheel or pedals.
But Cruise's rollout in San Francisco hasn't been without hitches, with reports of technical gremlins causing the robotaxis to block streets and the readiness of the tech being questioned.
Cruise has pointed out that its AVs have driven nearly 700,000 fully autonomous miles in complex urban environments with zero fatalities or life-threatening injuries.
Sign Up for the Newsletter
The latest IoT news, insights & real-life use cases...delivered to your inbox
You May Also Like
---