Self-Driving Truck Company Closing Its Doors
Self-Driving Truck Company Closing Its Doors
Embark Trucks is the latest victim in the automated transport industry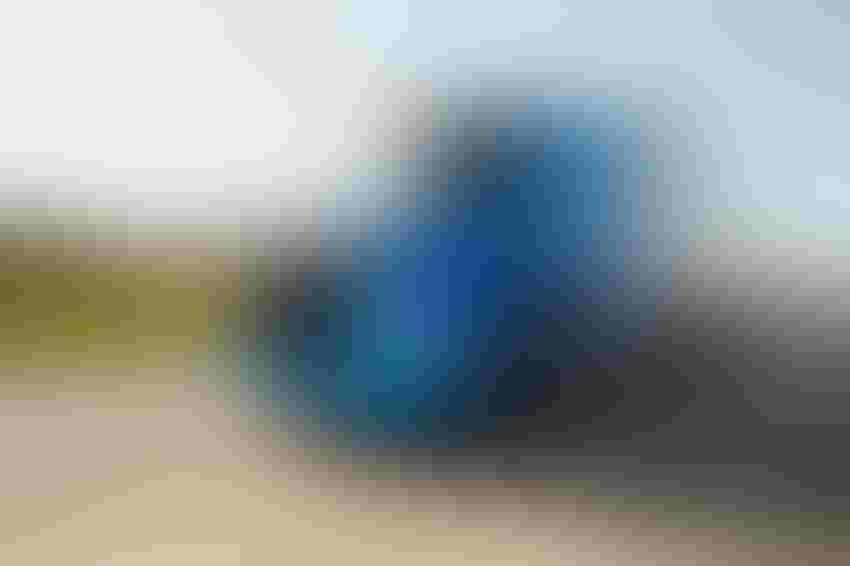 The self-driving tech industry has claimed another casualty in the shape of Embark Trucks.
The San Francisco-based company has confirmed in a regulatory filing that it is laying off 230 employees.
It is also shutting down two offices. And the move may well signal the end of the road entirely for Embark, as it is now investigating the sale of its assets and "potential dissolution."
CEO Alex Rodrigues sent an email to staff informing them of the news, which was subsequently published on Medium.
In it, he was brutally frank about the challenges the company, and the industry as a whole, have faced. 
"The last nine months have been tough for the autonomous trucking industry, and for Embark – the capital markets have turned their backs on pre-revenue companies, just as slipping manufacturer timelines have delayed the prospect of scaled commercial deployment," he said.
In an attempt to negotiate these obstacles, Rodrigues said the company had refined its business plan, explored alternative markets and tried to find a buyer – all to no avail. In light of the failures, the company was left with no option but to lose 70% of its staff, and shut its offices in Southern California and Houston, Texas.
The remaining 30% will focus on winding the company down as Embark investigates whether it can find a buyer for its assets, successfully restructure or has to face the reality of closing altogether.
Embark was founded in 2016, with a clear focus on delivering the software and associated services required by self-driving trucks.
It forged partnerships with leading shippers and carriers including Anheuser-Busch, Werner Enterprises, Mesilla Valley Transportation, and Bison Transport, and in 2021 announced a merger with Northern Genesis Acquisition Corp. II in a deal valued at $5.16 billion.
But like other self-driving tech companies it has found the road to commercialization and profitability to be a long one, leading to Rodrigues' acknowledgement that "after thoroughly evaluating all alternatives, we have been unable to identify a path forward for the business in its current form."
The automated transport industry has suffered several blows in recent months, as the sheer expense of research and development, coupled with a lack of investment, takes its toll.
In October, Argo AI was forced to close its doors for good as automakers Ford and Volkswagen pulled the plug on their funding.
Autonomous trucking company TuSimple was also forced to lay off significant numbers of staff and scale back its development work at the end of 2022.
And even Waymo, whose robotaxis are being rolled out in US cities such as San Francisco and Phoenix, had to trim its headcount in January.
Sign Up for the Newsletter
The latest IoT news, insights & real-life use cases...delivered to your inbox
You May Also Like
---