Waymo Starts Driverless Testing in Los Angeles
Waymo Starts Driverless Testing in Los Angeles
Specific restrictions will be applied as the testing is rolled out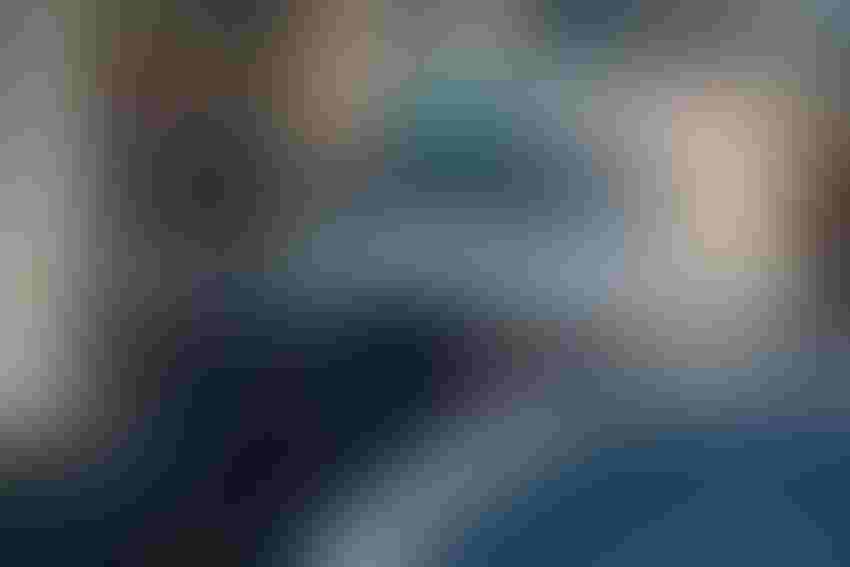 Self-driving tech firm Waymo is set to launch driverless testing of its Jaguar i-Pace robotaxis in Los Angeles.
Co-CEO Dmitri Dolgov confirmed the development on Twitter, saying: "Following a rigorous cycle of validation and safety readiness evaluation, @Waymo is starting fully autonomous (no human driver) testing in LA."
The news marks a significant step forward for the Alphabet-owned company, which only announced its intention to offer a round-the-clock ride-hailing service in Los Angeles last October.
However, driverless operations are likely to be introduced cautiously, mirroring the incremental approach Waymo has pursued in San Francisco, where it has evolved its operation step by step. Driverless i-Paces now operate in the city, but the company is still awaiting a permit from the California Public Utilities Commission (CPUC) to allow it to start charging for the rides.
In LA, there will be specific restrictions applied as driverless testing is rolled out. For a start, it will initially only be offered in Santa Monica, despite the company becoming familiar with a number of areas, including Downtown and Miracle Mile, Koreatown, Westwood and West Hollywood, as it has laid the mapping groundwork for its services over the past few years.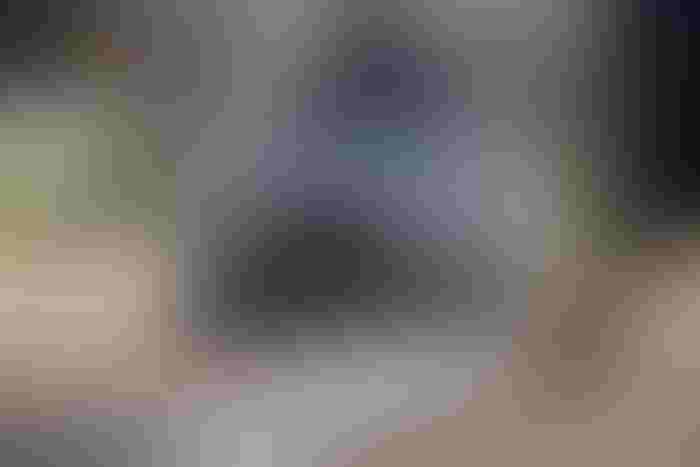 Credit: Waymo
The testing is also likely to be conducted outside of the busiest rush hour periods. By introducing driverless vehicles when traffic is lighter, the potential consequences should there be any problems will be minimized. This has emerged as an issue in San Francisco, where city officials have complained about delays caused by unplanned stops by Waymo and Cruise robotaxis, lobbying CPUC to slow down the pair's expansion plans.
And it is understood that the driverless rides will be offered to staff first, although eventually, the plan is to include Waymo's Trusted Testers. These are volunteers who join the company's confidential research program and agree to only share their experiences with Waymo. The company is also actively encouraging members of the public to sign up for a waitlist.
Ultimately the aim is to be able to commercialize its service in LA, charging for driverless rides in the same way it does in Phoenix, Arizona and Cruise does in San Francisco. 
Regardless of the hurdles still to be cleared, Waymo will be pleased with the relatively swift progress it is making in a location that presents unique driving challenges. As Dolgov pointed out on Twitter: "Thrilled by the data confirming, once again, how well our ML-based 5th gen Driver generalizes across cities."
The Waymo 5th-generation Driver uses lidar, radar and cameras to deliver a 360-degree field of view and a 984-foot range.
Sign Up for the Newsletter
The latest IoT news, insights & real-life use cases...delivered to your inbox
You May Also Like
---