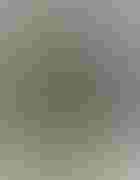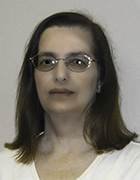 Linda Rosencrance is a freelance writer and editor in the Boston area. She has written about information technology for more than 20 years, covering topics such as data loss prevention, network management, mobile application development, big data, analytics and ERP. Her articles have appeared in such publications and websites as TechTarget, Computerworld, CIO magazine, ITworld, SecurityNewsDaily, TechNewsDaily, MSDynamicsworld.com and others.
---
Sign Up for the Newsletter
The most up-to-date news and insights into the latest emerging technologies ... delivered right to your inbox!