DHS Tests Sensors to Detect Wildfires
DHS Tests Sensors to Detect Wildfires
The goal of the research program is to reduce the time it takes to detect and respond to a fire after it has started to burn.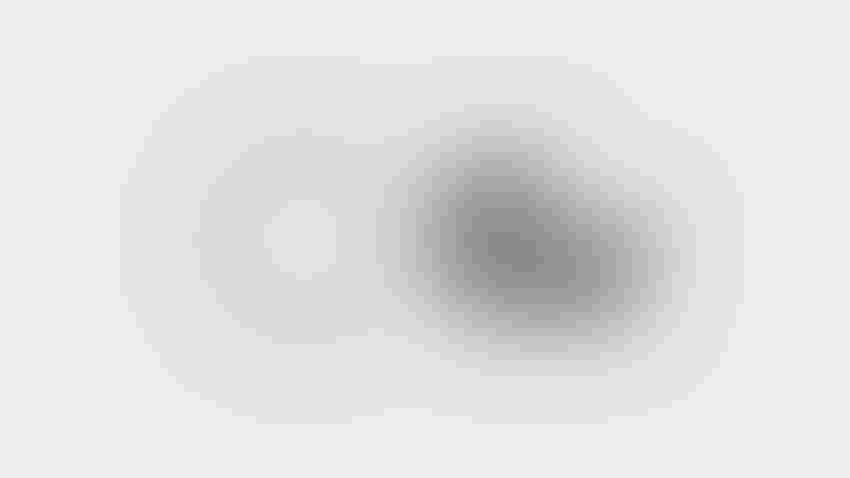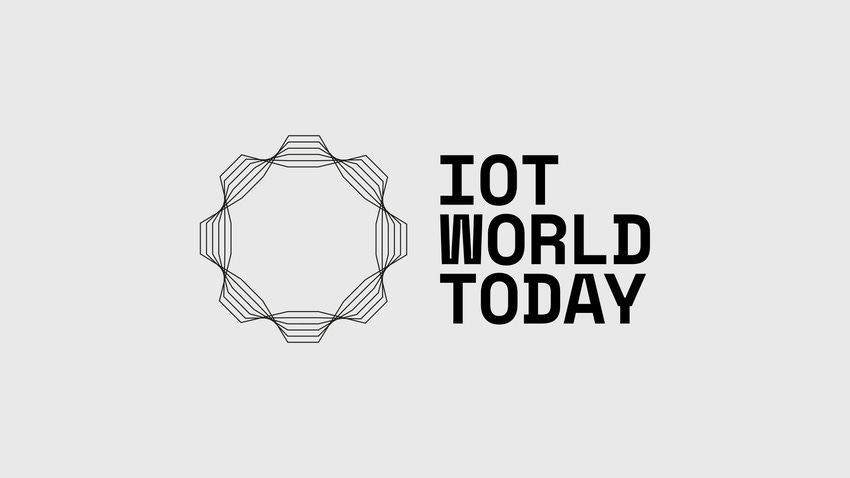 The Department of Homeland Security (DHS) Science and Technology Directorate (S&T) is moving forward with the second phase of its Wildland Fire Sensor Research Program.
The goal of the research program is to reduce the time it takes to detect and respond to a fire after it has started to burn.
In June, S&T field-tested sensors from four vendors during a prescribed burn at the Dye Creek Preserve in Red Bluff, Calif., in partnership with the California Department of Forestry and Fire Protection (CAL FIRE) and The Nature Conservancy, according to Jeff Booth, director of S&T's Sensors and Platforms Technology Center.
Ultimately, S&T selected Breeze Technologies UG of Hamburg, Germany, and N5 Sensors Inc. of Rockville, Maryland, following successful evaluations of sensor performance during laboratory and field testing.
"The evaluation criteria included smoke threshold detection levels, time and distance for alert generation from the point of ignition, number of false positive and false negative alerts, cost per unit, dual-use capabilities, and the companies' ability to continue to enhance their products to quickly bring them to market," according to S&T.
The sensors were deployed on portable masts and placed downwind to collect as much data as possible during the burn. Some sensors were placed on hilltops, some along riverbeds and others were co-located with cell towers and power lines, according to Booth. Sensors were also placed along roads to determine how well they could tell the difference between truck exhaust and smoke from a fire.
"Breeze trained their sensors to look for smoke, particulates and chemicals," Booth said. "And N5, which makes chemical sensors for industrial use, trained their sensors to look for certain chemical constituents of a fire. It's not like the technology is brand new; it's been reapplied. And they showed promising capabilities."
S&T is now moving on to phase two of the program, which includes leaving more than 100 sensors out in specific areas to evaluate how well they perform long-term as well as improving detection algorithms to leverage multiple sensors, detecting multiple ignition points, decreasing time to detection and reducing false alert rates, according to S&T.
Additionally, this includes exploring software that can integrate with existing first responder technologies and data sharing capabilities as well as identifying potential deployment locations for in-field testing during the 2022 fire season.
"We're cautiously optimistic; it's shown great promise," Booth said. "Hopefully, we could actually respond to that ignition that would then prevent a catastrophic fire. We know we're not going to eliminate catastrophic fires; it's just not going to happen. But if they can be controlled, or we can possibly reduce the number. That's where we're headed."
Sign Up for the Newsletter
The latest IoT news, insights & real-life use cases...delivered to your inbox
You May Also Like
---