GM's Cruise Wants to Test Its Self-Driving Cars Across California
GM's Cruise Wants to Test Its Self-Driving Cars Across California
The GM subsidiary is currently running its self-driving taxis in Phoenix, Austin and San Francisco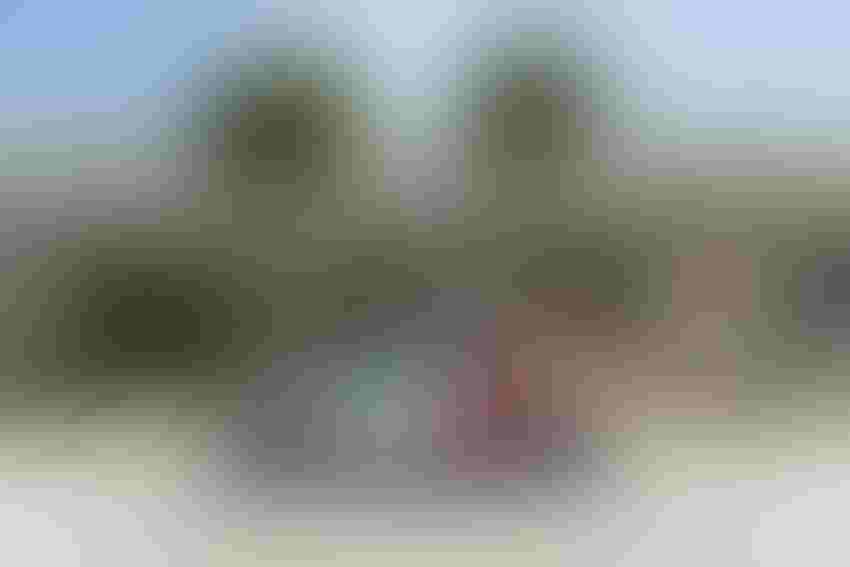 Cruise has applied to test its autonomous vehicles across the entire state of California.
The General Motors subsidiary is currently running its self-driving robotaxis in three U.S. cities – Phoenix in Arizona, Austin in Texas and, most notably, San Francisco, where it was the first company to receive permission to charge for fully driverless rides in June of last year.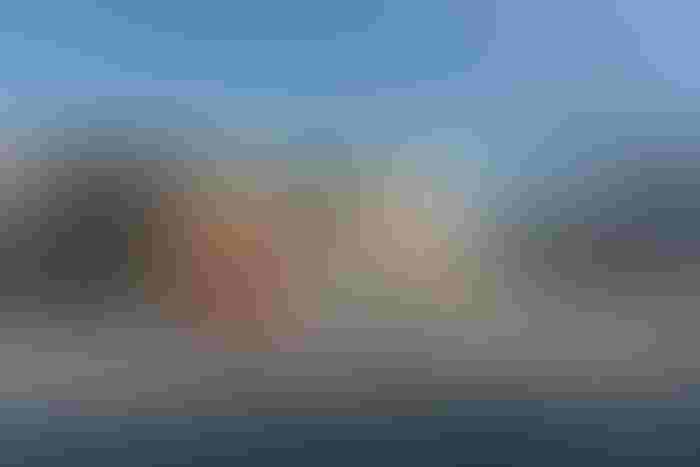 It has gradually stepped up its operation in the city to cover a wider area and longer hours and is now clearly eyeing further expansion in the Golden State.
"While this application doesn't represent any immediate change to our testing or operations, we hope to continue working with the California DMV [Department of Motor Vehicles] to safely and responsibly test our services in other cities in the future," a Cruise spokesperson said. "This is the first step in that process."
It's understood the company is not targeting a specific city, unlike rival Waymo, which as well as operating in San Francisco has recently started driverless testing in Los Angeles.
Should Cruise receive permission to commence testing across the whole state, the process is likely to mirror the incremental approach that has been followed in other locations, with the company initially only approved to carry employees at certain times. Speeds would be restricted to 55 mph.
While Cruise has made significant progress over the past year, announcing in February that it had racked up more than a million fully driverless miles, not everyone is likely to be enthused by the prospect of more of its robotaxis on the roads in California.
The rollout of its service in San Francisco hasn't always gone to plan, with city officials complaining earlier this year about delays caused by unplanned stops caused by Cruise and Waymo robotaxis. Notable incidents have included the blocking of a fire truck answering a call and an unexpected gathering of Cruise's modified Chevrolet Bolts at an intersection which stopped traffic for several hours.
In a letter to the California Public Utilities Commission in January, officials from the San Francisco County Transportation Authority made clear their opposition to a further rollout of robotaxis. They said: "If the Commission approves sweeping authorizations for both Waymo and Cruise, the hazards and network impacts caused by planned and unplanned AV stops that obstruct traffic could soon affect a large percentage of all San Francisco travelers."
Cruise has been quite clear on its desire to expand, with CEO Kyle Vogt saying in September that 2023 would get "really interesting on the growth side" and that it would start to "generate meaningful revenue" in many more markets. GM's losses on Cruise have been significant so far, totaling $900 million in the first six months of 2022.
Sign Up for the Newsletter
The latest IoT news, insights & real-life use cases...delivered to your inbox
You May Also Like
---