Cruise Claims Wheel-Less Self-Driving Taxi Close to Getting Greenlight
Cruise Claims Wheel-Less Self-Driving Taxi Close to Getting Greenlight
GM's self-driving subsidiary CEO made the claim at a Goldman Sachs conference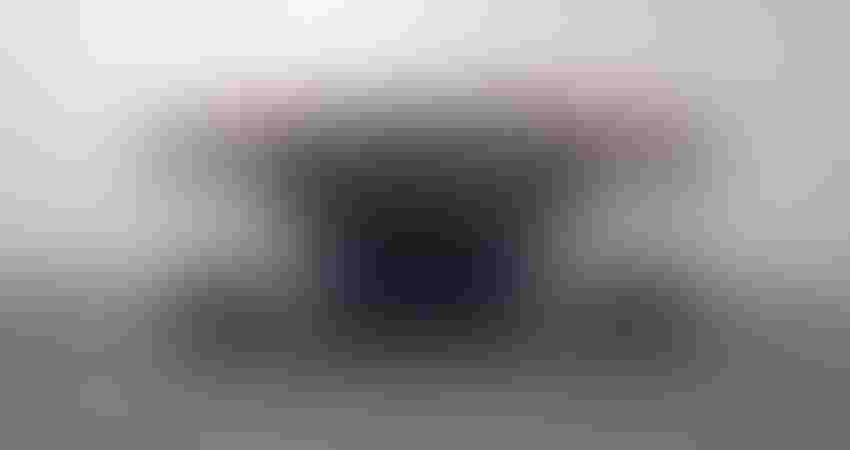 Cruise says it is on the verge of getting official approval to start mass producing its purpose-built Origin autonomous vehicle, which has no steering wheel or pedals.
Kyle Vogt, CEO of the General Motors self-driving subsidiary, made the claim at a Goldman Sachs conference.
"We've tested and validated it," Vogt said. "We actually have run the Origin on public roads, both in Austin and San Francisco, we're testing it. And, we are, from what we've heard from [the National Highway Transport Safety Administration], just days away from the last regulatory approval which would let us start production and almost immediately start putting these vehicles on the road."
This has yet to be confirmed by the NHTSA.
However, Vogt is clearly confident that regulatory approval is imminent, backing up his claim at a similar event almost a year ago that "there's going to be thousands of AVs rolling out of General Motors plants, including the first Origins. And we'll be using those to light up in many more markets and to start to generate meaningful revenue in those markets."
NHTSA approval would require an exemption from current federal safety standards, which were formulated with more conventional vehicles in mind.
Vogt's comments come at a pivotal time for Cruise.
While the company has been expanding its data collection and testing in its existing Chevrolet Bolt self-driving taxis at some pace, criticism has been getting ever more vocal, particularly about its operation in San Francisco.
Vogt recently said on X, the site formerly known as Twitter, that Cruise was now in 15 cities, across 10 states. Recent additions include Nashville, Tennessee, Miami, Florida and Charlotte, North Carolina.
But this rollout comes amid a backdrop of acrimony in the Golden City, where Cruise has been granted permission to operate commercial services around the clock by the California Public Utilities Commission, despite complaints from residents and local organizations about the self-driving taxis causing regular disruptions to traffic flow and their potential to obstruct first-responder vehicles.
CPUC's decision was subsequently appealed by San Francisco city attorney David Chiu, before Cruise agreed to cut its fleet in half after a request by the California Department of Motor Vehicles, following a couple of crashes in the city.
Vogt also used the Goldman Sachs event to address what was happening in the city. "Having the largest fleet, driving more miles than anyone else, this is sort of simple logic that if there are rare events that can happen on the road, we're probably going to see them first," he said. He pledged to work with regulators to aid their investigations.
But Vogt also railed at the coverage his company had received, claiming: "There's a massive double standard here between the attention and sensationalism around AVs versus the tragic status quo on our roads that we've normalized. If we don't keep the focus on road safety, I worry that we're going to set society back a decade."
According to Vogt, mass rollout of the Origin will help improve safety, but he also highlighted other benefits the vehicle offers over the Bolt, in particular the cost to build, as the sensors, software and computer systems have all been simplified. 
And he added: "Working closely with GM, we've done a lot of work to… increase the lifespan of this vehicle. An average car will last 150,000, 200,000 miles, something in that range. The Origin is designed to last a million. Put that long lifetime, lower upfront cost together; that's a dramatic reduction in the cost per mile to operate these vehicles, which is a key unlock for profitability."
GM has consistently made heavy losses on Cruise until now.
Sign Up for the Newsletter
The latest IoT news, insights & real-life use cases...delivered to your inbox
You May Also Like
---