Self-Driving Taxi Service Pause Requested in San Francisco
Self-Driving Taxi Service Pause Requested in San Francisco
The news comes less than a week after the service rollout was approved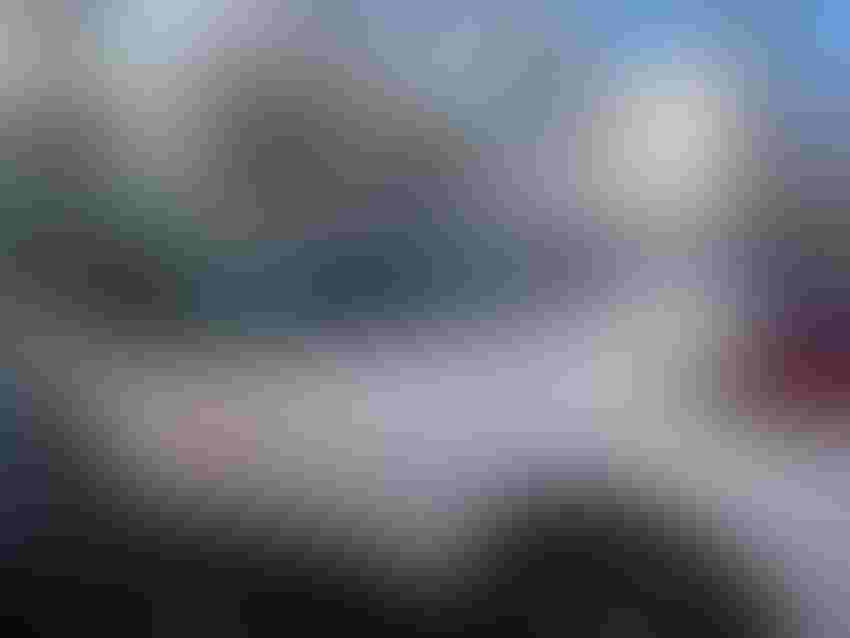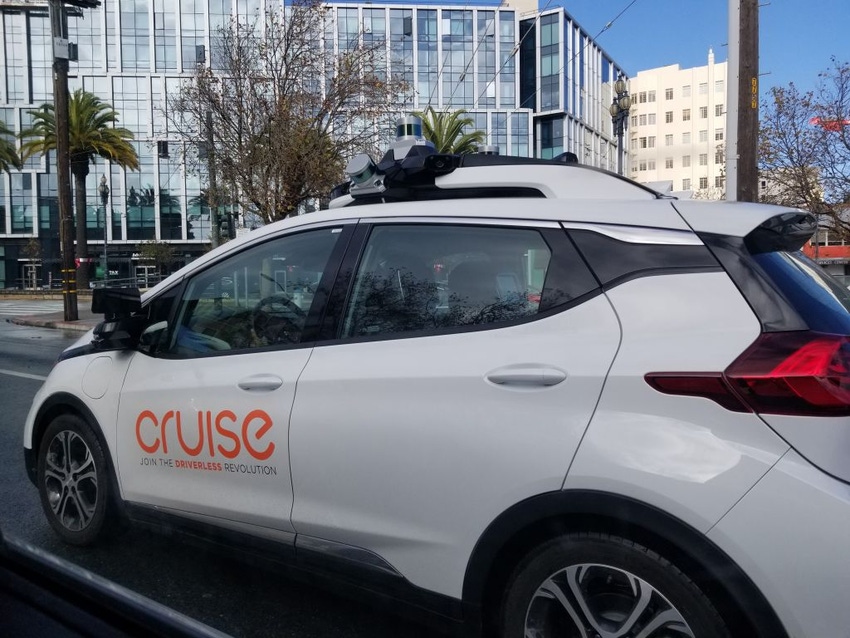 The city of San Francisco wants to pause the rollout of self-driving taxis after state regulators approved applications from Cruise and Waymo to extend their operations last week.
Following a heated meeting on August 10, which lasted more than six hours with  lengthy submissions from the public, the California Public Utilities Commission (CPUC) agreed to allow the companies to charge for driverless services across the city, with no restrictions on area coverage or the size of fleets.
The decision was greeted with delight by both, with Cruise's CEO Kyle Vogt hailing it as a "huge milestone for the AV (autonomous vehicle) industry" and "a signal to the country that CA prioritizes progress over our tragic status quo."
Others were less pleased, as opinions continue to polarize over the presence of self-driving taxis on San Francisco's roads, following complaints of traffic congestion and reports of frustrated protest groups disabling the vehicles.
Now San Francisco city attorney David Chiu has filed motions with CPUC – one relating to Cruise and one to Waymo – requesting that authorization for the rollout is put on hold.
Chiu's motions point out that over the past year, there have been numerous reports of poor performance from the AVs, which have created safety hazards and caused obstructions and delays for first responders and public transit, as well as having a negative effect on traffic flow. They also expressed concern that both Cruise and Waymo intend to increase the number of active vehicles from the 400 currently in service.
There's a suggestion that San Francisco would win if it seeks a rehearing because CPUC "abused its discretion" by failing to tie approval to improved performance and also because it failed to consider the environmental impact of more AVs operating under the California Environmental Quality Act.
In a statement accompanying the motions, Chiu said: "When deploying powerful, new technology, safety should be the top priority. We have seen that this technology is not yet ready, and poor AV performance has interfered with the life-saving operations of first responders.
"San Francisco will suffer serious harms from this unfettered expansion, which outweigh whatever impacts AV companies may experience from a minimal pause in commercial deployment. The city is simply requesting the CPUC preserve the status quo while it seeks rehearing."
The filings detail numerous incident reports and are backed by the San Francisco Municipal Transportation Agency, San Francisco County Transportation Authority and San Francisco Planning. The city's fire department has logged more than 50 instances of self-driving taxis interfering with emergency vehicles.
Both Cruise and Waymo have acknowledged the latest development, while reiterating the safety records of their vehicles.
Sign Up for the Newsletter
The latest IoT news, insights & real-life use cases...delivered to your inbox
You May Also Like
---