Cruise, Waymo Get OK for Self-Driving Taxi Fleets in San Francisco
Cruise, Waymo Get OK for Self-Driving Taxi Fleets in San Francisco
Both Cruise and Waymo can now operate commercial driverless service 24/7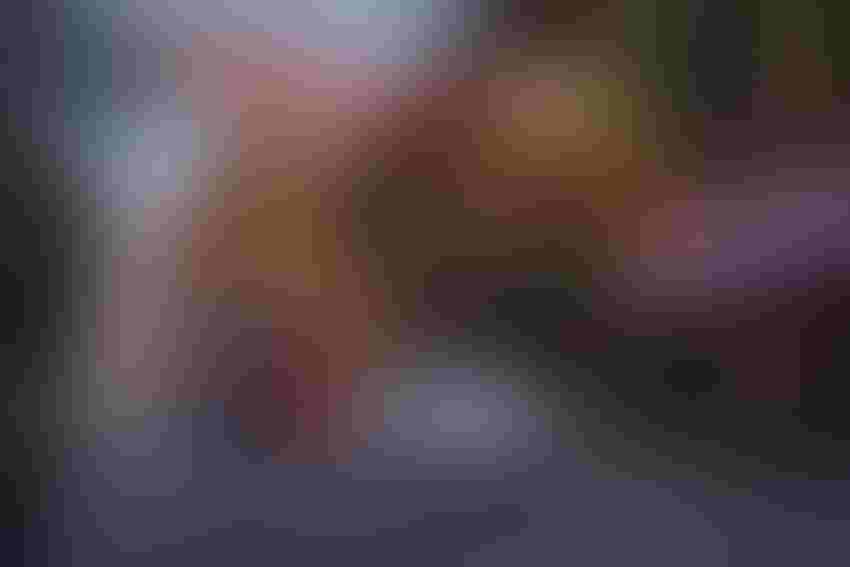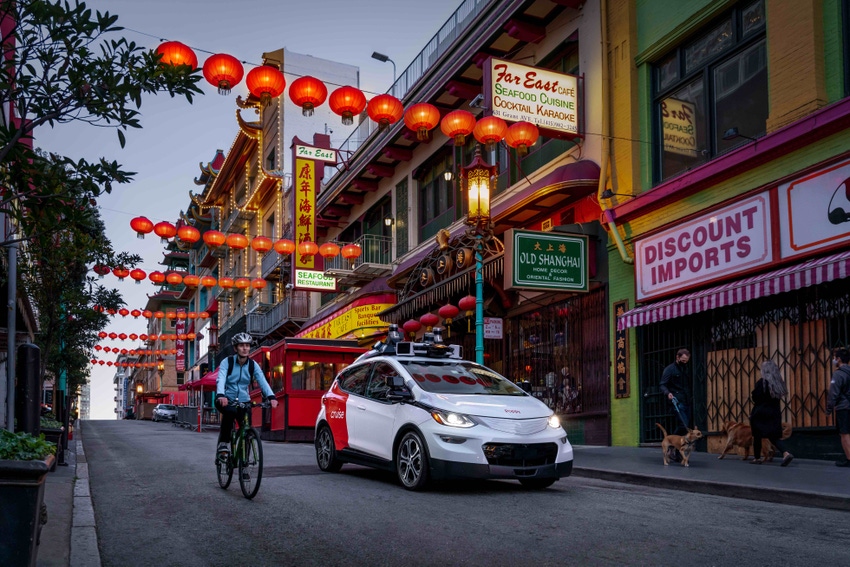 Self-driving taxis have scored what could be a landmark victory in California.
Both Cruise and Waymo have finally been granted permission to operate commercial driverless services 24/7 in San Francisco by the state's Public Utilities Commission (CPUC).
But the success was hard-earned. What looked like a fait accompli as recently as May, when draft resolutions to the firms' applications were posted online, proved anything but in reality.
In the past few months, complaints and dissent about the prospect of self-driving taxis operating more extensively in the city have escalated. Concerns have grown about the regular disruptions to traffic flow the autonomous vehicles (AVs) have caused, as well as their potential to get in the way of first responder vehicles.
There has even been the emergence of a protest group, 'Safe Street Rebel' which has been disabling self-driving taxis by putting cones on their hoods.
Amid this climate, CPUC twice postponed its final decision on the firms' applications, and when the crucial meeting was eventually held on Thursday, Aug. 10, it proved a contentious affair, lasting for more than six hours as public comments – both for and against the rollout of self-driving taxis – were listened to intently.
Among the objections was the suggestion that San Francisco is being turned into a "tech playground," while the local fire department revealed there had already been 55 written reports of self-driving taxis interfering with emergency calls. 
There was also plenty of support, too. The meeting heard from disabled people who said autonomous transport would have a transformative effect on their lives, while it was also pointed out by one female attendee that self-driving taxis allow her to escape the sexual harassment she has often faced in conventional cabs with human drivers.
Ultimately, though, it appears to be the insistence of Waymo and Cruise that self-driving taxis can enhance safety by eliminating the human error that causes many accidents which won the day, as commissioners voted eight to two in favour of granting the expansions requested.
As well as allowing the companies to charge for driverless services both day and night, the decision means they will be able to increase the size of their fleets. Until now Cruise has been deploying 300 self-driving taxis through the day, when it could only provide free rides, and 100 at night, when it was only able to charge in certain areas. Waymo has been unable to charge at any time, and says it has only been using 100 of the 250 self-driving taxis it has available.
Explaining the decision, CPUC Commissioner John Reynolds said: "While we do not yet have the data to judge AVs against the standard human drivers are setting, I do believe in the potential of this technology to increase safety on the roadway. Collaboration between key stakeholders in the industry and the first responder community will be vital in resolving issues as they arise in this innovative, emerging technology space."
Tekedra Mawakana, co-CEO of Waymo, stated: "We're incredibly grateful for this vote of confidence from the CPUC, and to the communities and riders who have supported our service." The company said it has 100,000 potential riders on a waitlist and will be expanding its service "incrementally".
For Cruise, CEO Kyle Vogt said: "It's a huge milestone for the AV industry, but even more importantly a signal to the country that CA prioritizes progress over our tragic status quo."
While each state has its own regulations, the hope will be that this decision can act as a springboard for scaling across the United States.
Cruise is now active in eight cities – San Francisco, Phoenix, Austin, Houston, Dallas, Nashville, Miami and Atlanta – while Waymo is in San Francisco, Los Angeles, Phoenix and Austin.
Sign Up for the Newsletter
The latest IoT news, insights & real-life use cases...delivered to your inbox
You May Also Like
---