Cruise Continues to Scale, Plans Nashville Launch
Cruise Continues to Scale, Plans Nashville Launch
Company CEO explains the scaling process for GM's Cruise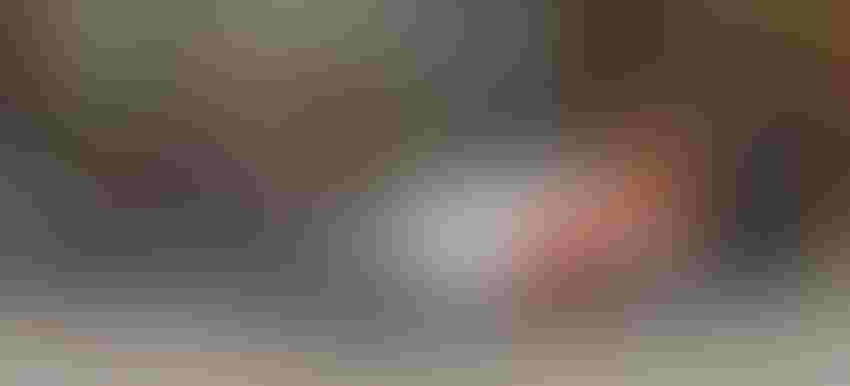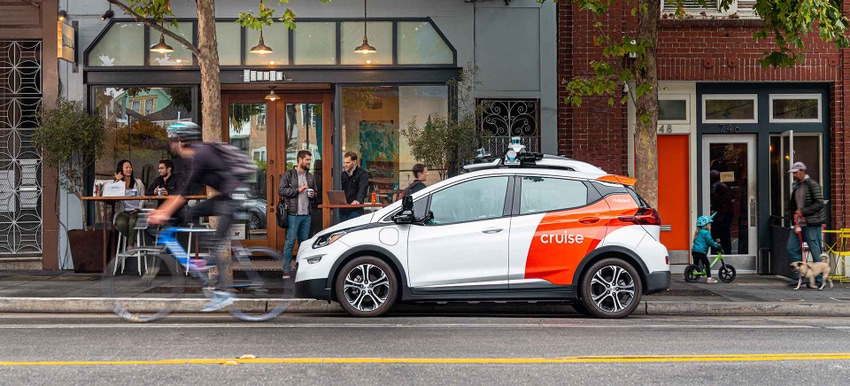 Just days after announcing its self-driving taxis are branching out to Miami, Cruise says it is heading to Nashville, too.
And it would appear the General Motors subsidiary will also soon be active in Atlanta.
The news that Cruise is heading to the famous music city was confirmed by CEO Kyle Vogt on Twitter.
Vogt tweeted: "Today [July 27] we are announcing Nashville as our next robotaxi-enabled city! You'll see driverless @Cruise AVs there in a few months. That brings us from 1 city to 7 in about a year – and there are still more to come."
As has become Cruise's blueprint, initially the autonomous vehicles (AVs) will run with human monitors on board before driverless operations are introduced. 
Arguably even more interesting than the fact that the Tennessee city has joined San Francisco, Austin, Phoenix, Houston, Dallas and Miami in Cruise's portfolio, though, was Vogt's explanation as to how the scaling is happening.
Key to the rollout has been the choice of San Francisco as the place to start operations in earnest, thanks to its reputation of being a city that's not hugely driver-friendly.
"Our theory was simple: if we can make AVs work in a city like SF – with its fog, hills, and traffic – they'll work just about anywhere," said Vogt. "We tested this in Phoenix and Austin last year. It took some work to adapt to these new cities, but most of the systems worked well as is."
The issues that did raise themselves in Phoenix and Austin – when Cruise's tech didn't generalize as well as hoped – were dealt with in two ways, as Vogt explained. 
"In some cases, it was as simple as retraining our ML [machine learning] models using data from the new city. In some cases, we found we had to redesign parts of a system."
Because Cruise's systems associate the visual appearance, radar signature and shape of an object with how it moves or how the AV is expected to respond, they are, says Vogt, "fairly robust" to things they have never seen before.
This essentially means that each time a new city is introduced, the process gets more straightforward. 
"By the time we rolled into Houston and Dallas, most things were good to go," Vogt said. "It took much less work than before to adapt to these cities. Since each new city requires less work than the last, we've been able to ramp up the rate at which we launch in new cities."
And as the number of locations increases, so does the performance improve. Vogt claimed: "We've got a playbook running now. Scout a city, augment our datasets, retrain, validate, and go. Once we're up and running, the data keeps streaming in. It's mostly automated now, too. If our engineers wrote absolutely no new code for a month, our systems would still automatically retrain our ML models using the latest data and the AVs would get slightly better."
Vogt's hint that there is more to come seems to be confirmed by the job vacancies currently being advertised on Cruise's website, with an advert seeking to recruit for Atlanta, as well as Miami and Nashville, suggesting the Georgia city is next on the company's agenda.
And it is also set to make its presence felt internationally, with testing continuing in Dubai before the launch of operations there by the end of the year.
Sign Up for the Newsletter
The latest IoT news, insights & real-life use cases...delivered to your inbox
You May Also Like
---