Cruise Launches in Phoenix and Austin
Cruise Launches in Phoenix and Austin
The General Motors subsidiary pledged in October that it would launch in these cities before the end of the year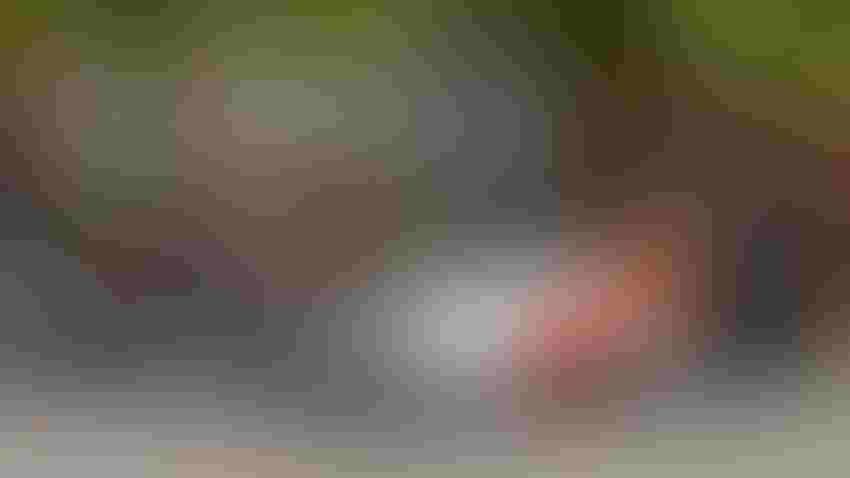 Robotaxi operator Cruise has made good on its promise to start services in Phoenix and Austin by the end of the year.
The General Motors subsidiary, which is already charging for driverless rides in San Francisco, pledged in October that it would launch in the Arizona and Texas cities before 2022 was out.
And now CEO Kyle Vogt has confirmed on Twitter that the company had met its own deadline.
"In both Phoenix and Austin, we completed our first paid rides for members of the public," said Vogt. "Just like in SF [San Francisco], we've started with a small service area and will expand gradually. But since we've already done this in SF it will happen much faster in these new cities."
And he added: "Folks, we are entering the golden years of AV [autonomous vehicle] expansion."
It's understood that the service will initially be available to friends and family of Cruise employees, before being expanded to members of the public in time. People interested in trying the service have the opportunity of signing up for a waitlist on the company's website.
As was the case when Cruise first received permits to operate in San Francisco, services will be restricted to certain areas and times. In Phoenix, driverless rides will be available at night-time in the south-eastern suburb of Chandler from Monday to Friday. In Austin, the service will be offered in central and downtown areas from Wednesday to Sunday, again at night.
Vogt is particularly excited about how swiftly the company has been able to get its services in the two cities up and running, in contrast to the painstaking incremental progress it has made in San Francisco.
"In Austin, we went from zero infrastructure (no maps, charging facilities, test vehicles, etc.) to fully functional driverless ride-hail service in about 90 days," he said. "People thought this would take months or years, based on how long it took to launch in SF. 
"Our system is almost entirely ML-based [machine learning], so adapting to a new city is mostly data collection, mining, and model retraining. It took just a few weeks to collect data to retrain our ML models and see performance meet our targets. This process is becoming increasingly automated, in some cases requiring no engineer intervention."
Vogt added that one additional pleasing discovery was that performance in San Francisco had been improved by the integration of data from Phoenix and Austin.
The launch of the Arizona and Texas operations wraps a breakthrough year for Cruise, although it is still a long way from profitability and its tech is under investigation by the National Highway Traffic Safety Administration after reports of hard braking and vehicles becoming immobilized.
Sign Up for the Newsletter
The latest IoT news, insights & real-life use cases...delivered to your inbox
You May Also Like
---