Cruise Self-Driving Taxis Now Operating 24/7 in San Francisco
Cruise Self-Driving Taxis Now Operating 24/7 in San Francisco
Ultimately, the company intends to offer 24/7 service to all, although no time frame has yet been provided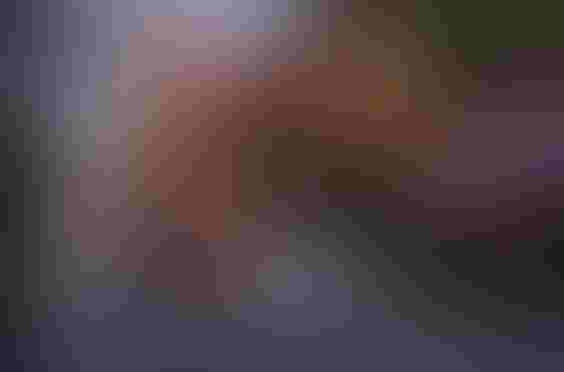 Cruise's fleet of self-driving robotaxis is now operating 24/7 across all of San Francisco.
The news was confirmed by CEO Kyle Vogt on Twitter, who posted: "I have been waiting for this day for almost 10 years. This is a pivotal moment for our business."
As has been the case as Cruise has rolled out its service in the city, the expansion will be introduced incrementally.
Initially, only "Cruisers" – the name the General Motors subsidiary gives to its staff members – will benefit from round-the-clock availability across the entire city.
"Power users" – those who have signed up to provide feedback to Cruise – will be able to hail the company's driverless Chevrolet Bolts in the north-west section of San Francisco during the day, and throughout all of the city at night.
Ultimately, the company intends to offer the all-encompassing, 24/7 service to all members of the public, although no time frame for this has yet been provided.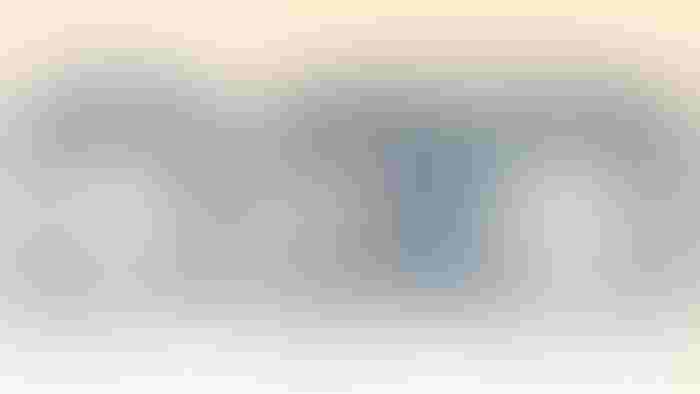 Vogt, who co-founded Cruise a decade ago, explained on Twitter why the milestone is so significant. "Operating robotaxis in SF has become a Litmus test for business viability," he wrote. "If it can work here, there's little doubt it can work just about anywhere. It's representative of the difficulty of operating in most large ride-hail markets, esp[ecially] those with high vehicle and pedestrian density.
"You'll soon see us open up operations in other cities. The capabilities and machine learning systems we've built to handle things in SF have proven themselves in many other cities around the world."
As well as San Francisco, Cruise is currently operating in Austin, Texas and Phoenix, Arizona. It would appear that the "other cities" Vogt referred to could also include Dallas, given that the company recently posted a job advertisement looking for a deputy general manager to "launch and rapidly scale" its first driverless paid service in the city.
Vogt also pointed out that the systems in place in the Bolt are the same as those that power the Origin, "which is just round the corner." This is a reference to Cruise's purpose-built autonomous shuttle, which is already testing in San Francisco and mapping streets in Austin. Last year, Vogt promised that the AV would be "rolling out of General Motors plants" in 2023, although that has yet to come to fruition.
Production of the Origin is likely to be stepped up to coincide with the GM's phasing out of Bolt later this year, although it is understood Cruise will add more Bolts to its fleet – which currently numbers just over 240 – before then. 
Despite the tangible progress being made, Cruise is continuing to ship money. It reported a loss of $561 million in the first quarter of 2023, compared to $325 million in the same period of 2022. However, GM remains confident in its ability to reach a revenue of $1 billion by 2025.
Sign Up for the Newsletter
The latest IoT news, insights & real-life use cases...delivered to your inbox
You May Also Like
---