Cruise, Waymo Driverless Taxis Head to 24/7 Fares in San Francisco
Cruise, Waymo Driverless Taxis Head to 24/7 Fares in San Francisco
The driverless taxi operators could soon not only extend their hours of operation but also their service areas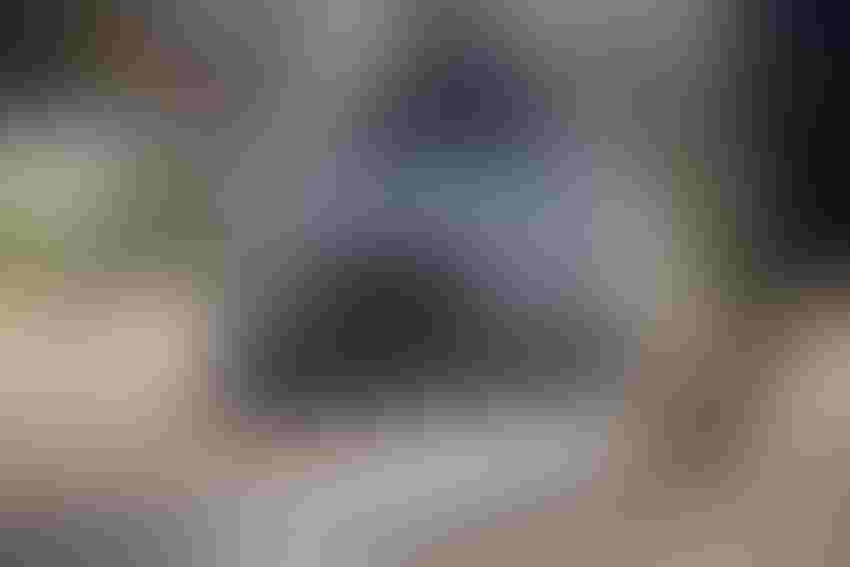 Self-driving taxi companies Cruise and Waymo are on course to receive final approval to charge fares around the clock for fully driverless rides in San Francisco.
Draft resolutions posted online by the California Public Utilities Commission (CPUC) indicate that the pair are set to be allowed to extend their hours of operation and service areas after submitting applications.
And that's despite criticism from several city bodies, including the San Francisco County Transportation Authority, which wrote to CPUC earlier this year raising concerns about potential expansion after a series of incidents caused disruptions to traffic flow in the city.
Although the documents reveal that hearings on the applications are due to take place on June 29, there is still scope for objections to be made, with comments allowed to be submitted for up to 20 days after the draft resolution publication date (May 11) – which in both cases is May 31.
But it would appear that CPUC's mind is made up. Both the Waymo and Cruise resolutions acknowledge that the County Transportation Authority, San Francisco Municipal Transportation Agency and the Mayor's Office of Disability have protested that the requested permits are "unreasonable" given "the lack of incrementalism, data transparency, and adequate reporting and monitoring." But in both cases, CPUC said: "We find this not to be proper grounds for a protest."
The Cruise draft resolution also provides some insight into the disruptions the self-driving taxis are causing. 
It reveals: "Ninety-two unique instances of unplanned AV stops were reported to San Francisco through 911 calls between May 29 and December 31, 2022, the "large majority" of which involved Cruise AVs."  And it notes: "San Francisco expresses concerns about expansion of commercial service into peak hours of the day as stoppages and delays are likely to impact significantly more passengers."
But again CPUC determined that these arguments were not "within the grounds for a proper protest."
On the plus side, both Cruise and Waymo's applications were backed by several high-profile organizations, including the American Council of the Blind, the California Chamber of Commerce and the San Francisco Chamber of Commerce.
Should approval be granted as expected, it is likely to signal the start of America's first head-to-head battle in one city for self-driving taxi supremacy, with both companies regulated to offer the same levels of service. 
Cruise is currently allowed to charge fares for driverless rides in some areas of San Francisco between 10 p.m. and 6 a.m., and also runs a free passenger service during the day. In April it confirmed staff members would benefit from around-the-clock availability of its fleet of modified Chevrolet Bolts across the whole city. 
Waymo, meanwhile, offers a paid service across the city at any time of the day in its converted Jaguar i-Pace cars but still has to use safety drivers. Its driverless service is free. 
Sign Up for the Newsletter
The latest IoT news, insights & real-life use cases...delivered to your inbox
You May Also Like
---